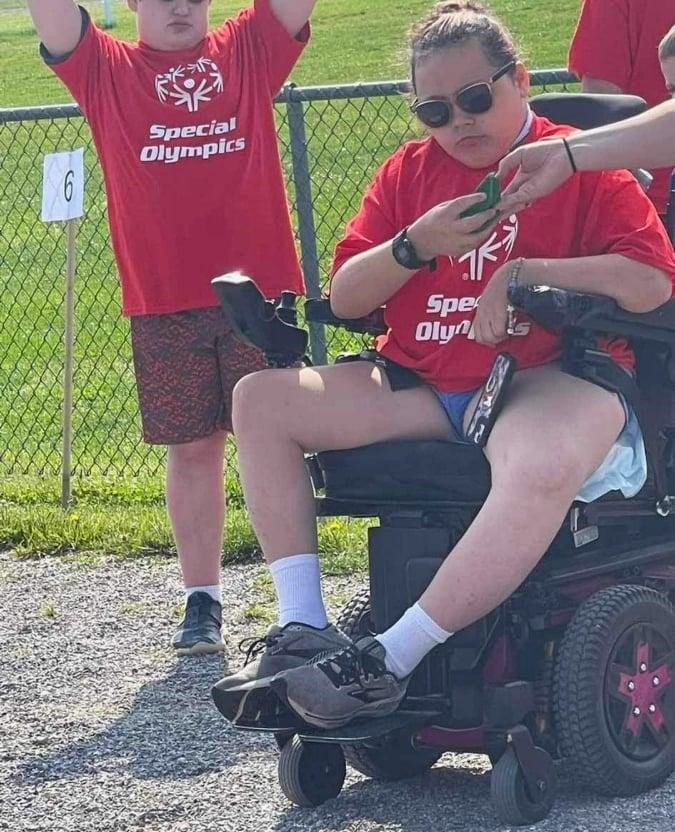 Contributing writer
The younger generation is continuing to create events that have brought in a few hundred spectators for a day of fun and excitement. 
Corie Trivette and his friends started having Mud Bog Runs and it has truly taken off, as they will be hosting their second one for this year on Saturday, July 22. He held his first one last year.
In their last Mud Run, the winners were: 
4 & 6-cylinder class: 1st – Bradley Smith, 2nd – Evan Collins, 3rd – Dillion Kerns
Street class: 1st – Brad Frye, 2nd – Rachel Burns, 3rd – Austin Underwood
Mod Street Class: 1st – Mark Booth, 2nd – Chris Kerns, 3rd – Cory Clements
Hot Street Class: 1st – Bucky Hypes, 2nd – Brad Frye, 3rd – Corie Trivette 
Open class: 1st – Richard Smith, 2nd – Bucky Hypes, 3rd – Brad Frye
Side by side class: 1st – Austin Martin, 2nd – Ellen Strawderman, 3rd – Maggie Huffman
"We feel that the drivers enjoy just having a fun family day of trucks in the mud!" Trivette said. 
They have food trucks on site for those who get hungry.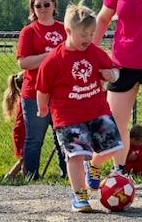 The Craig County Rescue Squad and the Upper Craigs Creek Volunteer Fire Department are on site for any emergency needs. 
Also, the Craig County High School football team helped to park the vehicles as well as ran a 50/50 raffle.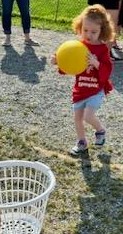 Anyone wishing to join in this Saturday's Mud Run, can sign up on the day of the event. Those with questions can contact Corie Trivette on Facebook or call him at (540) 597-4019. 
Vendors who wish to sell their craft items can also set up for free. They only pay the gate fee to get in. 
Classes for the July 22 event include; Street ($25), 4 & 6 Cylinder ($25), Mod Street ($40), Hot Street ($50), Renegade ($50) and Open ($50).
There is 100% payback, as Trivette added, "We do 100 percent payback to the drivers. However, we are working on getting sponsors so we can have more money for the drivers." 
After July 22 run, the next Mud Run is scheduled for Sept. 30.