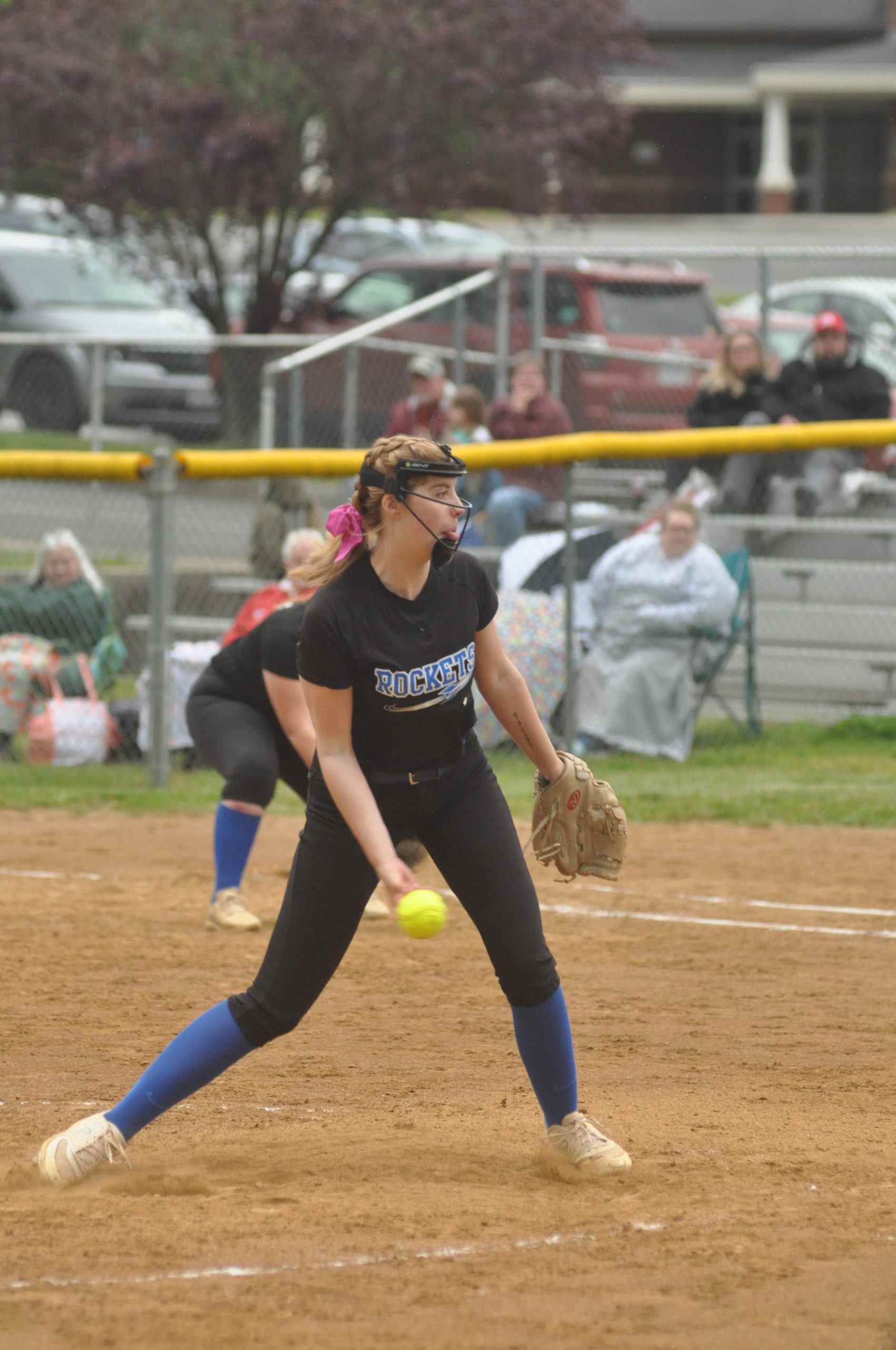 The Craig County softball season came to an end last week with losses to Eastern Montgomery and Auburn. Craig finished the season with an 8-10 record.
The Rockets played at home against Eastern Montgomery last Monday for third place in the Pioneer District tournament. After splitting with the Mustangs during the regular season East Mont took an 8-1 win over the Rockets in the tournament game last week.
"We lost because we fell right back into old patterns, not thinking about what to do with the ball, missing simple plays, and not being aggressive enough in the batter's box," said Craig coach Elaina Wolfe-Carper.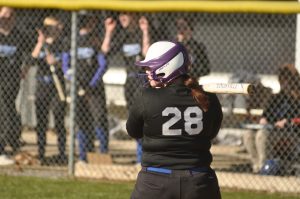 Sara Jones had four strikeouts in four innings pitched for the Rockets, allowing two earned runs. Kammie Fisher pitched two innings and had five strikeouts while allowing no earned runs. Kallie Fisher scored Craig's only run of that game off of an RBI by Jones.
That loss made the Rockets the fourth seed from the Pioneer District in the Region 1C tournament and sent them to Auburn, who was 20-1. Not surprisingly, the talented Eagles took a 10-0 win to end Craig's season.
"While we still had quite a few errors, it was overall a much better played game," said Wolfe-Carper. "Auburn put the ball in play and, for the most part, we made plays correctly. We struggled against Auburn's pitcher, she had a great rise ball and it really threw us off."
Jones pitched the whole game and had one strikeout. Karly Potter had Craig's only hit of the game.