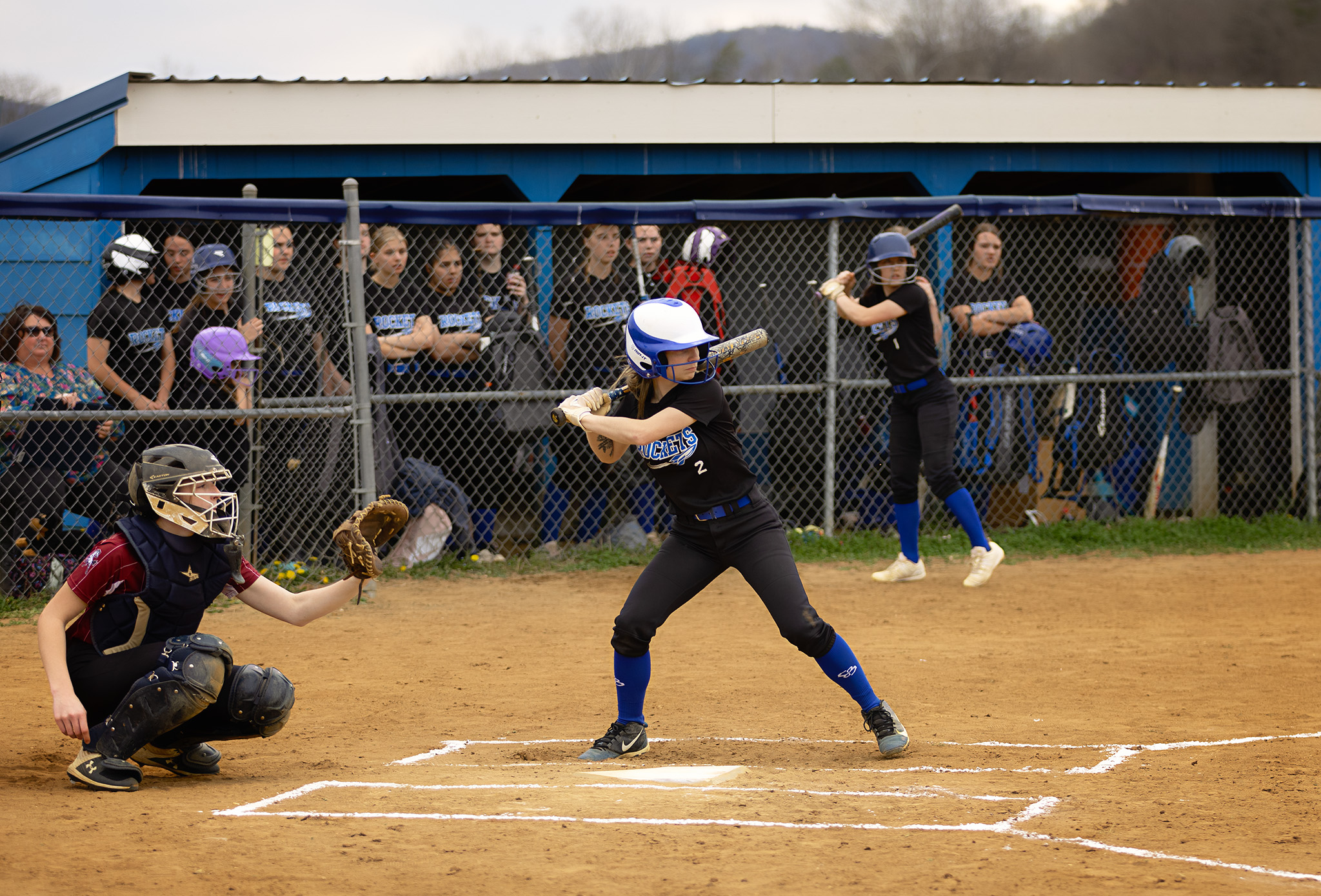 The Craig County girls were playing for a spot in Thursday's round of the Region 1C softball tournament as the paper went to press this week. 
The Rockets played host to Eastern Montgomery on Monday, with a spot in Thursday's opening round of the region tournament on the line. Both Craig and East Mont lost Pioneer District tournament semifinal games last week and were playing for third place Monday.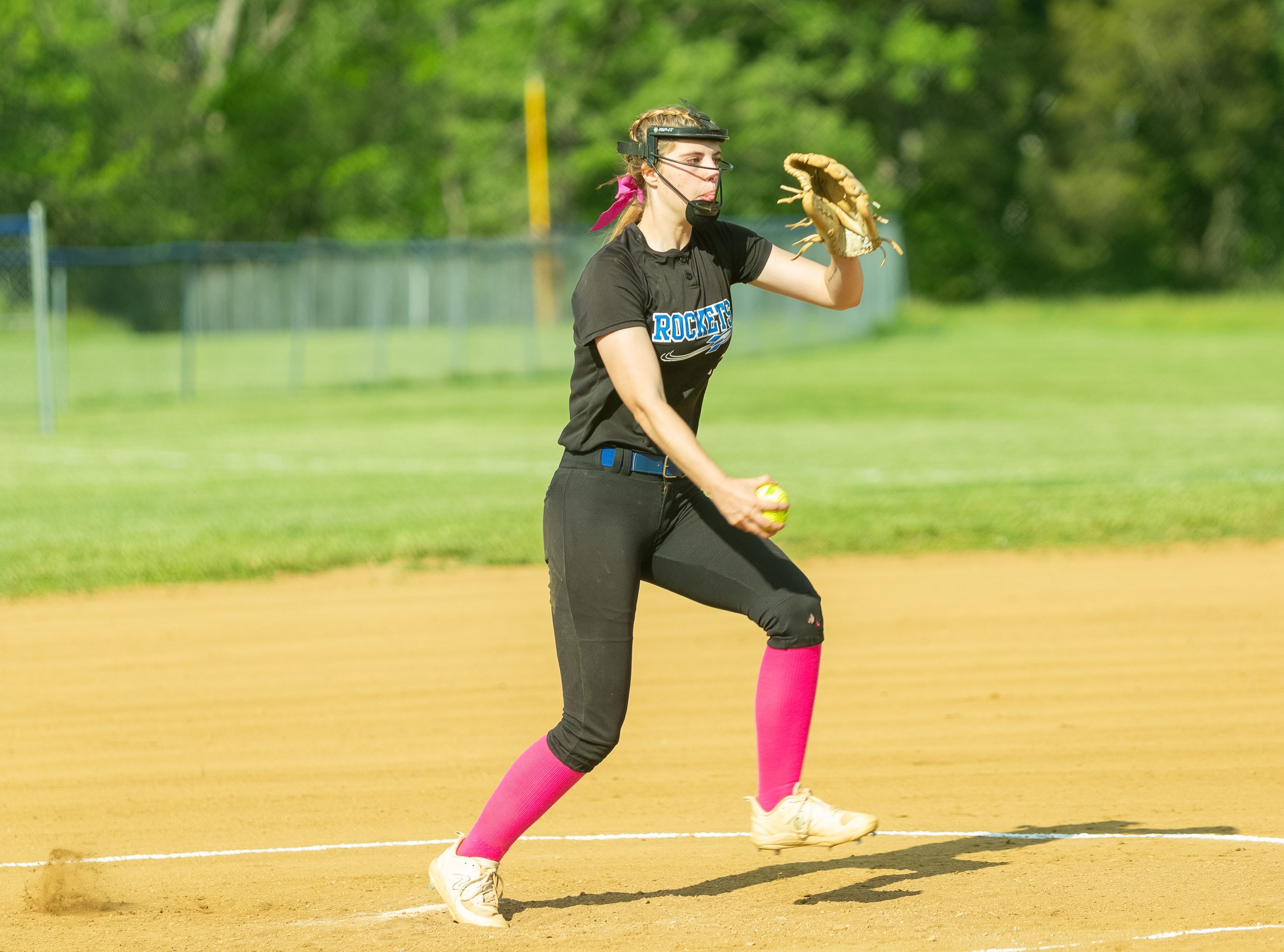 The Rockets fell to 8-8 when they lost to Parry McCluer, 9-2, in the district semifinal. Annabelle Gregory had two hits and scored both runs for the Rockets while Sara Jones had a double and an RBI.
"We just couldn't get our bats going and they did," said Craig coach Elaina Wolfe-Carper. "Overall we got the bat on the ball, but everything seemed to go right to someone."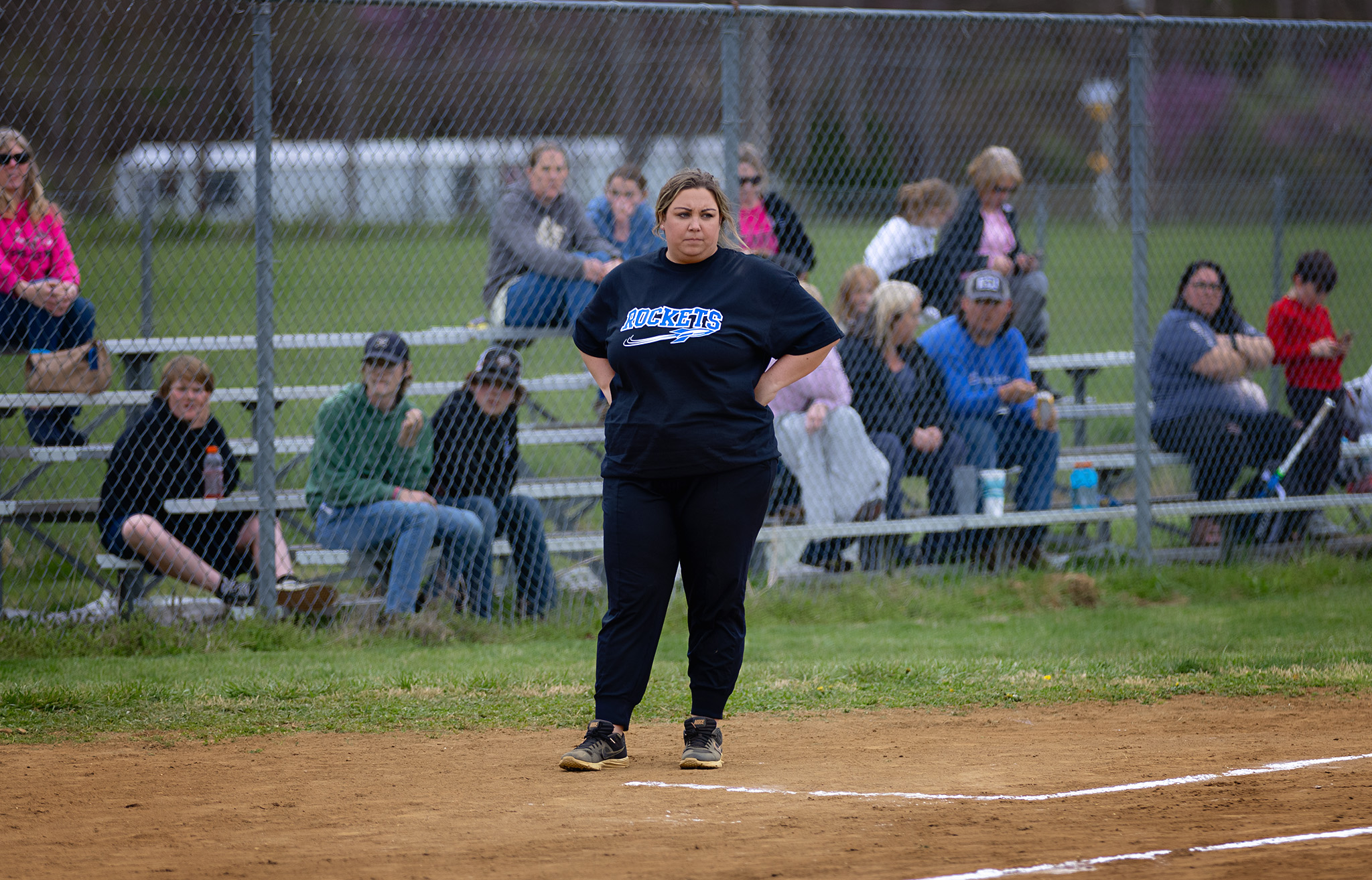 Kammie Fisher started the game pitching, with Jones taking over in the fourth inning. Kammie returned to the mound to finish in the bottom of the sixth. She had three strikeouts and Sara had one.
"Both girls pitched well, and neither was feeling 100 percent," said Wolfe-Carper. 
Parry McCluer improved to 11-6 with the win and the Blues were scheduled to play at 12-9 Covington for the Pioneer Tournament championship on Monday. Both those teams will also advance to region play this week.