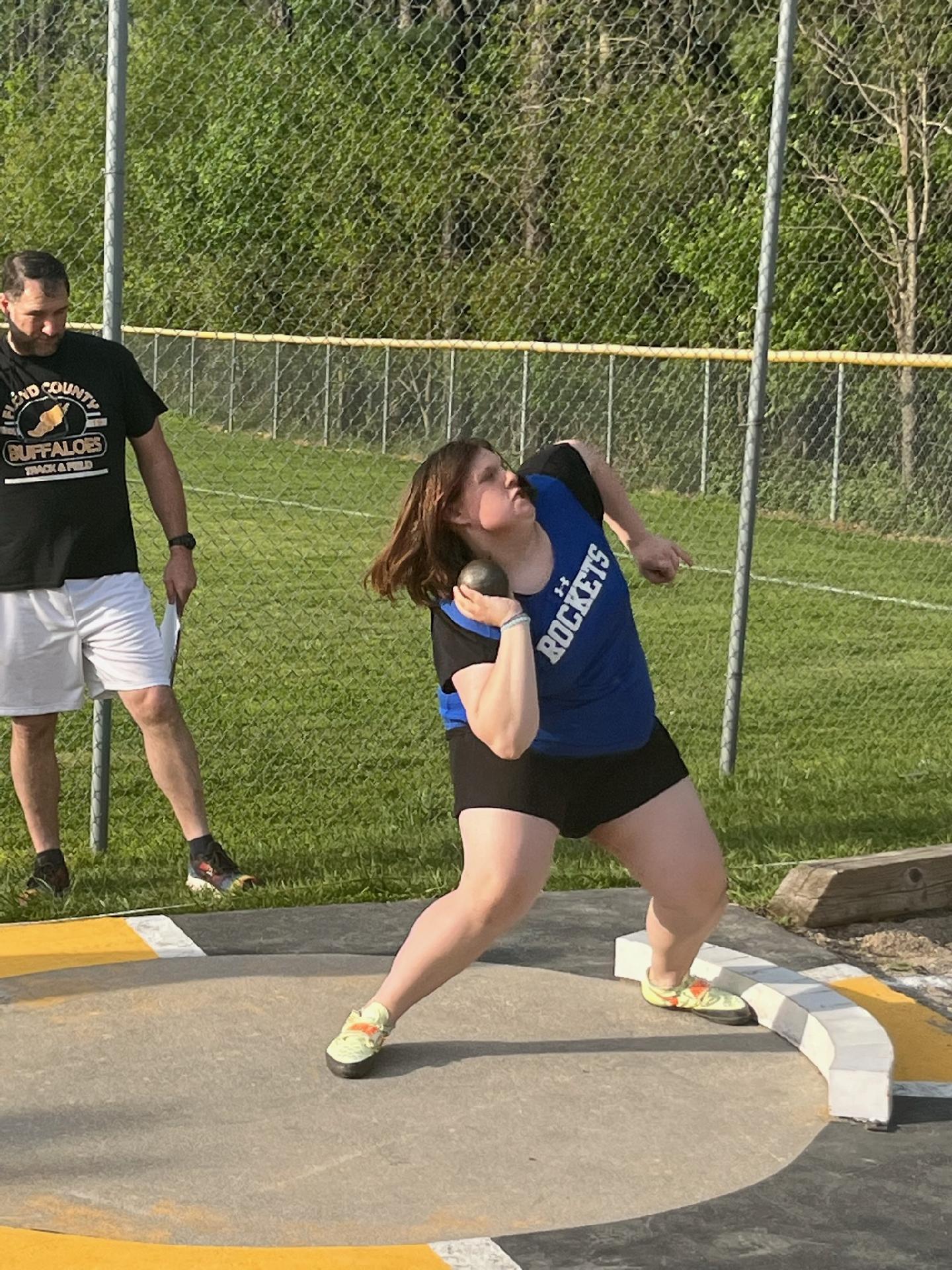 The Region 1C track meet will be held at Giles High School today, May 24, and four Craig County athletes are included. All four will be in the throwing events after qualifying in the Pioneer District meet at Giles last week.
Craig junior Tyler Fitzpatrick qualified for the region in two events, winning the discus and taking third in the shot put. Tyler's discus effort of 146'5" was an easy winner and second went to teammate Caleb Fields, who tossed the disc 111'5" to join Tyler at the region meet this week.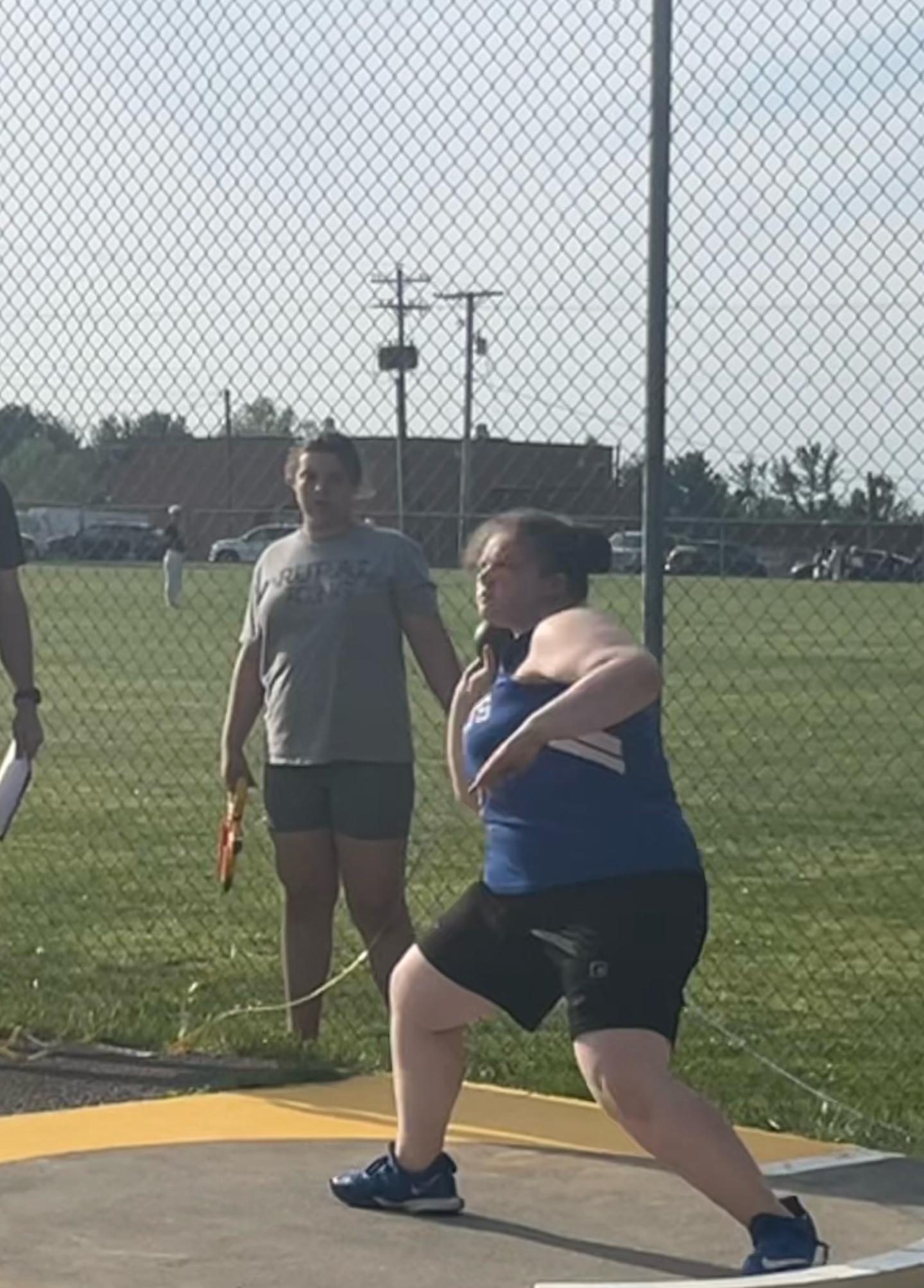 Fitzpatrick finished with a distance of 40'4" in the shot put, which was good for third. Griffin Harlow of Parry McCluer won the event with 41'8.5", edging Colton Williams of Highland who finished at 41'5.5".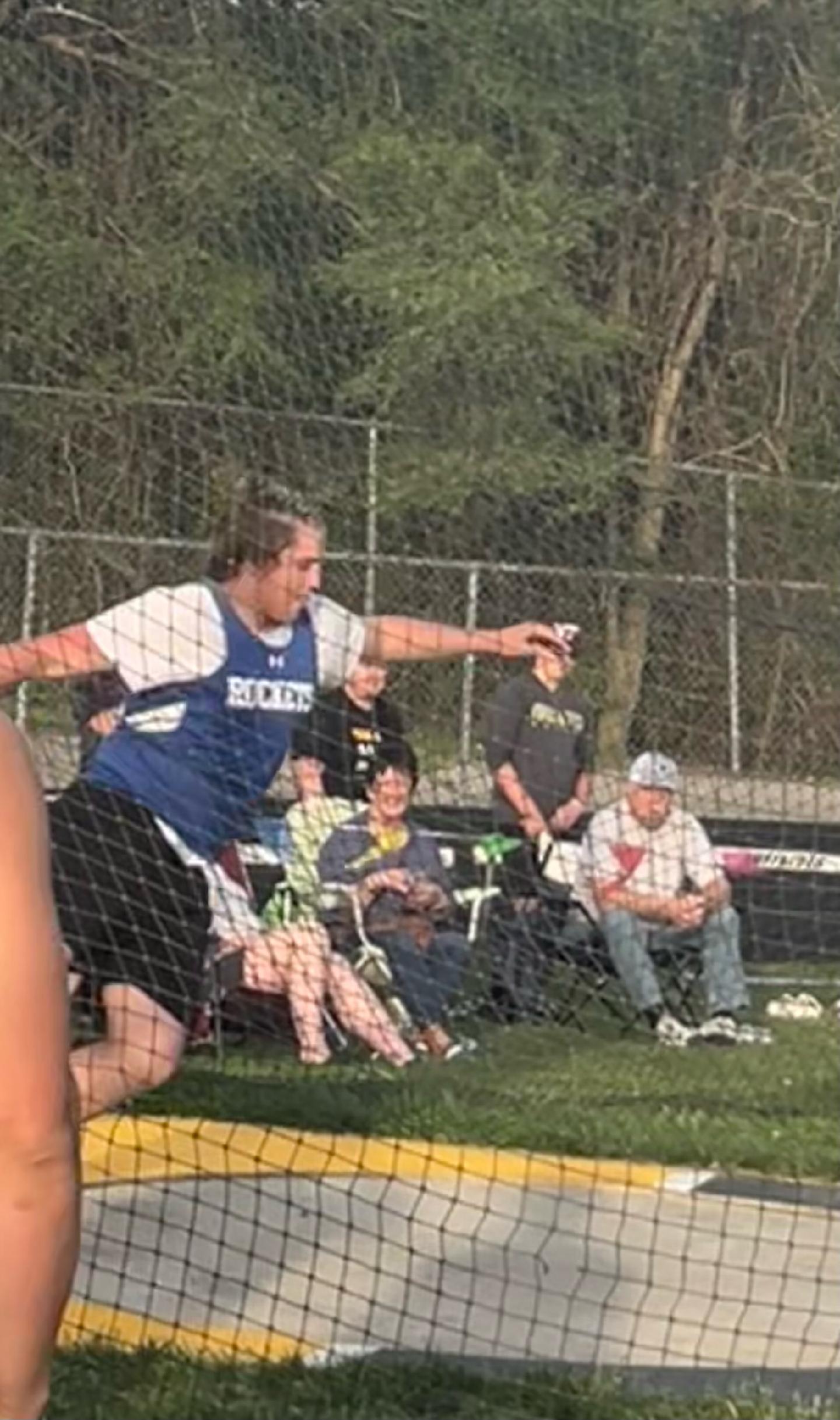 For the girls, Brook Wright put the shot 24' 0.5" for third place, as Kamilah Richardson of Parry McCluer easily won the district with a heave of 32'1". Craig's Austin Fowler was sixth at 21' 9.5" and that also qualified for the region meet.
In addition to her third in the shot, Wright also took fourth place in the discus with a toss of 69'. Ryane Broyles of Narrows won the event at 79'4".
Teamwise, Narrows High School swept the meet, winning Pioneer District titles for both the boys and girls. Craig County finished fifth in both meets.