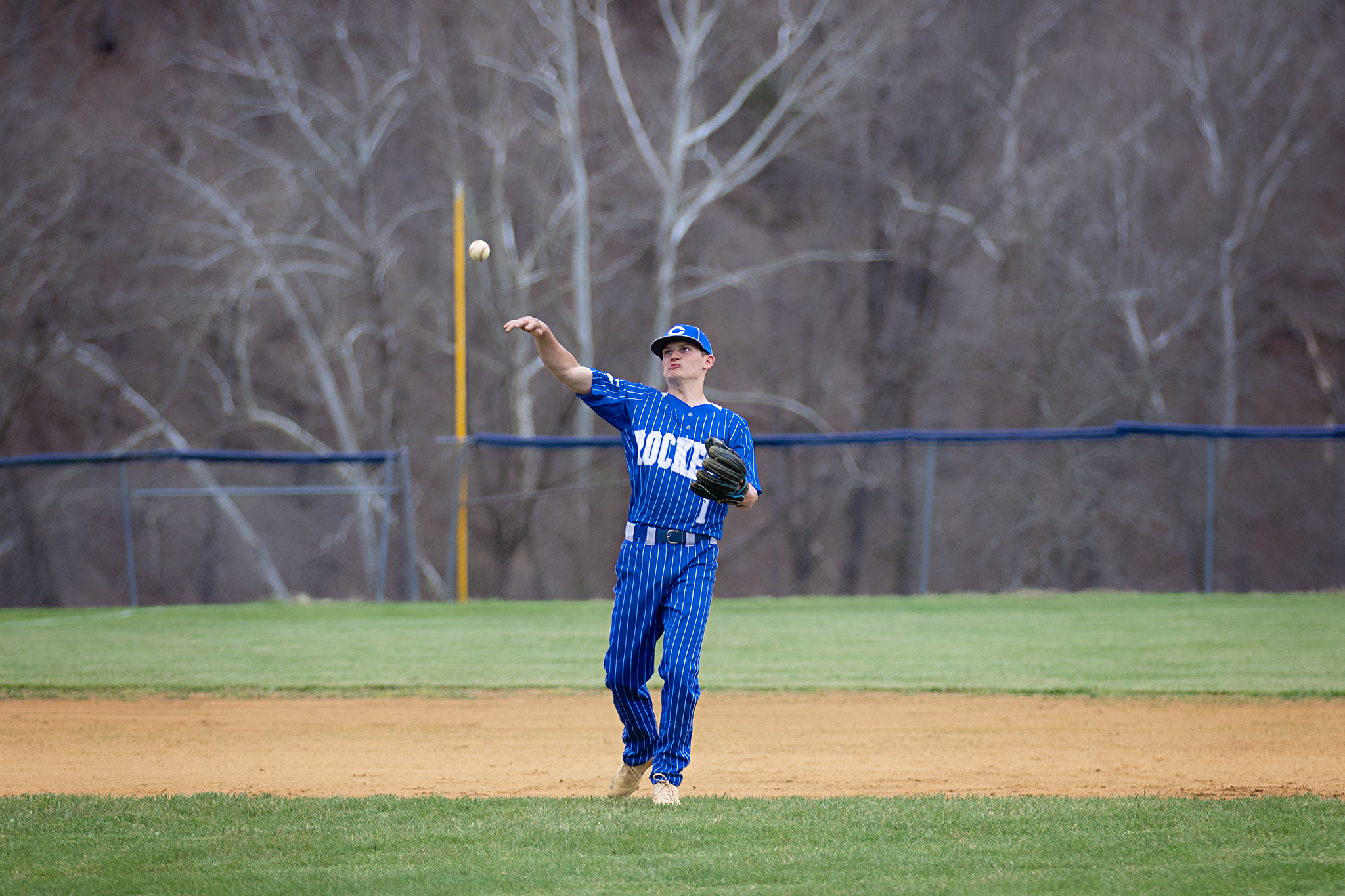 The Craig County baseball team saw their season come to an end as Eastern Montgomery won the rubber game of the season series. The Mustangs eliminated Craig from Pioneer District play with a 6-3 win over Craig in Elliston last week.
The two teams had split regular season games, and both were close. East Mont had won 4-3 in New Castle but the Rockets returned the favor with a 6-3 win at East Mont in the second meeting. They met in the first round of the district tournament and, with East Mont winning, the Rockets saw their season end with a 7-14 overall record.  Drew Duncan, Matthew Lucas, Zach Peters and Jaycob Wolfe all had hits in the loss.
The Rockets will graduate three seniors, Zach Peters, Nick All and Samuel Saunders. They'll return a solid group of young players next spring with high hopes for continuing improvement.