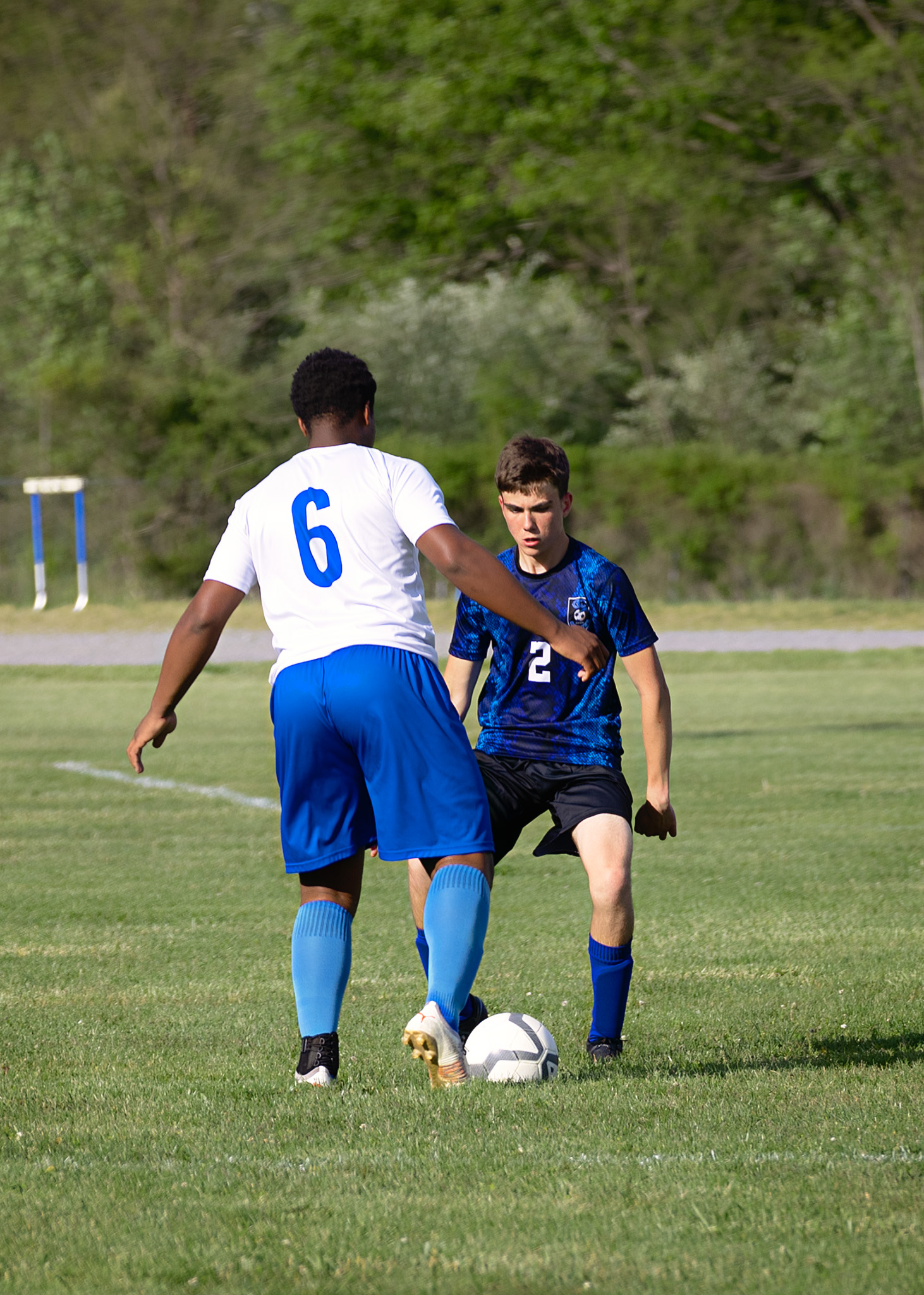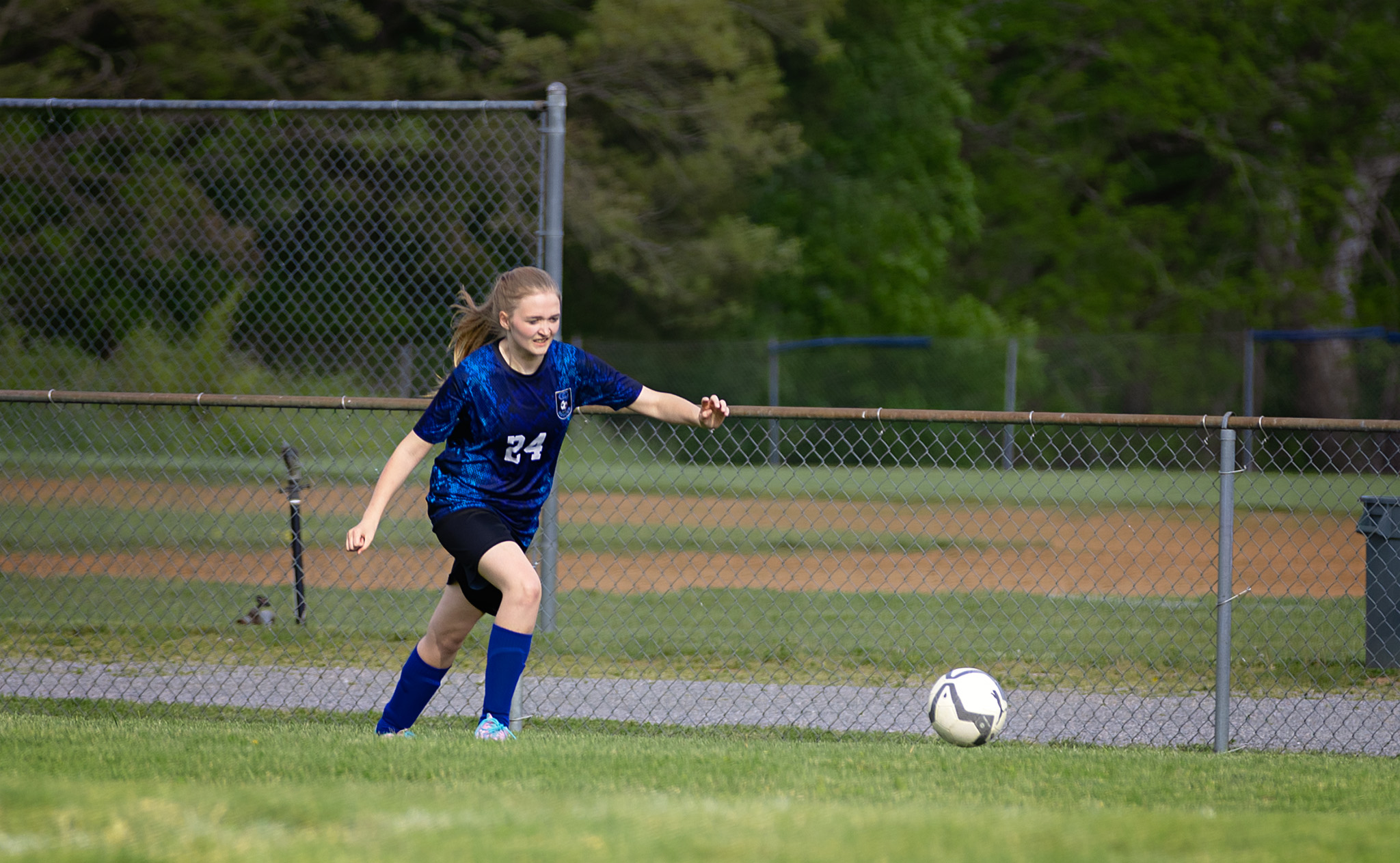 The Craig County soccer team dropped a 4-1 decision to the Green Wave at Narrows High last week as their season came to an end in the Pioneer District Tournament.
Craig finished the season with a record of 1-10-2 and will lose four seniors to graduation, Bryce Drake, Alex Drake, Skyler Rodriques and Austin Hickson. Bryce led the team with five goals and Alex was second on the team with four. Hickson was a solid goalie for the Rockets and Rodriques was a reliable field player.
Narrows advanced to the second round of the tournament, where the Wave lost to Eastern Montgomery, 8-0. East Mont and Bath County were scheduled to play for the Pioneer District championship.