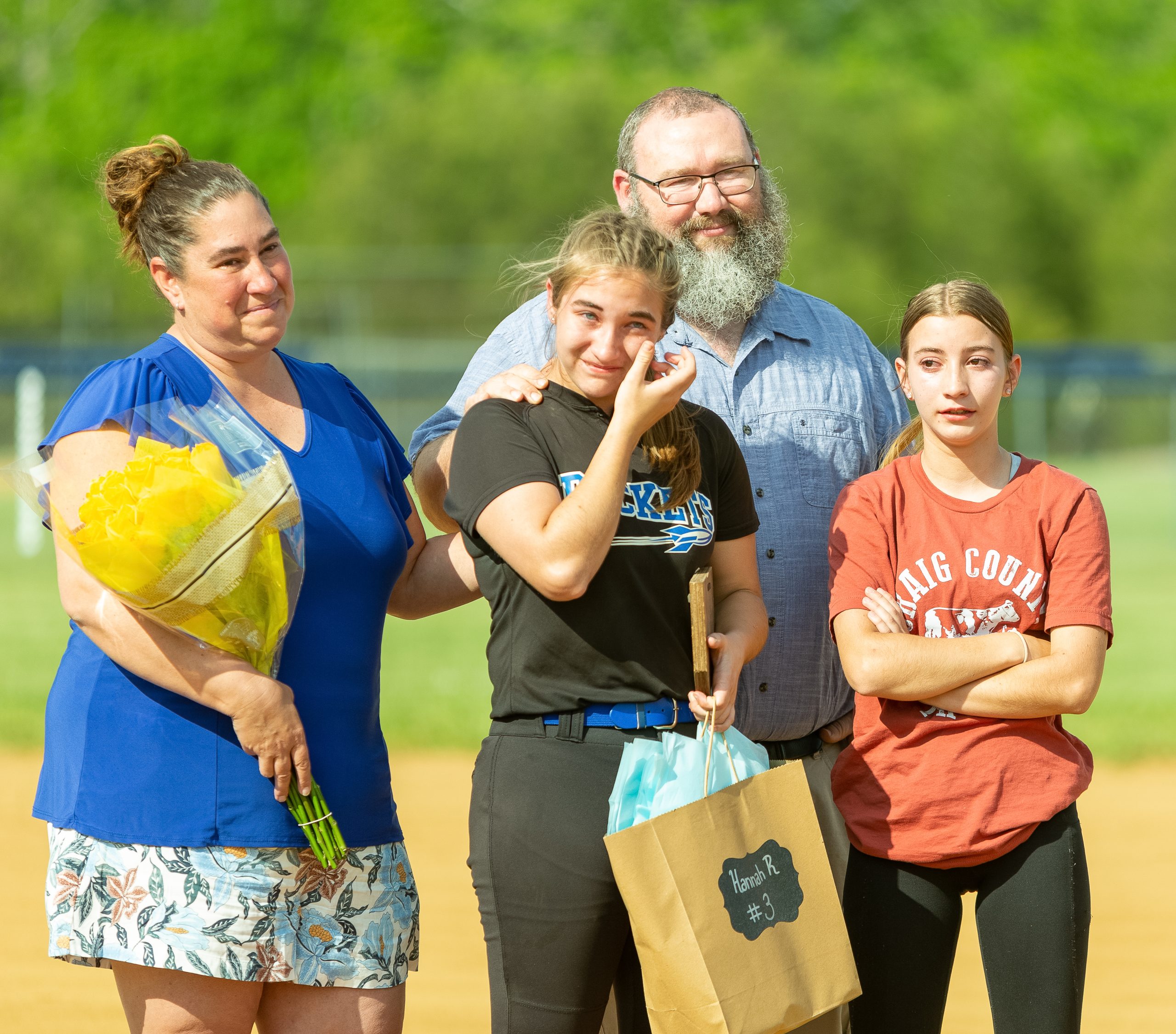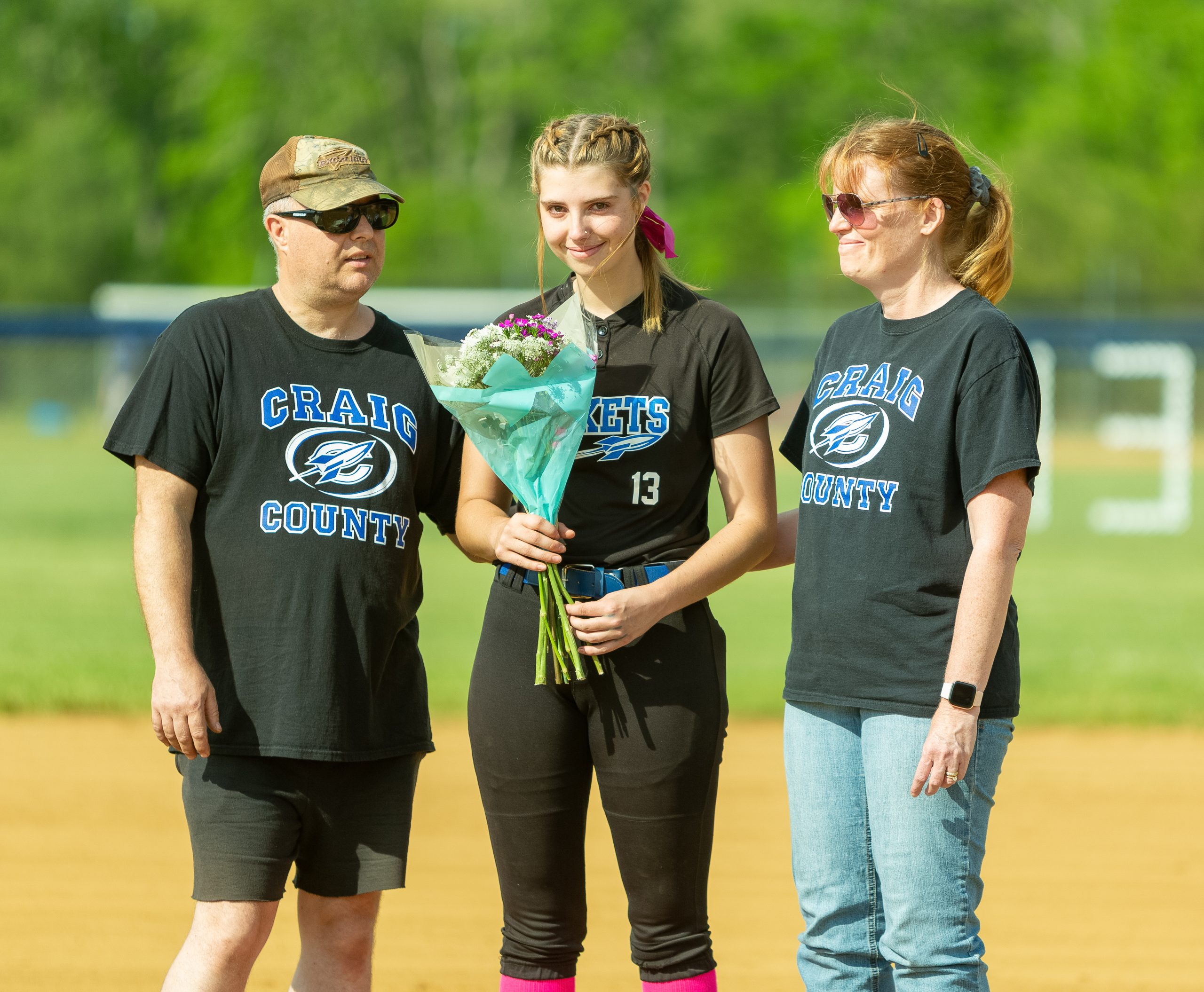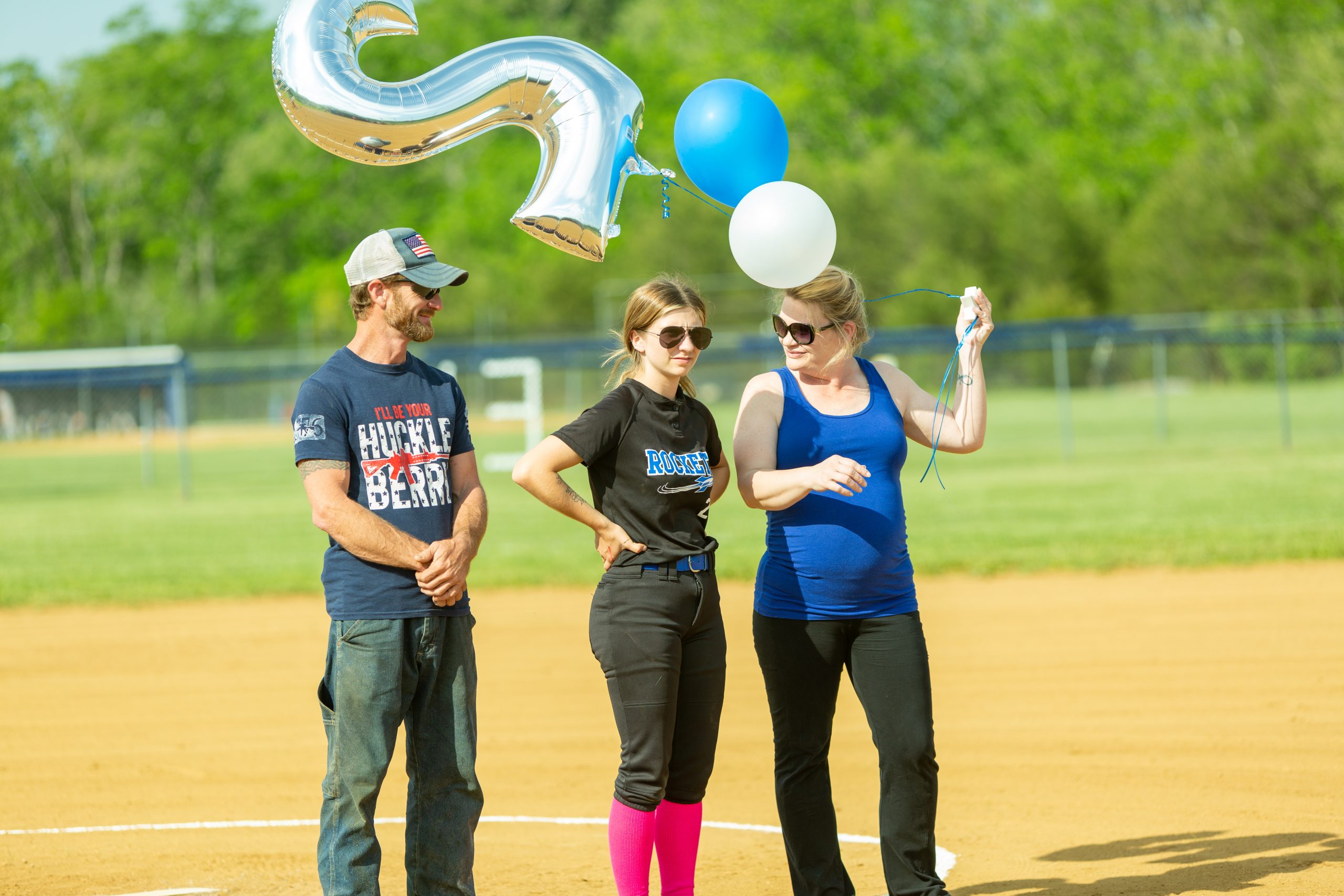 The Craig County girls will open Pioneer District softball play on Thursday with a trip to Buena Vista to meet Parry McCluer. It will be a rematch of last week's game that the Blues won, 8-7, when they scored a walk-off win in the bottom of the seventh at Parry McCluer.
"Both of our teams got the bat on the ball well and it came down to defense," said Craig coach Elaina Wolfe-Carper.
Sara Jones and Kammie Fisher split time on the mound, with Sara pitching the first through fourth innings and the seventh. Fisher pitched the fifth and sixth and the two combined for seven strikeouts.
Offensively, Annabelle Gregory had a double and a run scored and Hannah Ratliff had a triple with a run scored. Kallie Fisher had a single with two runs scored and reached base every at bat.
On Thursday the Rockets played host to Covington for "Senior Night" and the pregame festivities were the highlight of the evening as the Cougars took a 20-0 win. 
"It was like watching a different team," said Wolfe-Carper. "Covington hits extremely well and they also have a strong pitcher."
Jones had the only hit of the game for the Rockets and shared the mound duties with Kammie Fisher and Nevaeh Hypes. 
"While we obviously still would have lost, the combination of fielding and mental errors made it so much worse," said Wolfe-Carper.
 The Rockets will try to get back on track Thursday in Buena Vista, and if they win they'll play for the Pioneer championship Monday. Craig finished the regular season with an 8-7 overall record and a 4-4 mark in Pioneer District play.