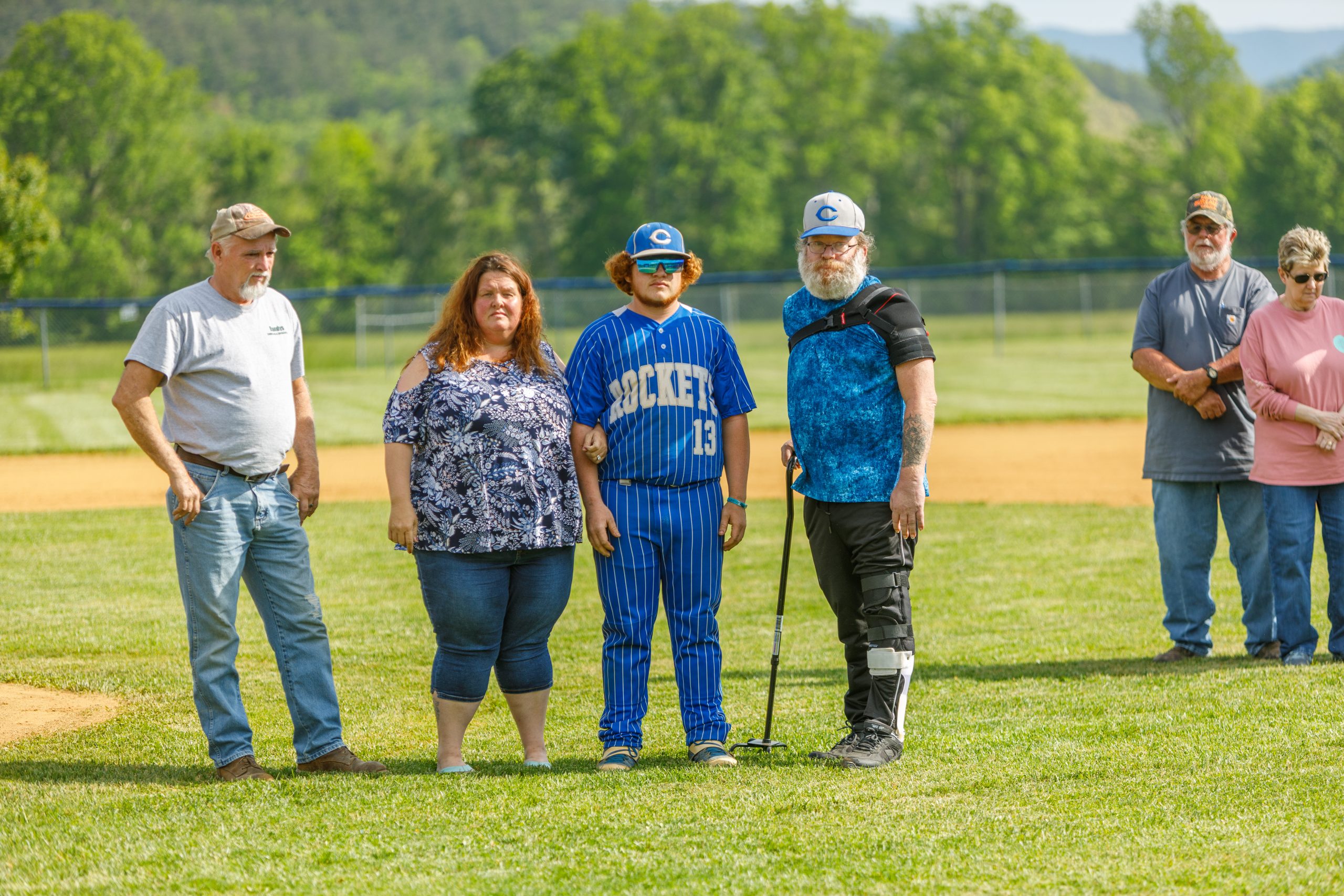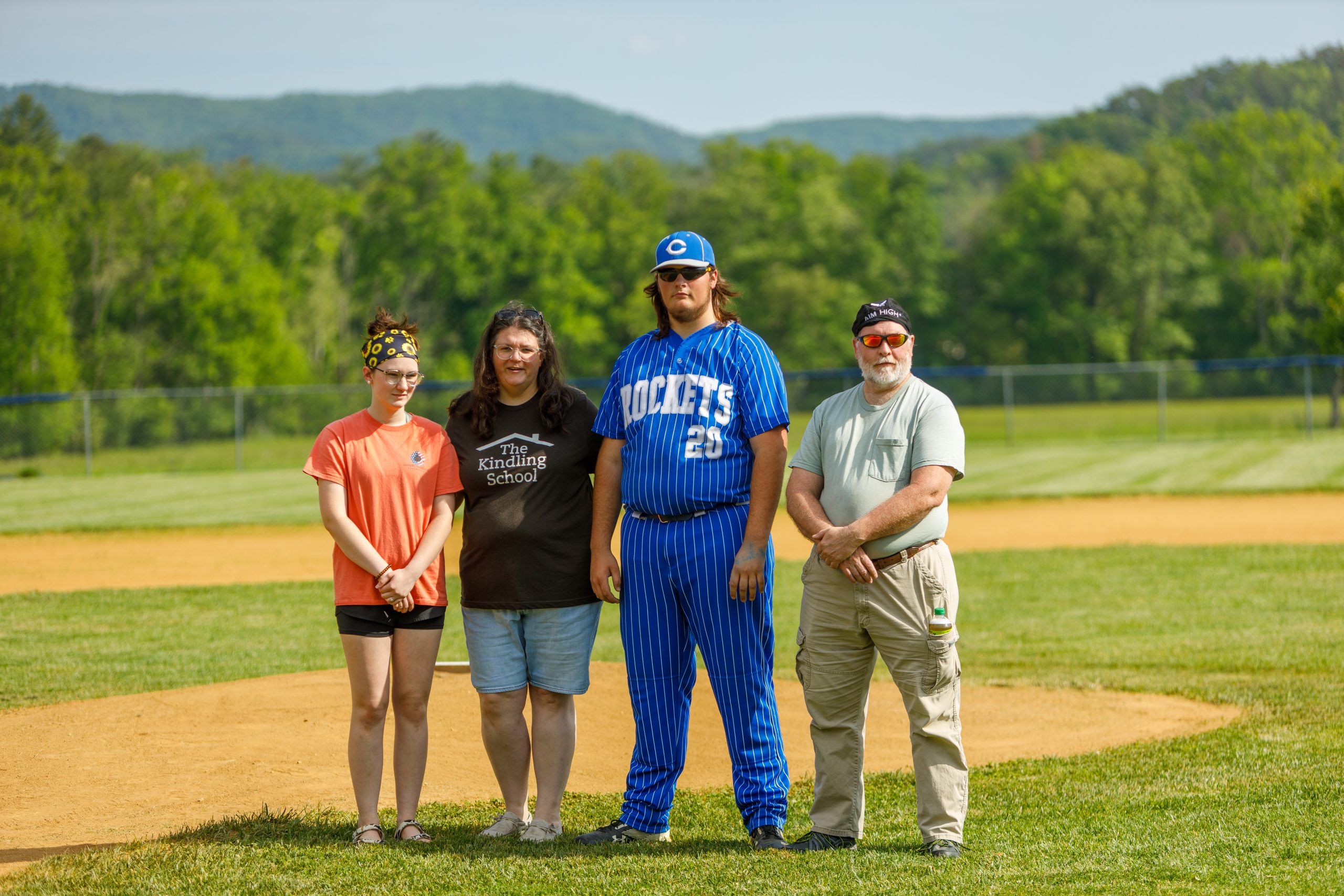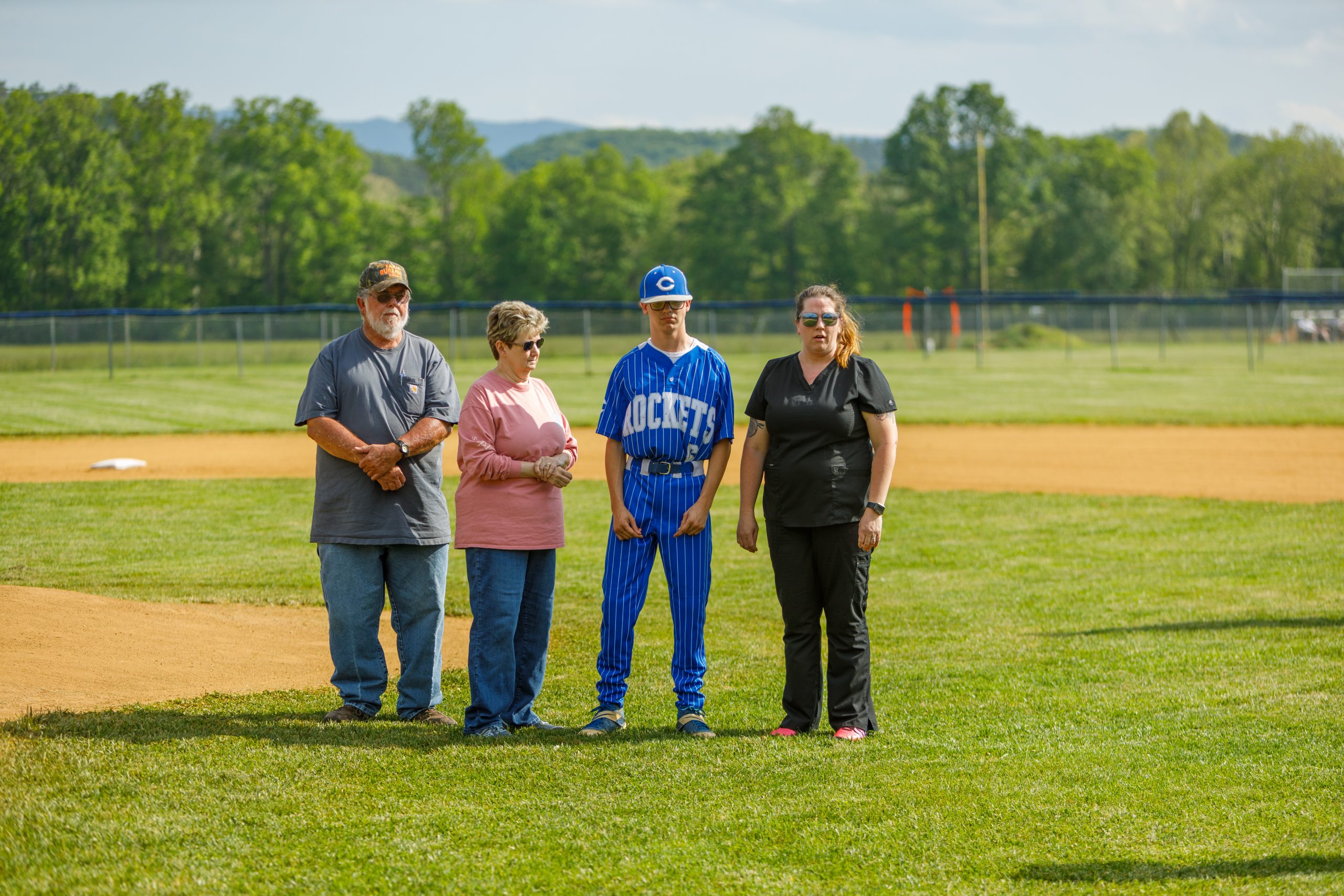 The Craig County baseball team was scheduled to open Pioneer District tournament play on Tuesday at Eastern Montgomery High School.
The two teams split regular season games, with the Mustangs winning, 4-3, in New Castle but the Rockets returning the favor with a 6-3 win in Elliston. Tuesday's winner will advance to the Pioneer semifinals on Thursday, and the championship game is scheduled for Monday.
The Rockets come into the tournament with a 7-13 overall record. Last week they dropped a doubleheader at Altavista on Tuesday, 8-0 and 12-4, then ended the district regular season with a big win over Covington on "Senior Night." Zach Peters, a senior, pitched one of his best games of the season as the Rockets downed the Cougars, 3-2.
Craig jumped on top in the first inning when Matthew Lucas walked and worked his way around the bases on a balk and a couple passed balls. The Cougars tied the game in the third at 1-1 and took a 2-1 lead in the top of the fourth. However, that was short-lived as Craig regained the lead with two runs in the bottom of the inning.
Hayden Reynolds started the fourth with a single and advanced to second on an error as Craig put the tying runs on base. Luke Potter then singled and Craig managed to push two across for the lead. 
Peters retired the Cougars in order in the fifth and sixth. In the seventh Covington put two men on base but Zach was able to escape the jam unscathed to pick up the win.
Zach struck out eight and allowed just five hits in what may be his last high school game on the New Castle diamond.