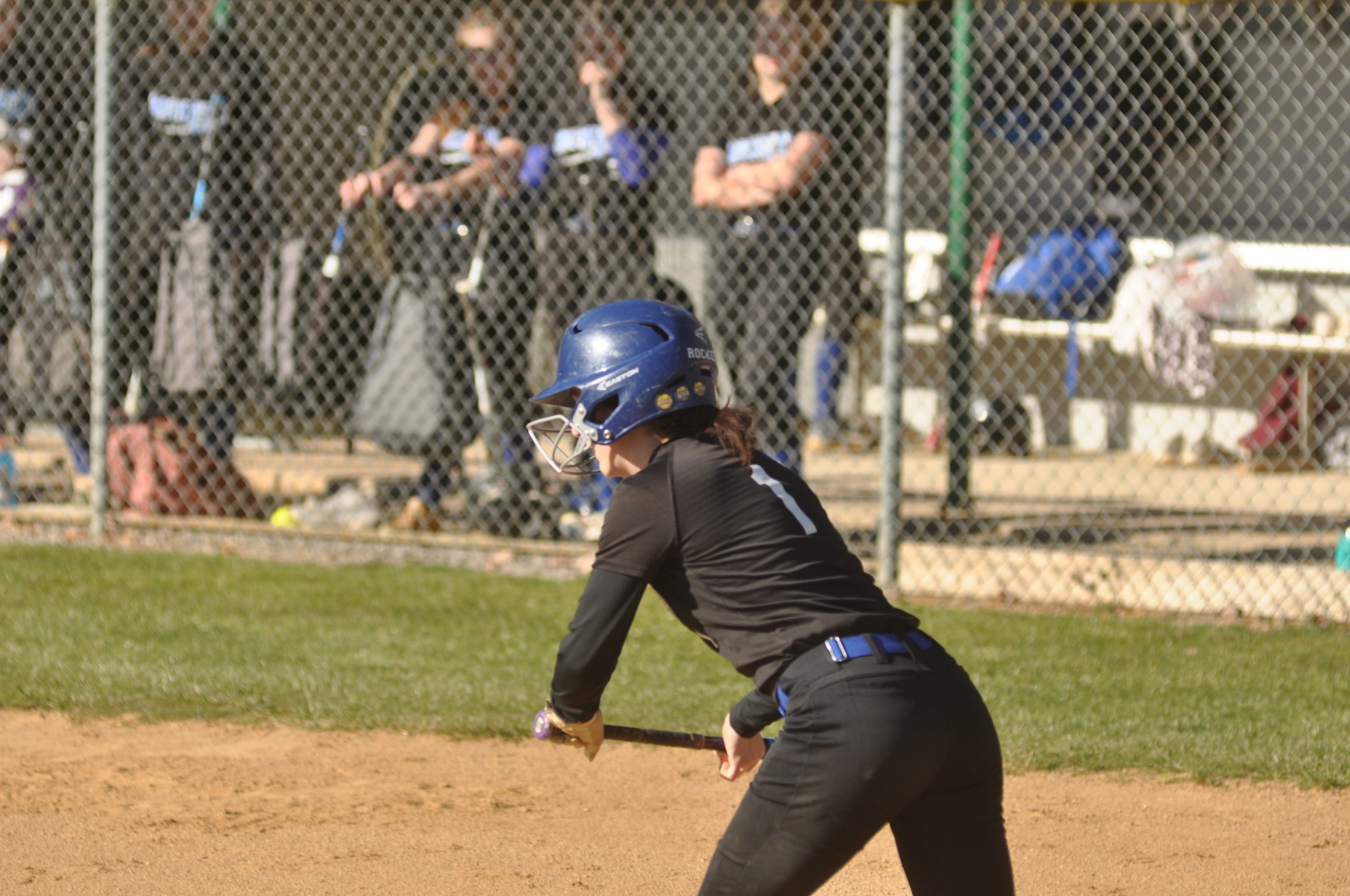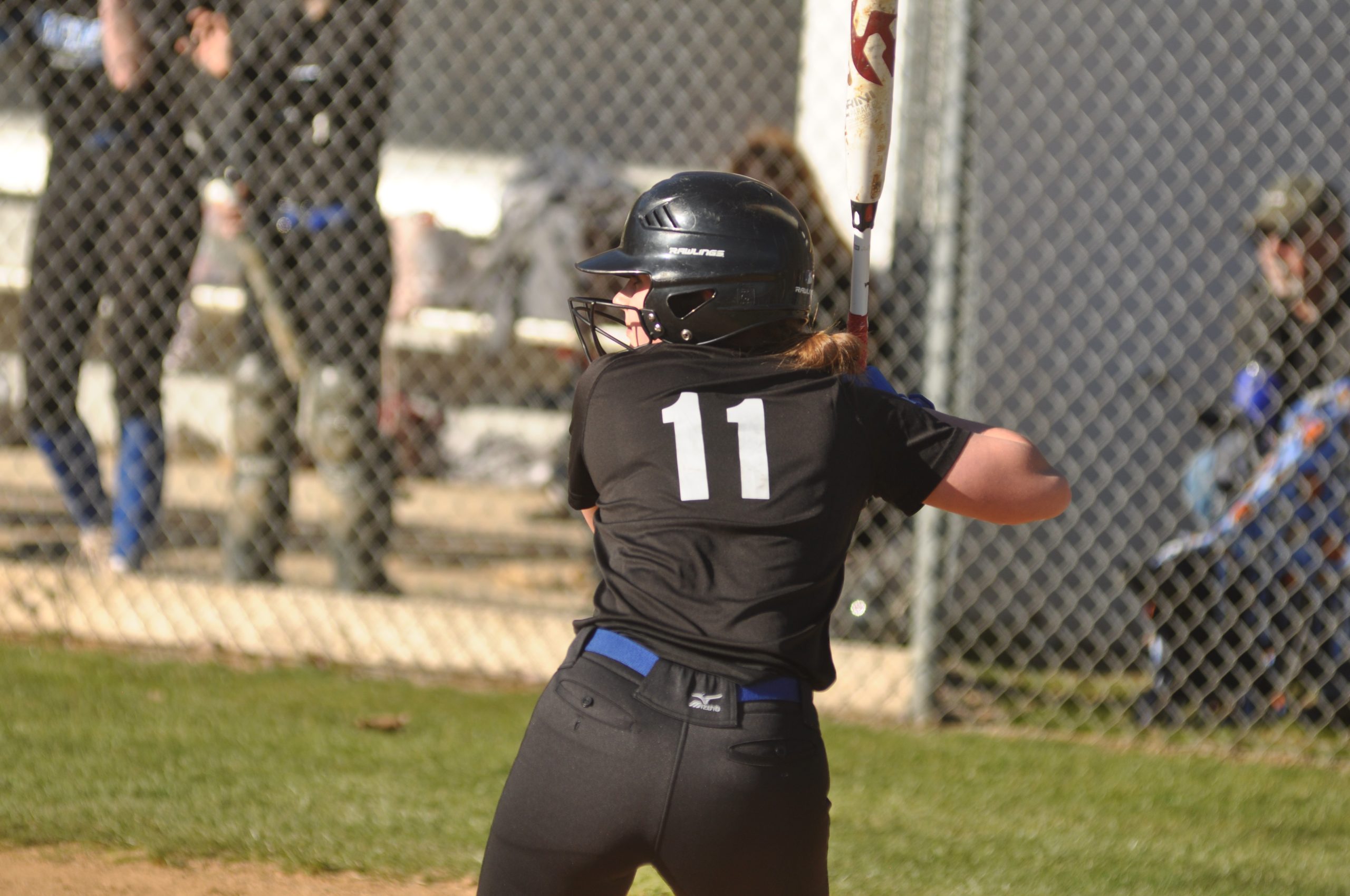 The Craig County softball was hoping to even their season record when the Rockets played a make-up game at Giles Monday. The Rockets were 3-4 on the season after splitting two games last week. 
Craig took a 6-3 win over Parry McCluer in New Castle to open the week. Kammie Fisher pitched the first three innings and faced 15 batters and allowed just two hits while striking out two to pick up the win. Sara Jones came in for the fourth inning and finished the game, facing 13 batters with no  hits allowed and five strikeouts. 
"Defensively we had a few errors, but they made up for it batting," said Craig coach Elaina Wolfe-Carper.
Annabelle Gregory was two for three with two runs scored. Jenna Boitnotte was two for four with a run scored and two RBIs. Sara Jones was two for four with two runs scored and Karly Potter led the team with three RBIs.
The Rockets were at Covington and it wasn't as fruitful, dropping a 15-0 decision.
"They're a great team, especially offensively," said Wolfe-Carper. 
Jones pitched the first three innings and Fisher came in to pitch the last two before the game was halted with Covington well ahead. 
"Both girls pitched well, Covington just hit everything we threw at them," said Wolfe-Carper. " As rough as 15-0 sounds, there was a very clear improvement compared to last year. We allowed way more runs to come in because of errors last year, and we barely even touched the ball on offense. This year, the girls made most plays and we got the bat on the ball more."
Following Monday's game at Bath the girls will go to Eastern Montgomery on Thursday for a rematch with the Mustangs. Craig dropped the first game, a 3-0 pitchers' duel.
On Friday the Rockets are back home to host Roanoke Valley Christian.