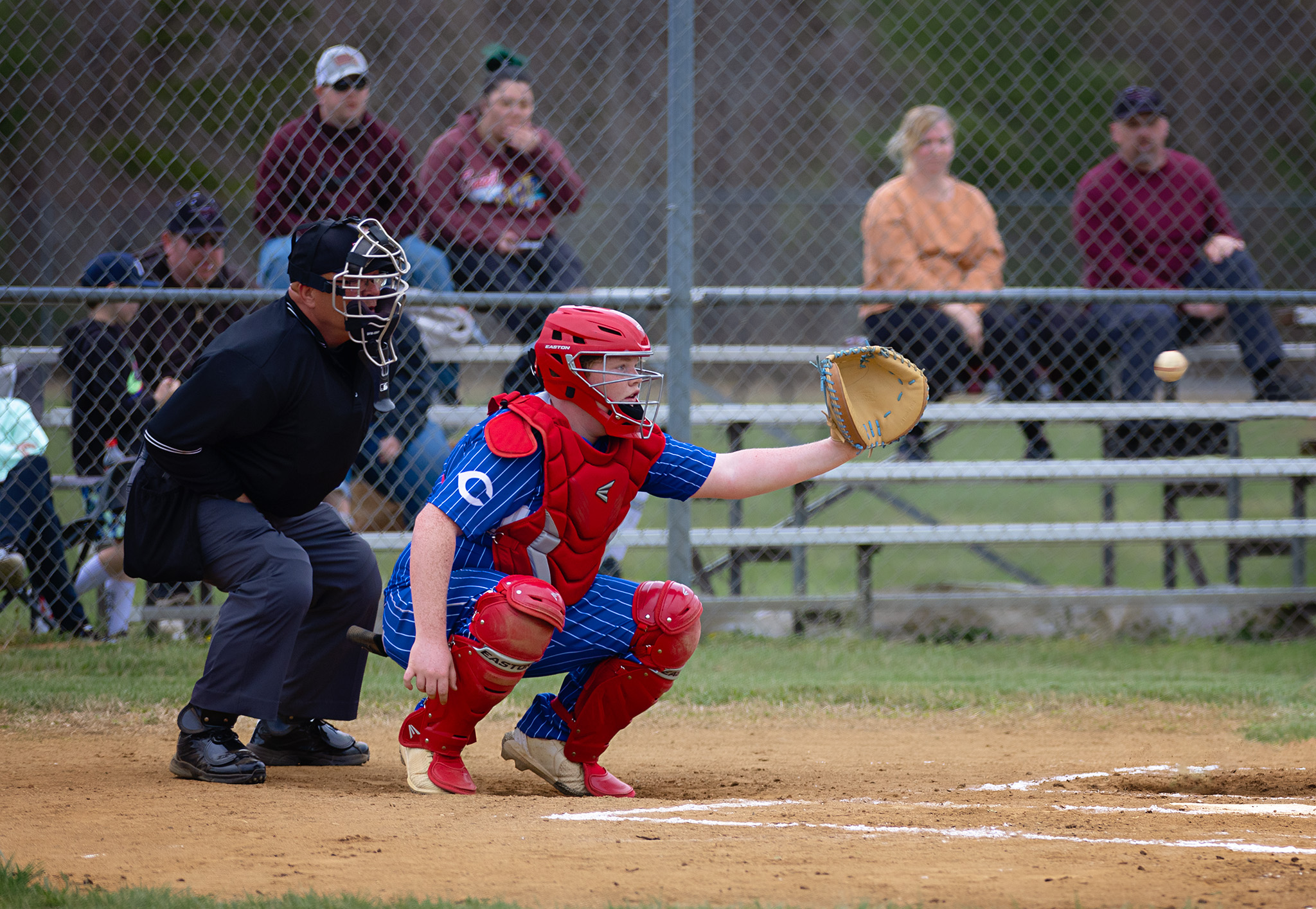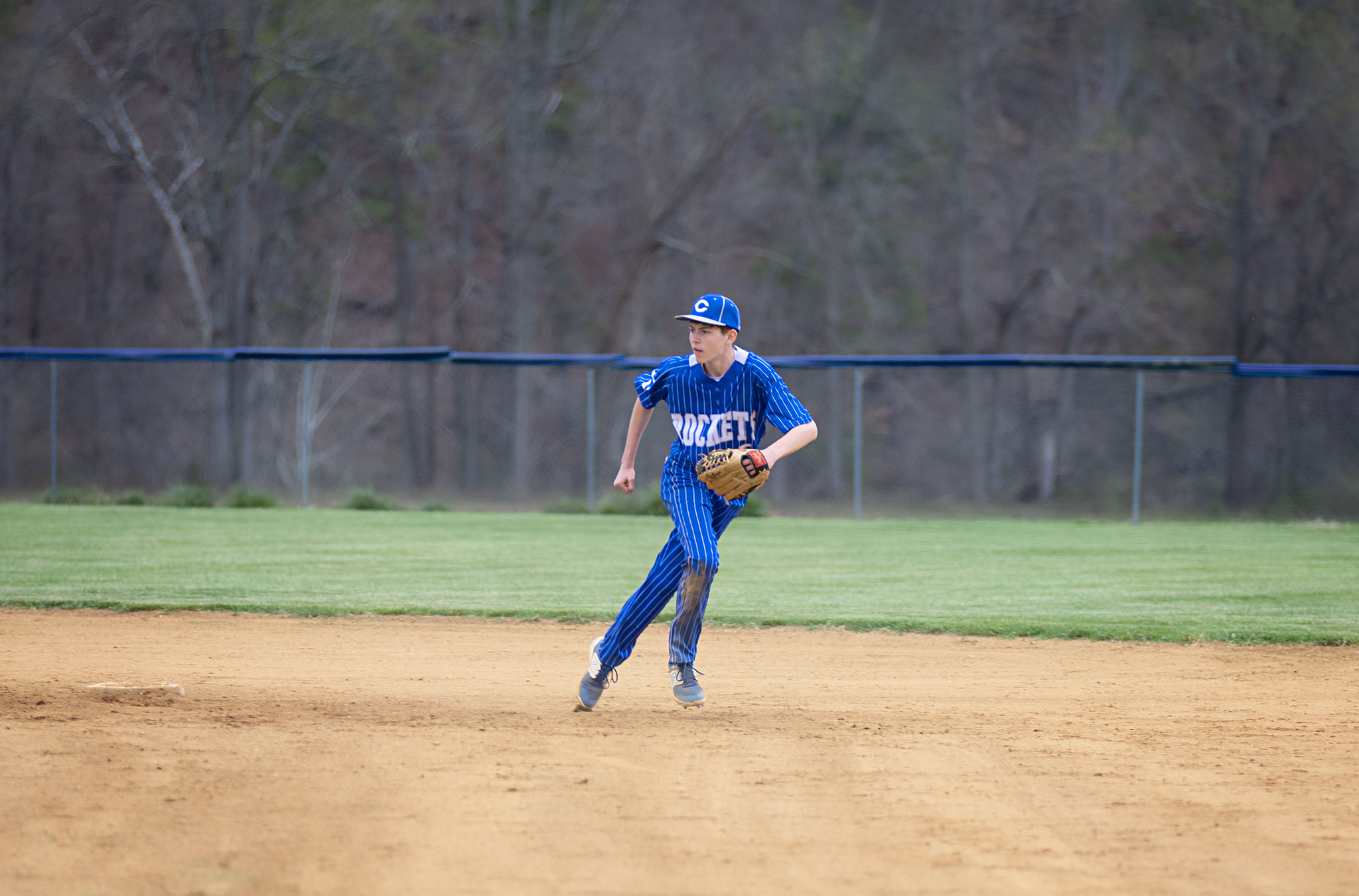 The Craig County baseball team is 4-8 overall and 2-5 in the Pioneer District after splitting two district ballgames last week. The Rockets lost to Parry McCluer but bounced back to beat Covington.
Craig dropped a 5-2 decision to Parry McCluer in New Castle. Parry McCluer took a 2-0 lead in the second inning but the Rockets tied the game with single runs in the third and fourth innings. Parry McCluer then scored two in the sixth to regain the lead and added an insurance run in the seventh.
Drew Duncan had two hits for the Rockets while Zach Peters and Jaycob Wolfe scored runs for Craig. Wolfe and Peters split time on the mound and combined to strike out 10 Blues.
On Thursday in Covington the Rockets scored three runs in the top of the first and six more in the third inning for a 9-3 win over the Cougars. Joseph Charette and Cameron Huffman had two RBIs each with hits in the big third inning. Charette had two of Craig's seven hits while Peters and Duncan scored two times each. 
Peters pitched and picked up the win for the Rockets. He struck out 10 in a solid performance on the mound.
Craig also took a 16-5 win over Class 5 William Fleming in New Castle last Monday, April 17. Fleming scored a run in the top of the first but the Rockets put 10 on the board in the bottom of the inning and won by slaughter rule. Charette and Hayden Reynolds had two hits each and Joseph drove in three runs. Matthew Lucas stole three bases and scored twice. Lucas, Reynolds and Charette split time on the mound and fanned six.
The Rockets were scheduled to play a doubleheader at Bath County on Tuesday, and on Thursday they head to Elliston for a rematch with Eastern Montgomery. The first time around Craig dropped a 4-3 decision to the Mustangs.