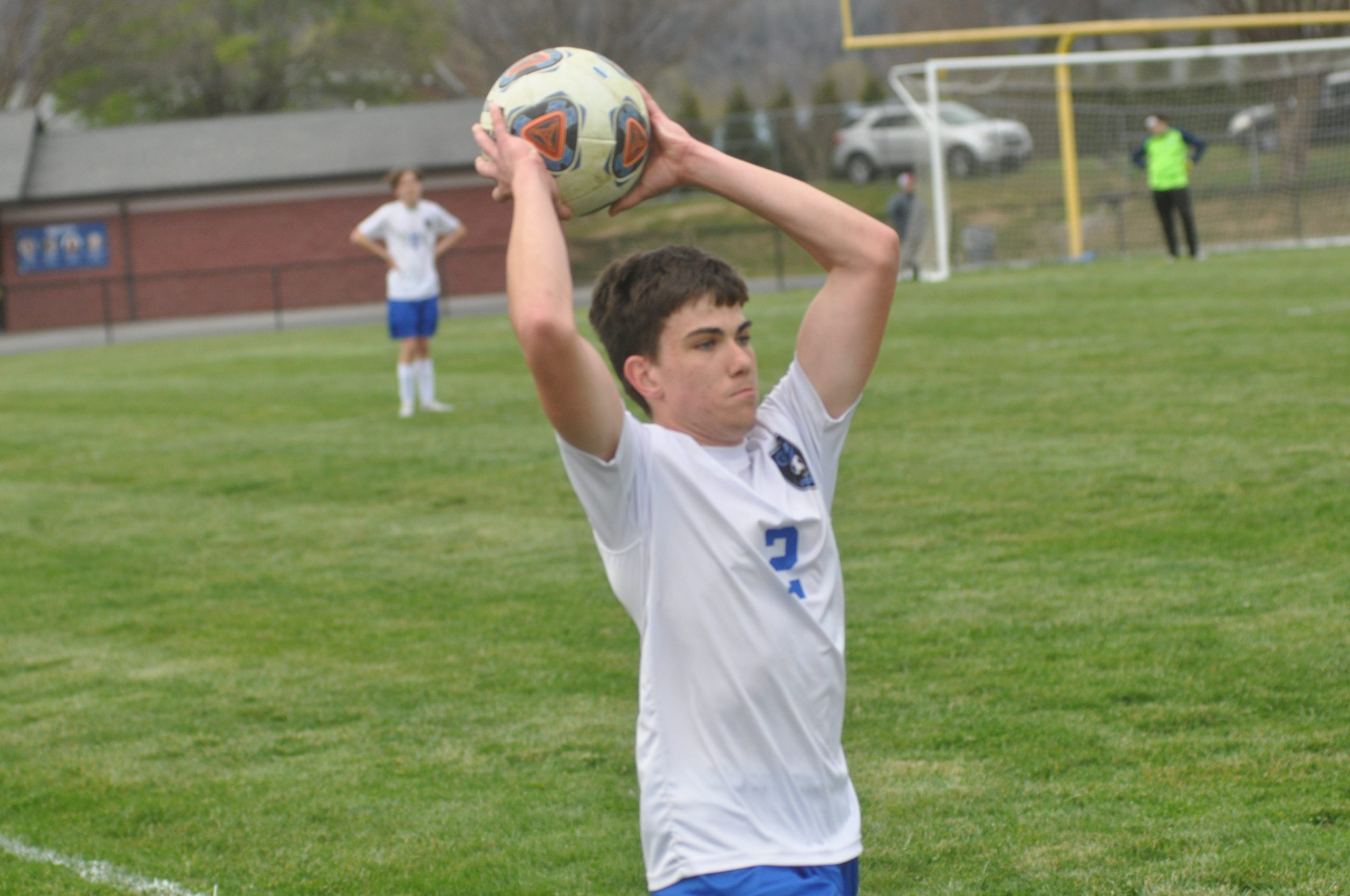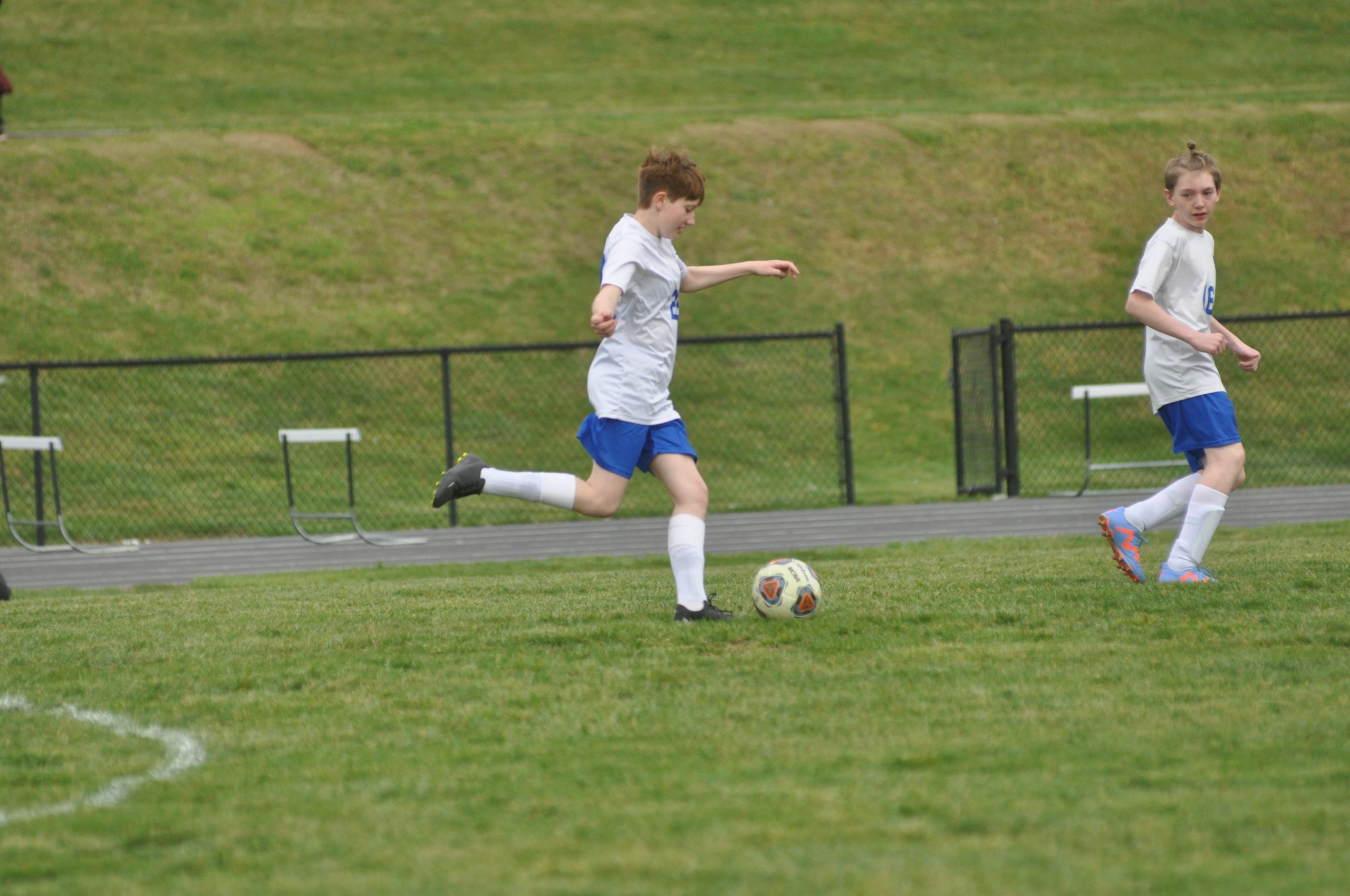 The Craig County High School soccer team is 0-4-1 after tying Buffalo Gap in a game in Swoope last Friday. The final score was 1-1.
The Rockets had three games last week and dropped the first two, 7-2 to the Covington Boys' Home and 5-1 in a home game against Covington last Thursday.
This week, the Rockets will host Eastern Montgomery on Thursday at 5:30 pm at Mitchell Field. Next Monday Narrows is here for another game in New Castle, also at 5:30 pm, and on Friday, May 5, Buffalo Gap will return the trip with a game in New Castle.