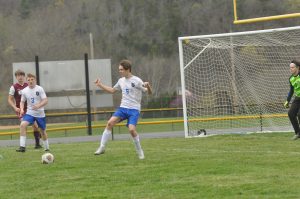 The Craig County High School soccer team has had a light schedule to date but the Rockets are going to start getting busy. The Rockets have three games scheduled for this week, including their home opener.
The Rockets were scheduled to play at the Covington Boys' Home on Monday, but results were too late for publication. On Thursday they have their first home game, hosting Covington High on Mitchell Field. Then, on Friday, the Rockets are at Buffalo Gap.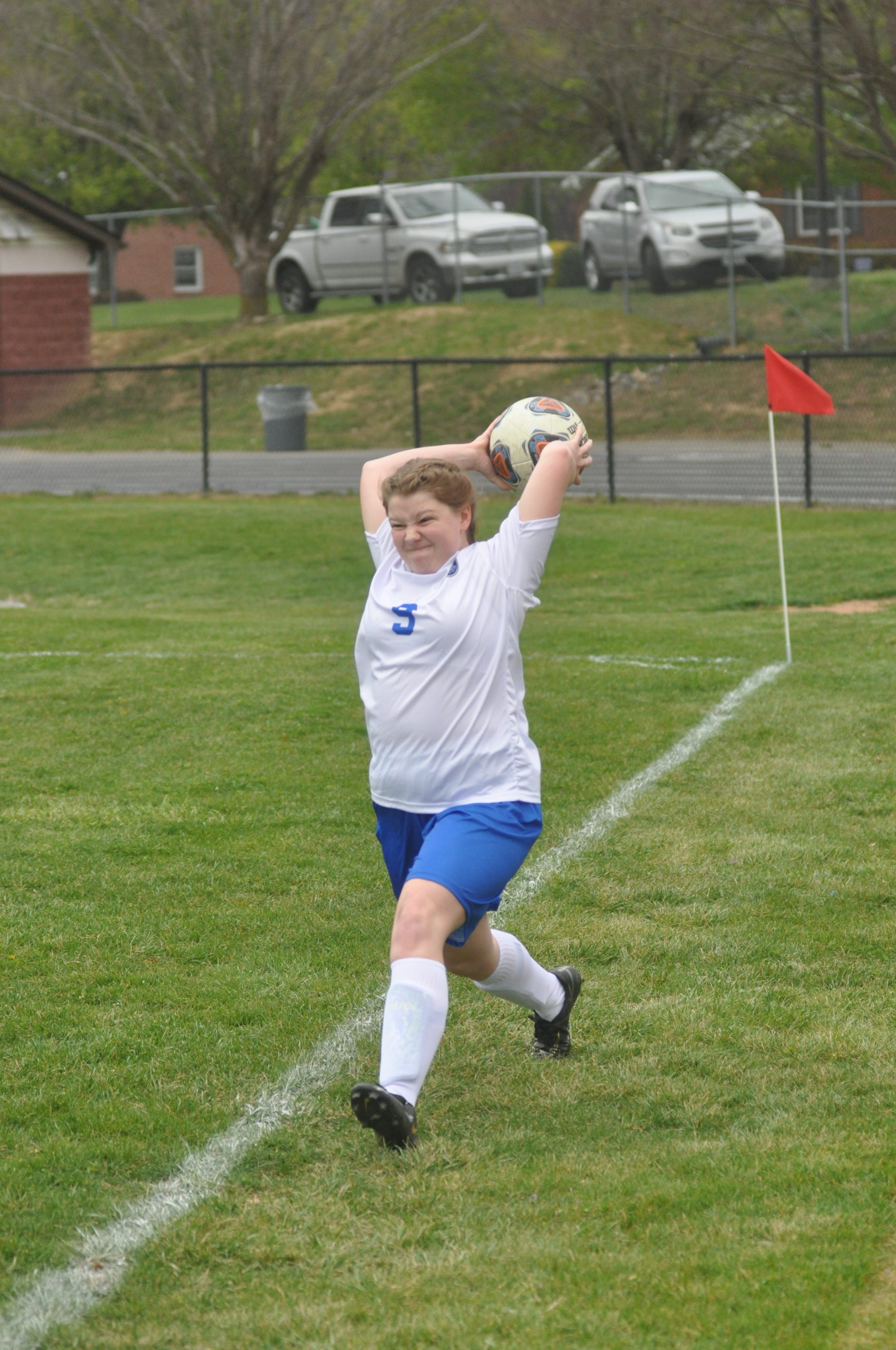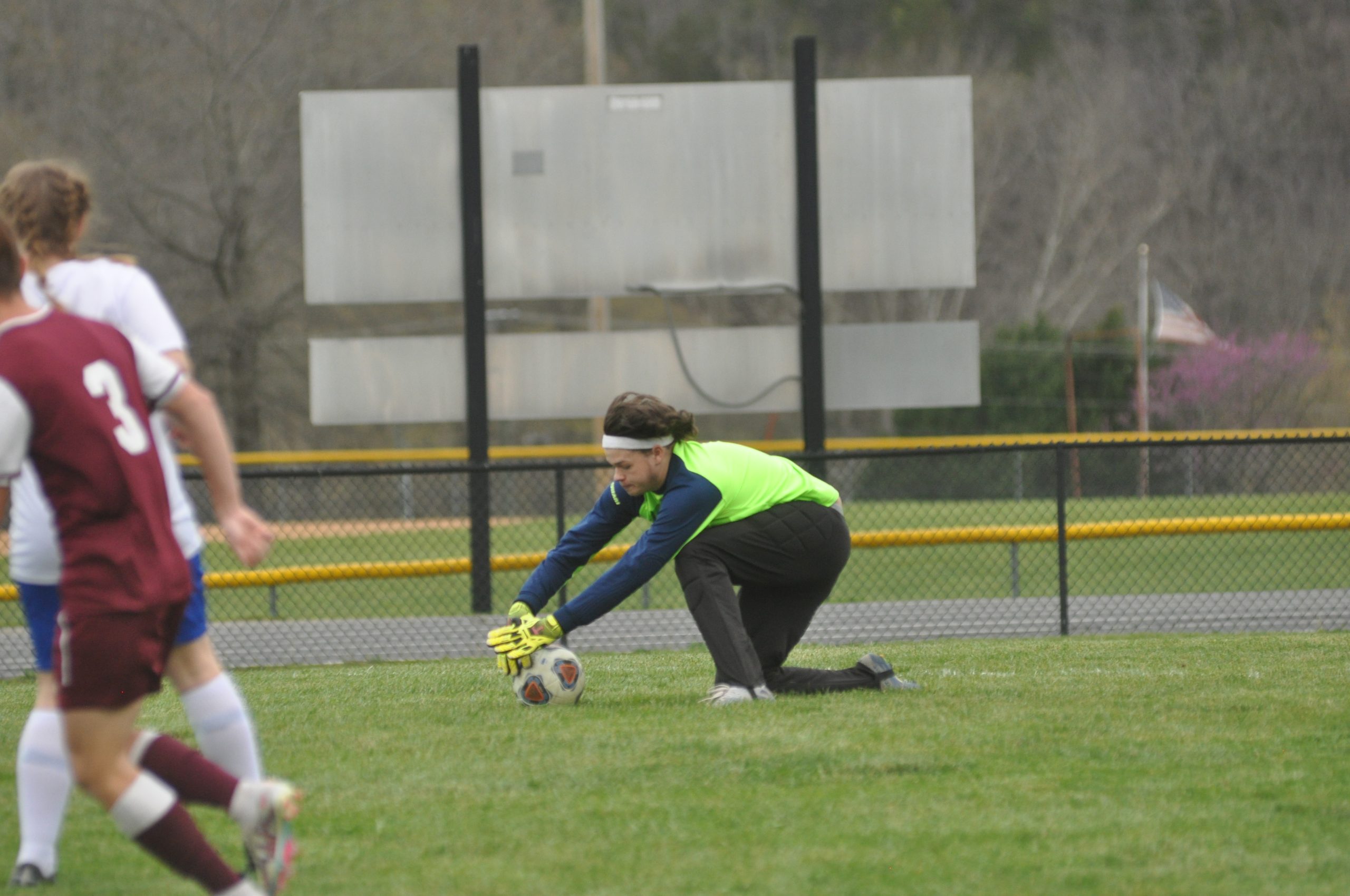 Craig was scheduled to host Buffalo Gap last Friday but that game was postponed due to a nasty weather forecast. Prior to that the Rockets had just two games, losses at Eastern Montgomery on April 3rd and at Narrows last week.
Next week the Rockets are scheduled to play at Bath on Tuesday, and on Thursday of next week East Mont will return the trip to New Castle.