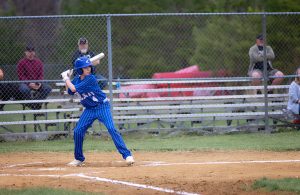 The Craig County baseball team split a doubleheader with Highland County in New Castle last Thursday. The Rockets dropped the first game, 8-2, but bounced back to win the nightcap, 7-0.
In the first game Matthew Lucas and Jaycob Wolfe had two hits each and scored the two runs for the Rockets. Wolfe pitched and struck out five Rams.
Zach Peters pitched the second game and shut out Highland for the win. He struck out seven in the five inning game.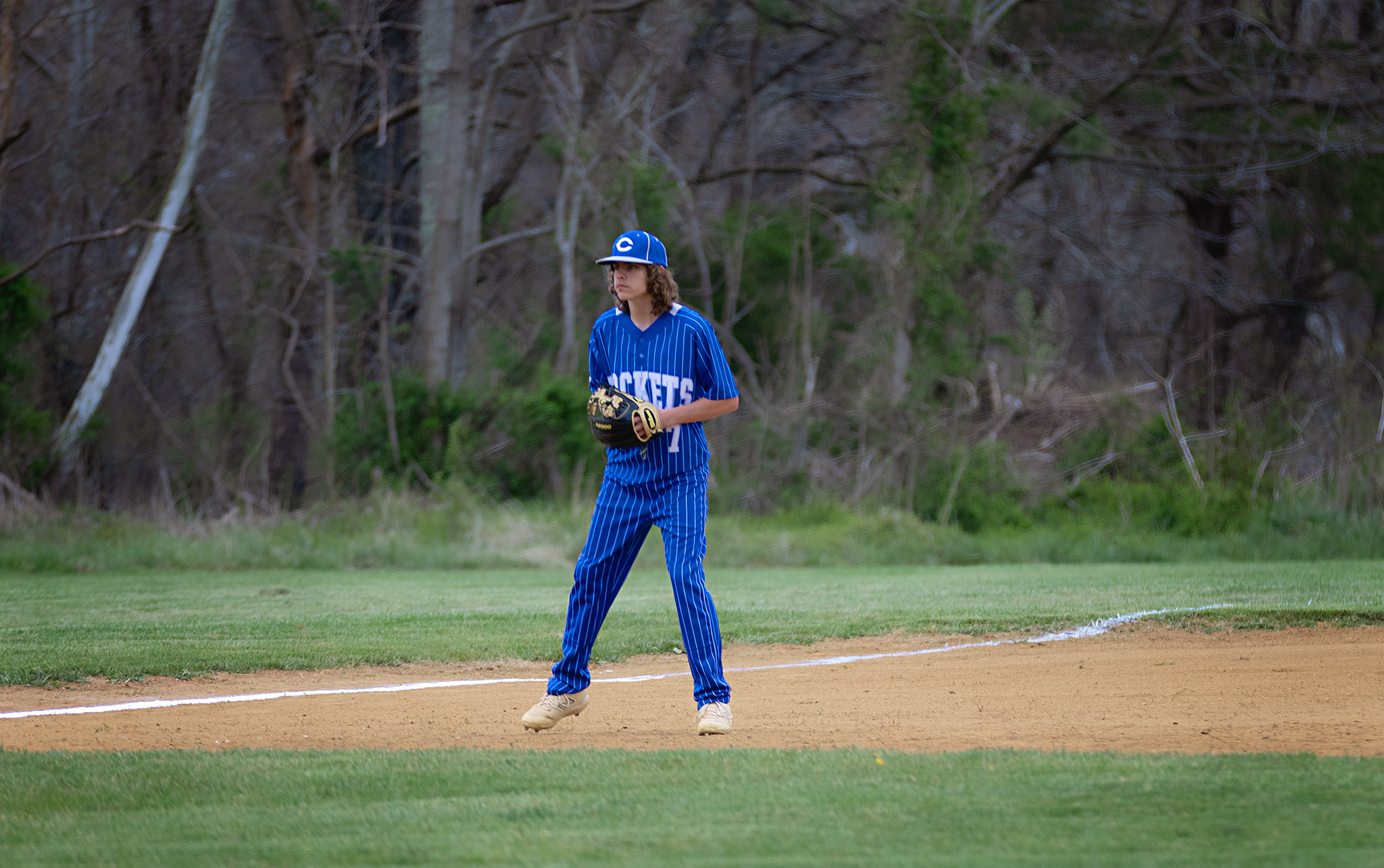 Offensivley, Craig had 10 hits in the game, including a three-for-three game from Joseph Charette. Wolfe had two hits and Drew Duncan, Tyler Huffman and Hunter Sowers drove in two runs each. Peters scored three times, crossing the plate in the first, second and fourth innings.
The Rockets also played a strong Narrows team last week and struggled to a 23-2 loss in five innings. Craig had just two hits, one each by Lucas and Wolfe.
The Rockets took a 2-7 record into the week and they'll take the diamond three times this week. Craig was scheduled to host William Fleming Monday, followed by a home game with Parry McCluer on Tuesday. They're off today, returning Thursday for a game at Covington.
Next week the Rockets will play a doubleheader at Bath on Tuesday, followed by a trip to East Mont on April 27.