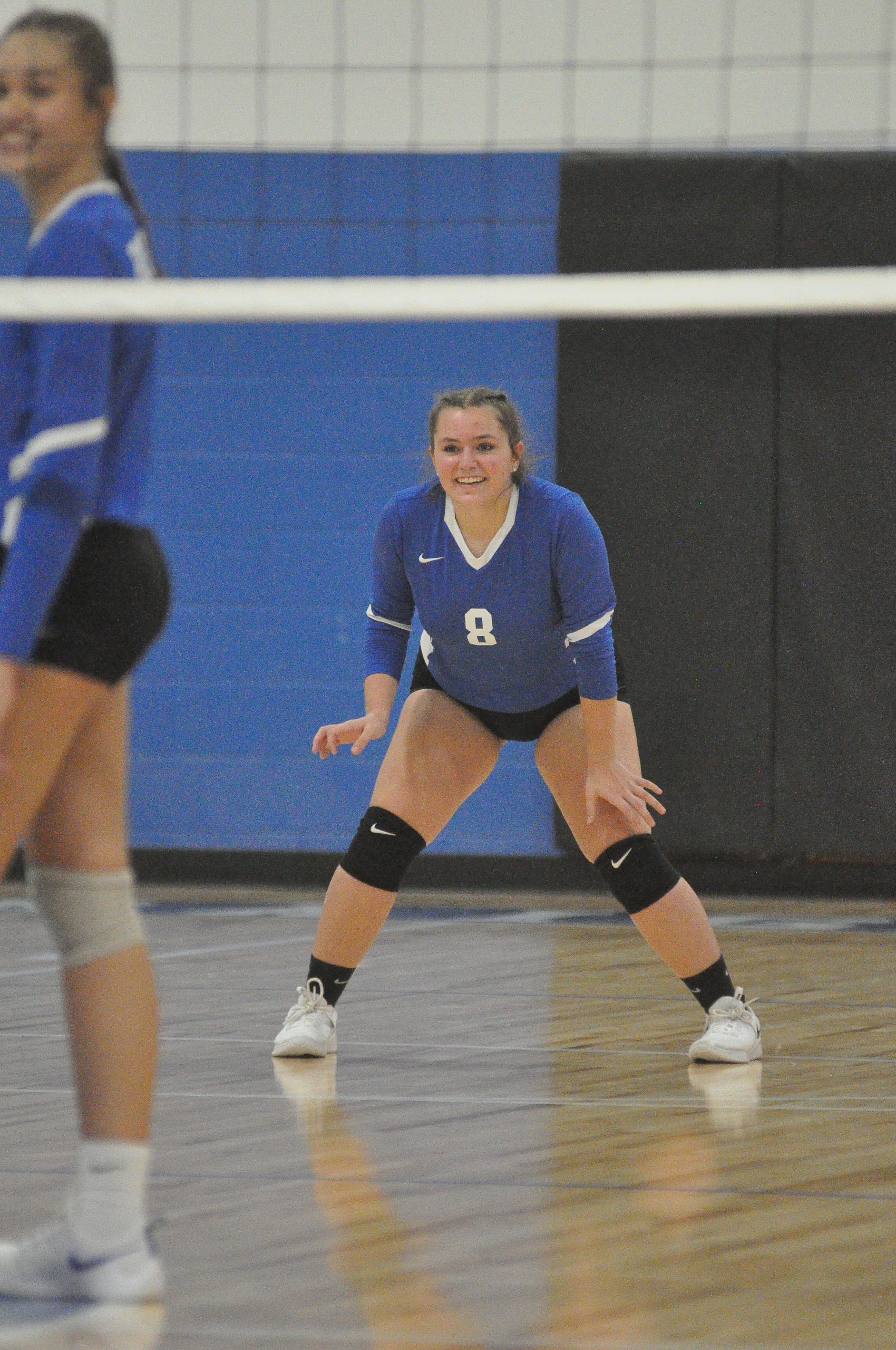 The Craig County girls are the number five seed for the Pioneer District volleyball tournament, which was scheduled to begin on Monday at the sites of the third and fourth seeded teams.
The Craig girls were scheduled to play at fourth seeded Narrows on Monday to open the tournament, while third seeded Eastern Montgomery played host to Highland County. Top seeded Parry McCluer and second seeded Bath County received first round byes.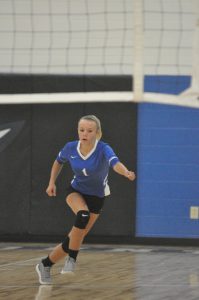 First round results were too late for publication, but Monday's winners advanced to the semifinals on Tuesday. The Craig-Narrows winner was at Bath while the East Mont-Highland winner played at Parry McCluer.
The highest remaining seed will host the championship on Thursday of this week, and there will also be a consolation game to determine third place.
The Rockets finished the regular season with a 1-13 record. They wrapped up the regular season at home against Parry McCluer last Thursday and lost in three sets, 25-13, 25-16 and 25-17. Kailyn Jones had five kills and two blocks for the Rockets and Jenna Boitnotte and Erin Snider had three serving aces each.