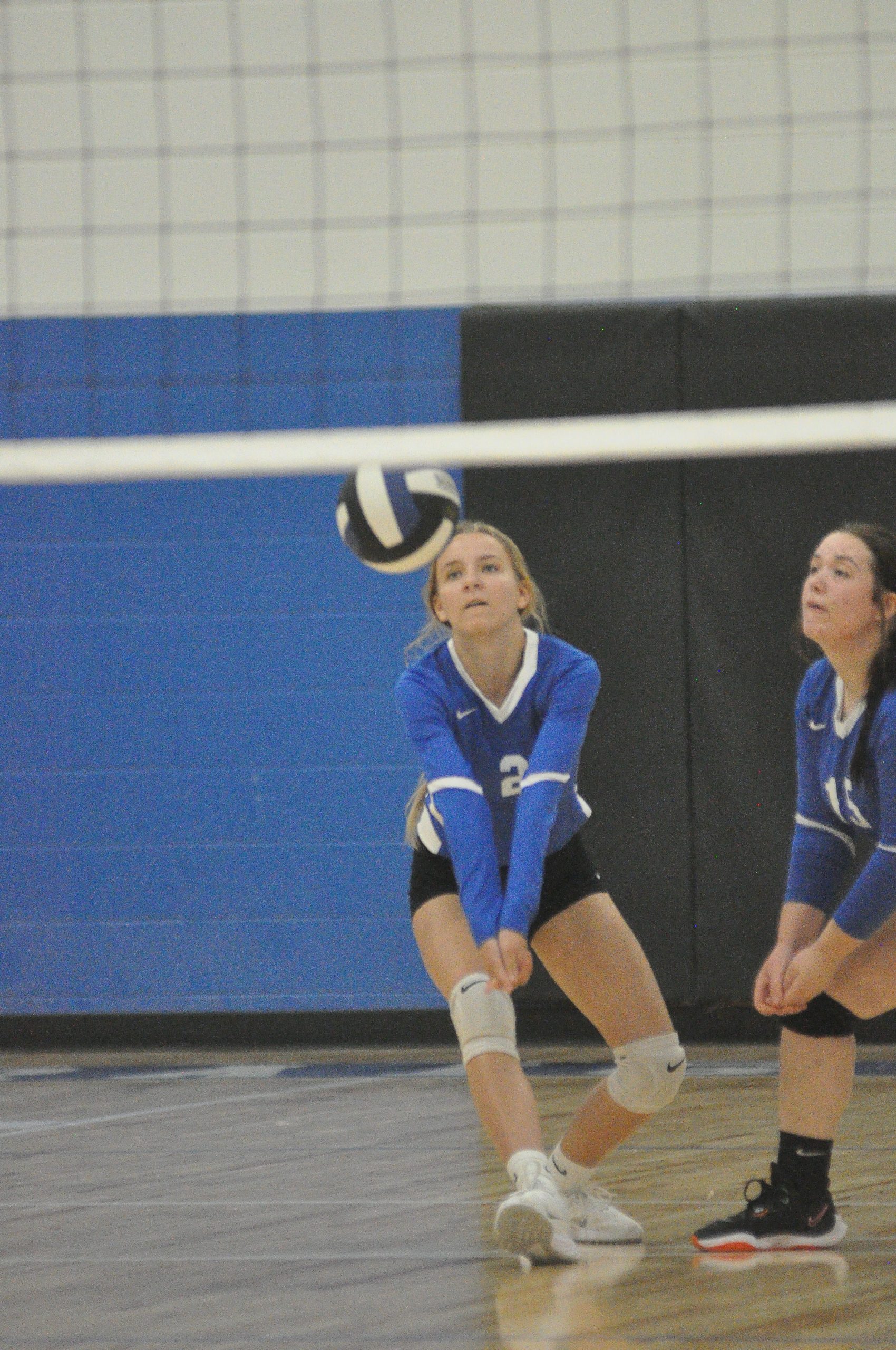 The Craig County volleyball team will wrap up the regular season this week and play in the Pioneer District tournament beginning next Monday, October 23.
Craig had two games this week to close out the regular season, both at home. The Rockets were scheduled to play Eastern Montgomery on Tuesday and on Thursday Parry McCluer will be here for "Senior Night." Craig has two seniors, Randalyn Taylor and Ashley Cayton.
The Rockets come into the week at 1-11 after dropping a three set match to Bath County in New Castle last Thursday. They're 1-7 in district play so that will send them on the road for the first round of tournament play Monday. The top two seeds will get a first round bye while the fifth seed plays at the home of the fourth seed and the sixth seed goes to the home of the third seeded team.
Semifinals are Tuesday, October 24, at the sites of the first and second seeds. The championship is on Thursday, October 26, at the home of the higher seed between the two semifinal winners. There will also be a consolation game at the higher seed of the two losing teams in the semifinals.
The top four teams in the tournament make the Region 1C tournament, so Craig would have to win the first night to advance to the regional. The region tournament is scheduled to begin on October 31.