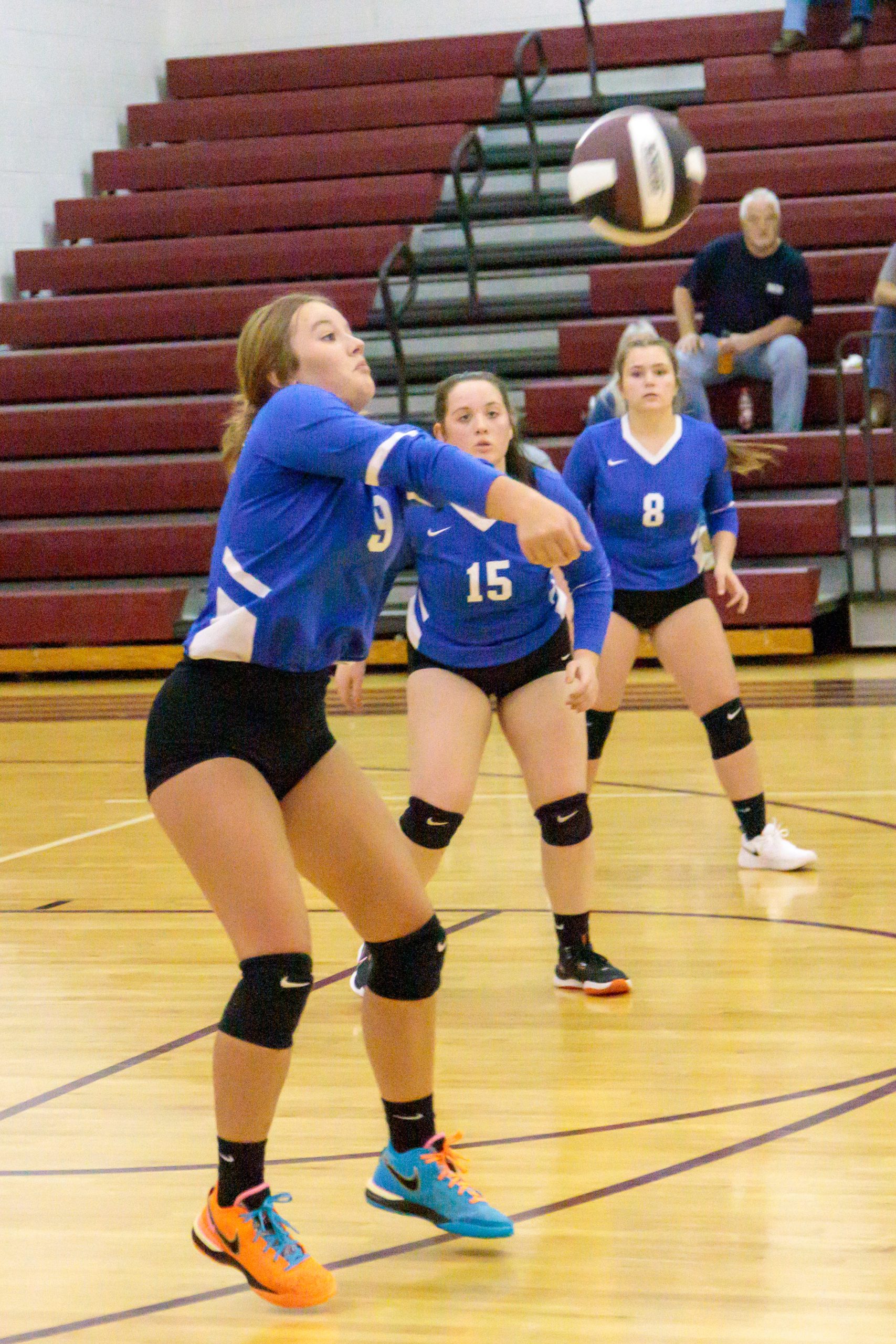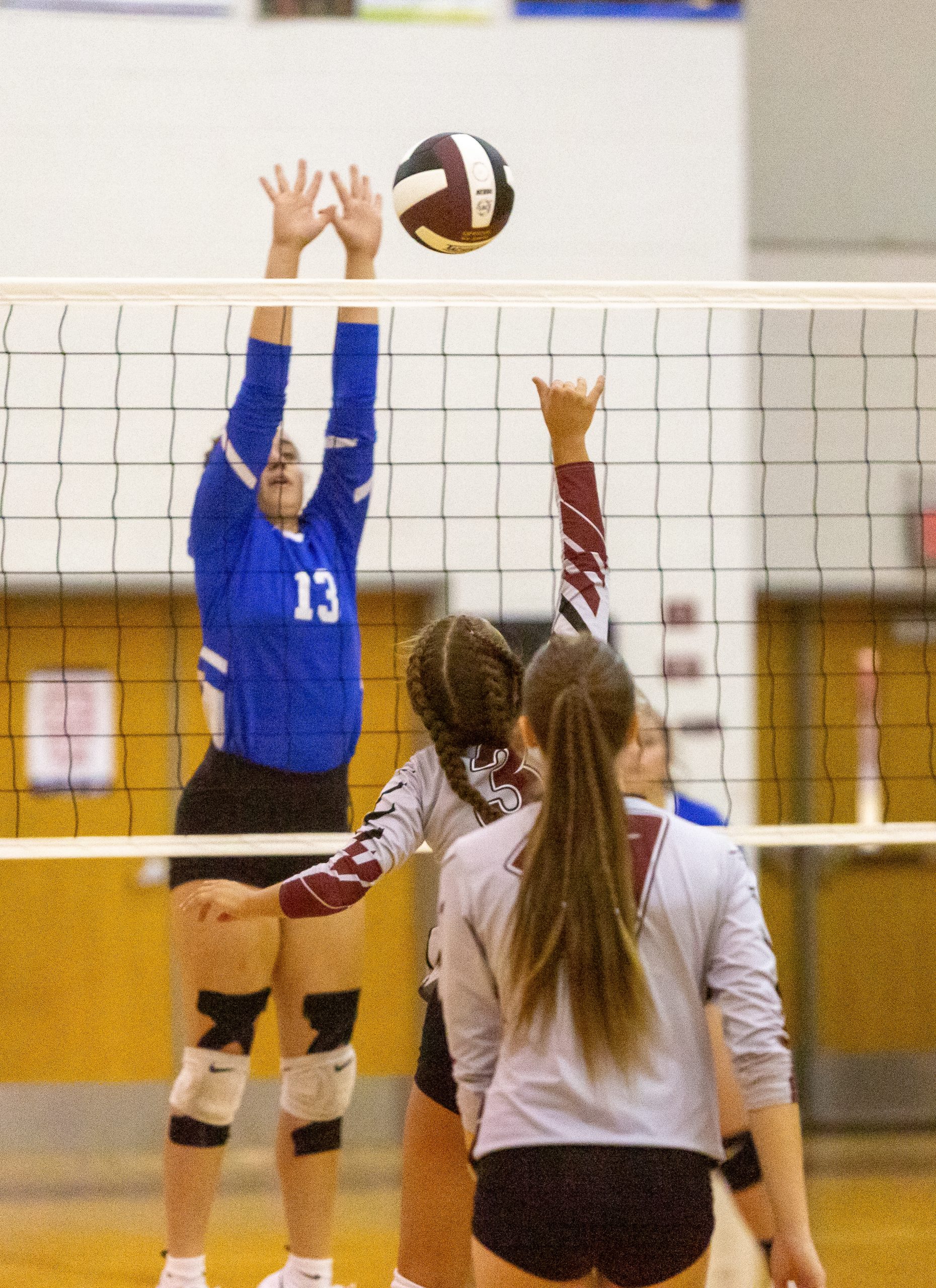 After starting the season with nine games on the road the wandering Craig County girls will finally be home this week.
The Rockets had to play their first nine games in opponent's gyms as the floor at Craig County High School was being constructed. The rubberized floor is a thing of the past as the Rockets will unveil a beautiful new wooden floor this week with two home games. The Rockets are scheduled to play Roanoke Valley Christian on Monday and Narrows on Thursday with both scheduled to start with 5:30 pm jayvee games.
Thus far the Rockets have compiled a 1-8 record as "visitors," but beginning this week they'll finish the season with five straight games at home. After this week they'll host Bath County on Thursday, October 12, Eastern Montgomery on Tuesday, October 17, and Parry McCluer on Thursday, October 19. Beginning with this Thursday's game with the Narrows the last four games are all Pioneer District battles.
Last week the Rockets lost to Roanoke Valley Christian in Roanoke, three sets to one, and Parry McCluer in Buena Vista in three straight.