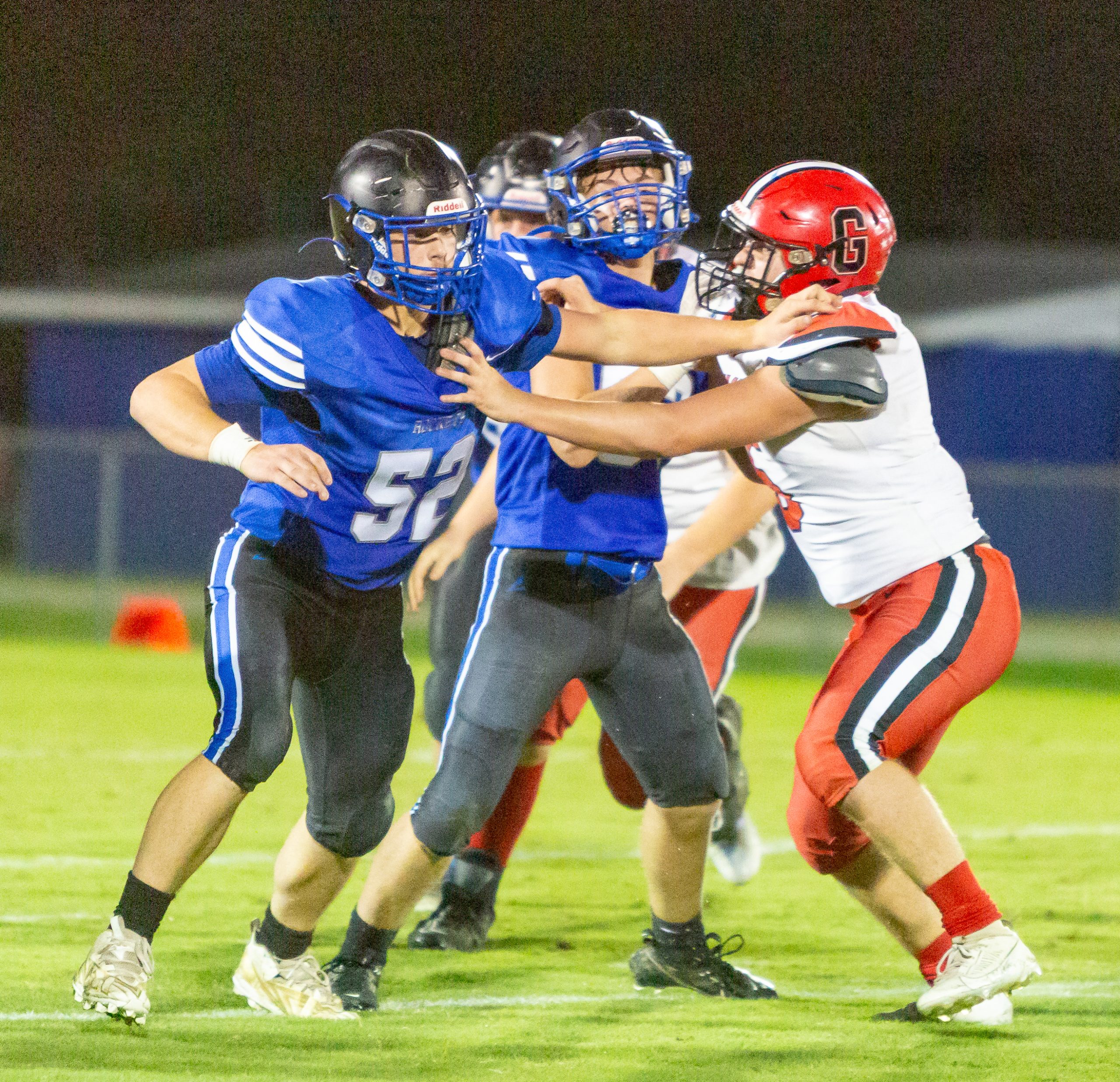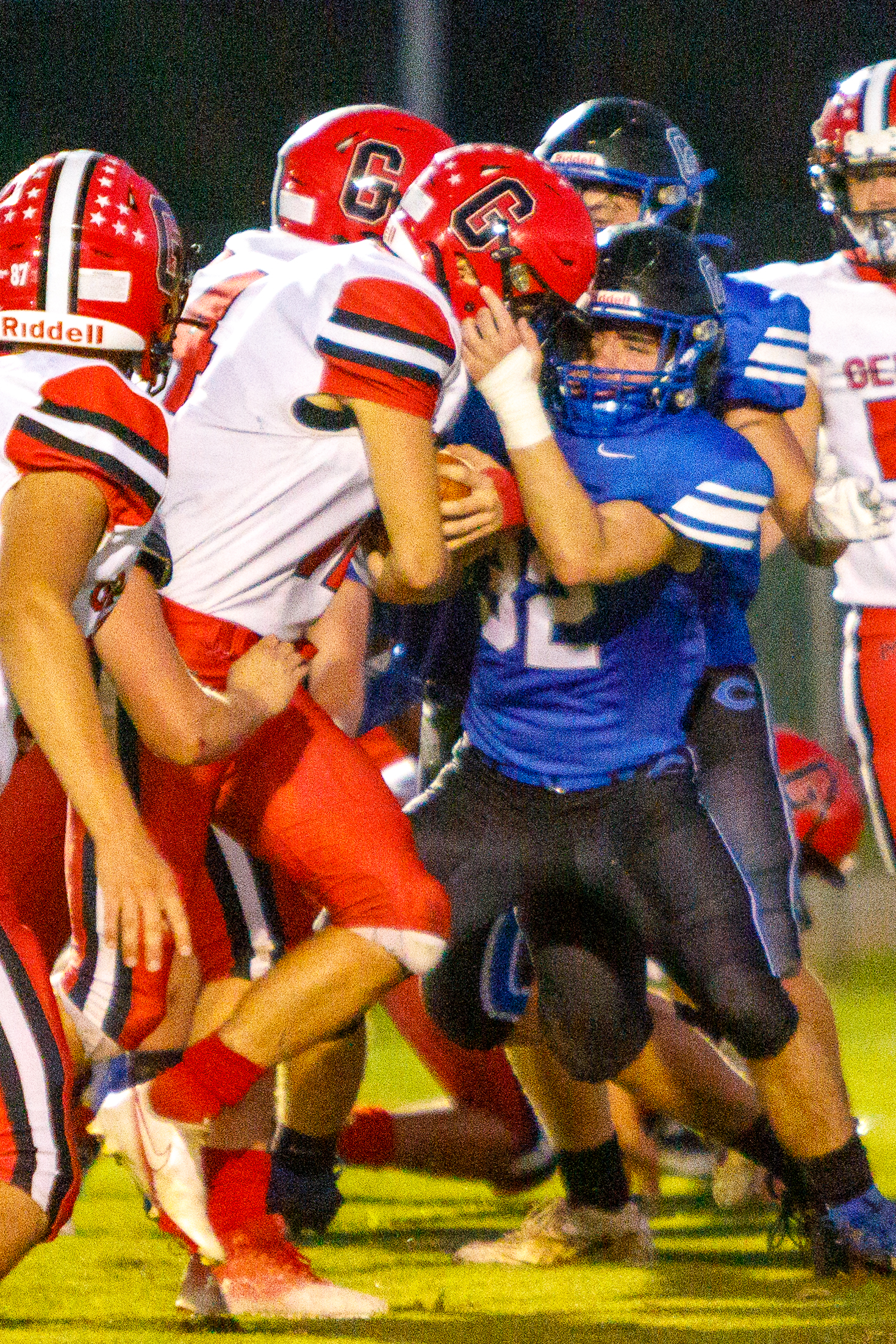 It will be another big time in New Castle this Friday when the Craig County football team plays host to Eastern Montgomery in football. In addition to a big Pioneer District game the Rockets will celebrate the recreation teams and local veterans.
All veterans will be admitted free to the game as a thank you for their service. They're asked to sign in at the gate.
All recreation kids will also be admitted free but they must be with a parent and wearing their new Craig County jersey. All sandlot teams are now "Rockets" as they transition from the traditional black & red "Cougars" uniforms.
Last week was also a big day in Craig as the Rockets celebrated Homecoming. Unfortunately the team lost to Mountain View of Quicksburg by a 38-14 score.
"The score was about what I expected it to be, I just thought we would have the 38," said Craig coach Jim Fisher. "We put the ball on the ground a few times and Mountain View picked two of them up and returned them for touchdowns." 
The Rockets took the field for their first full home game amid fireworks, as a great crowd greeted the home team at Mitchell Field.
"Big thanks to everyone that came last Friday," said Fisher. "We had a large crowd for Homecoming. Special thank you to Joey Mayo for the flames and fireworks! It was a really cool entrance."
Once the game started the Rockets had some trouble getting the offense in gear. Craig has had several injuries on the line and the inexperience of the reserves showed.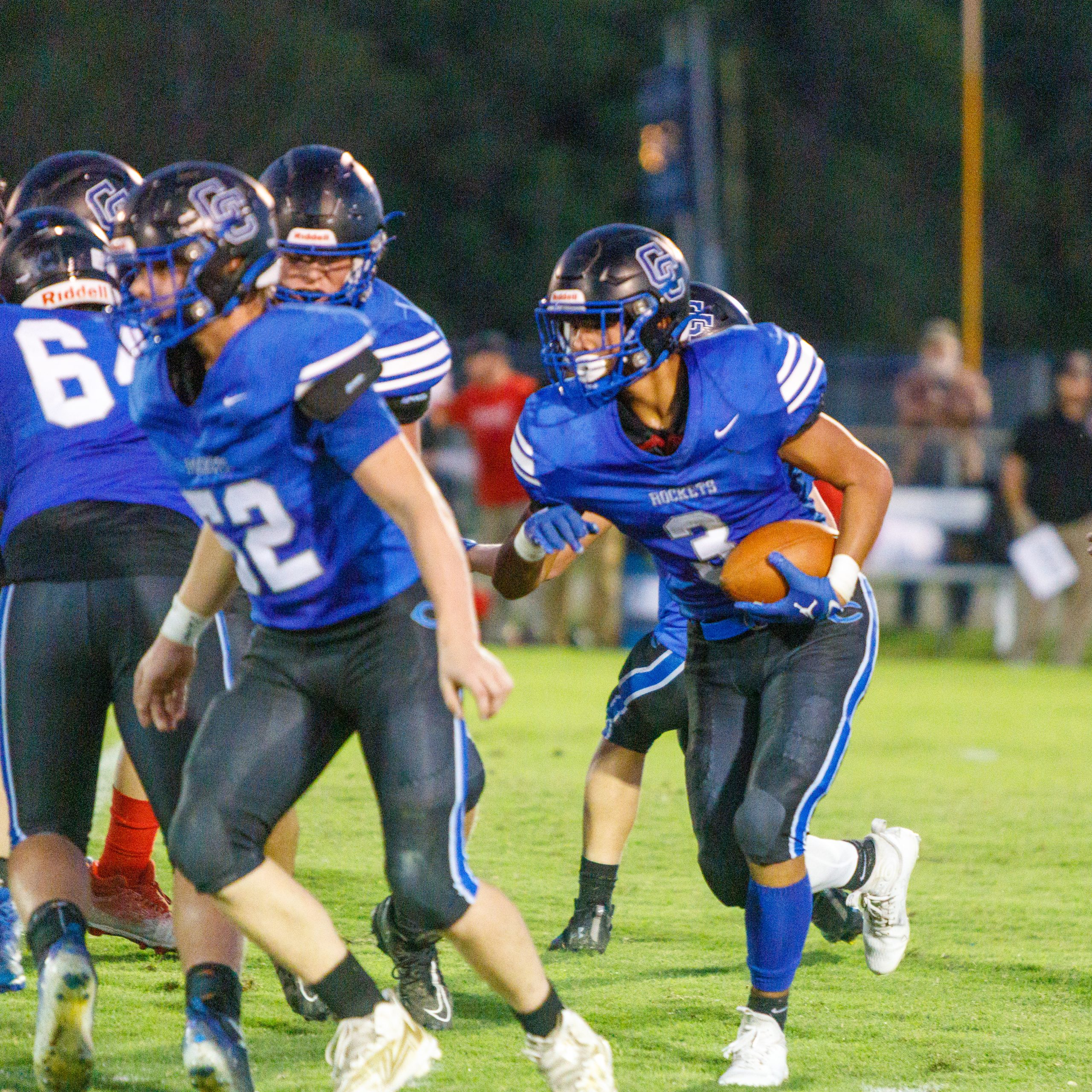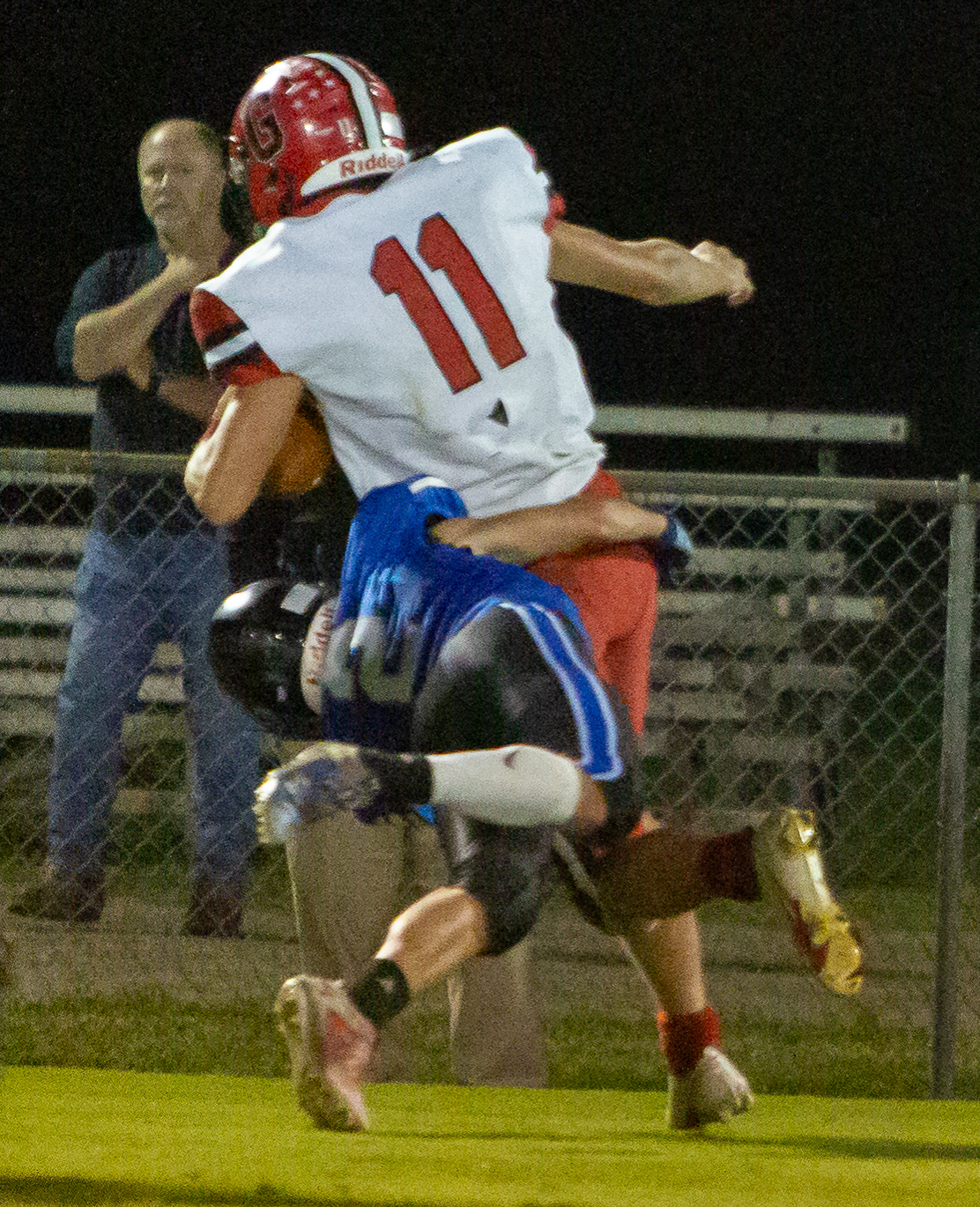 "They picked up a bad snap and ran it down close and punched it in a few plays later," said Fisher. "We had some snap issues. They took their stud defender, around 6'5" and 275 pounds, and put him on a 170 pound freshman. We don't have many linemen or kids that weigh over 200 pounds. We have a couple of offensive line starters out and a couple of defensive line starters out. We do not expect any of those kids to return this week."
 Jaycob Wolfe scored Craig's first touchdown on a seven yard run and Carter Calfee scored the other on a four yard run. Carter then added the two point conversion. The Rockets finished with 138 yards rushing and 19 yards passing while Mountain View had 211 rushing and 26 through the air.
On defense, freshman defensive lineman Carter Price led the Rockets with 13 tackles. Calfee added 10.5 tackles and Josh Craft and Mason Huffman had 9.5 each.
The loss dropped Craig to 2-2 and this week Eastern Montgomery, a familiar rival, comes to town. The Mustangs are 1-4 with a win over Northwood and losses to Holston, Rural Retreat, Auburn and a 56-0 loss at Fort Chiswell last week. 
Coach Jordan Stewart is in his 10th year at East Mont and the Mustangs are 35-8 all-time against Craig going back to when they were New Castle and Shawsville High Schools. The Mustangs have won the last six meetings between the two. 
"They're always scrappy and well coached," said Fisher. "We will need a solid effort on the line of scrimmage and limit our mistakes. It should be a very competitive game."