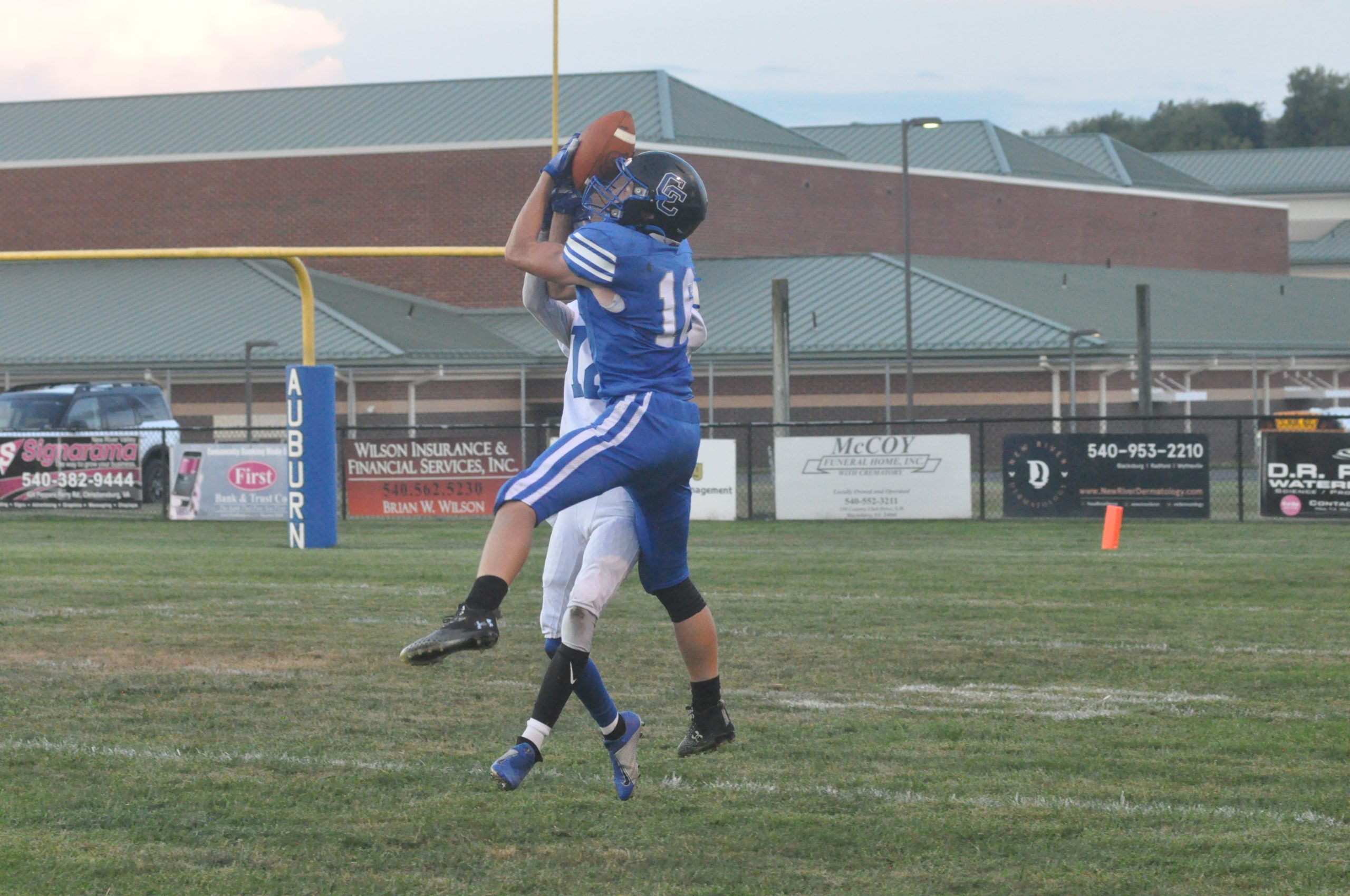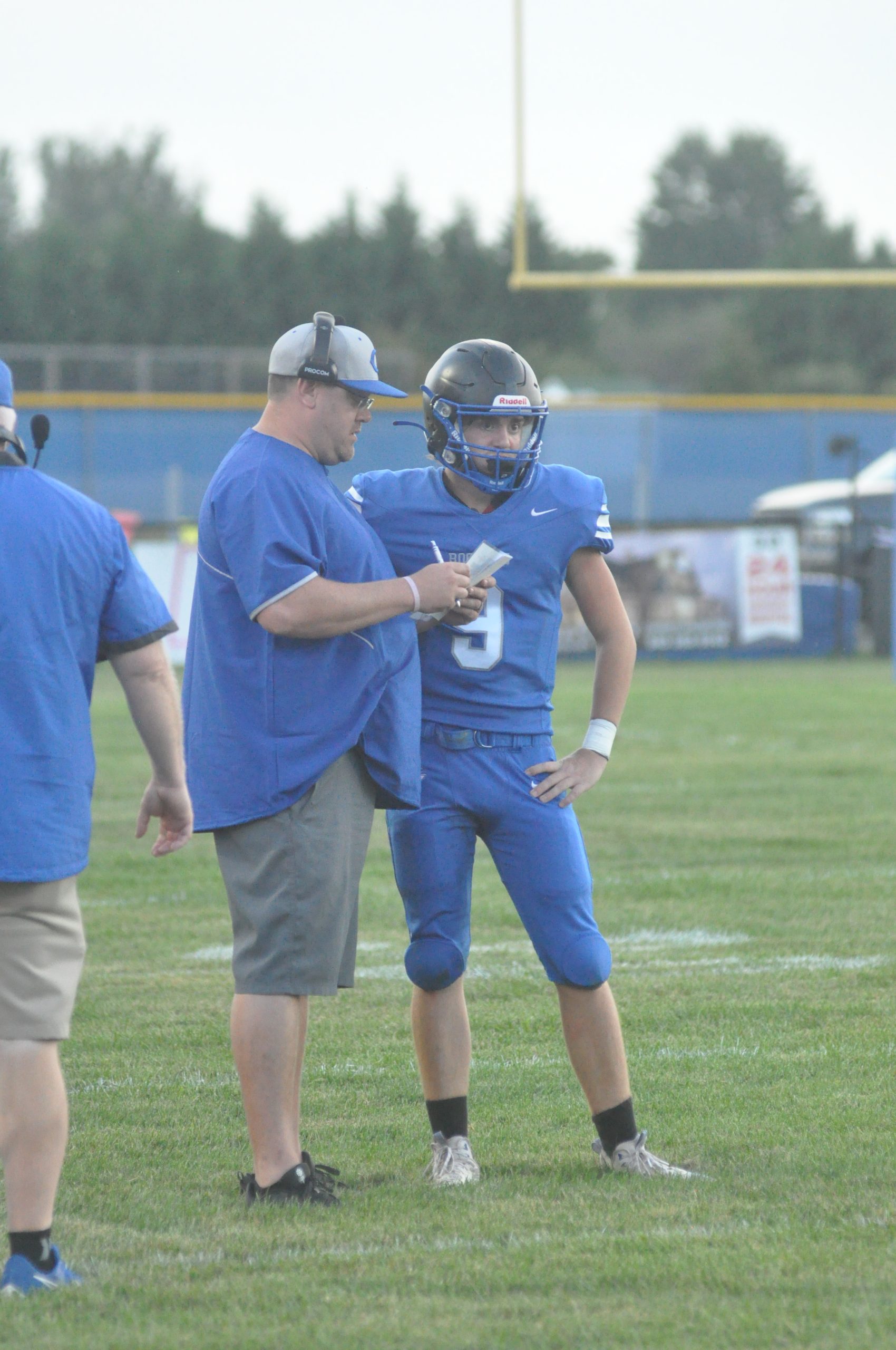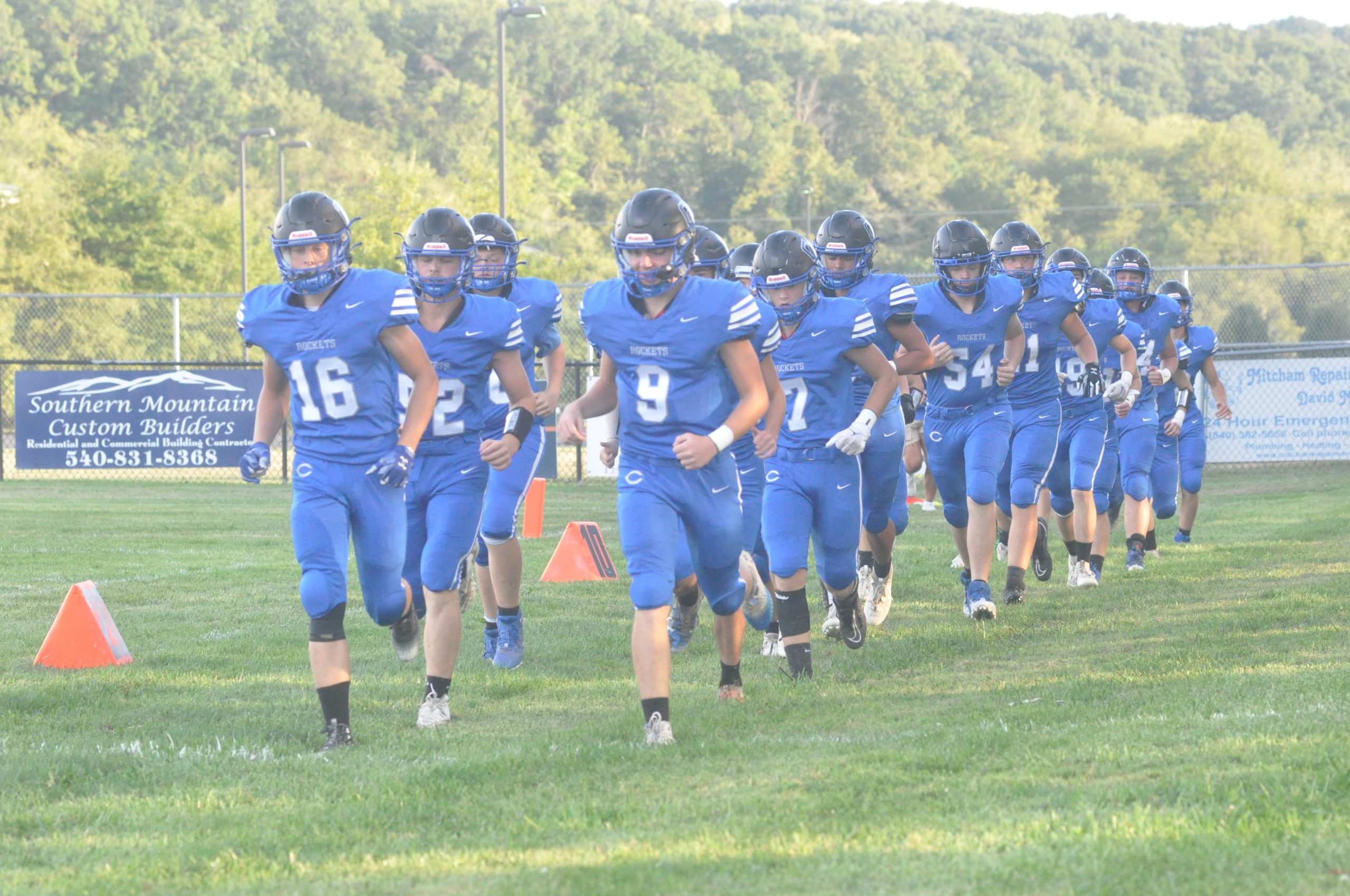 A rash of injuries forced Craig County to postpone last Friday's home football game with Montcalm. The game has been rescheduled for Monday, October 23, at Mitchell Field.
"We were not able to play this past week because of all the injuries," said Craig coach Jim Fisher. "Nothing that should keep anyone out for the long haul but we have multiple kids out with shoulder injuries, an ankle sprain, concussion, etc. We were only able to practice one day last week, down three starting linemen and having to try and put together a group to play this week."
This Friday Fisher is hoping the Rockets are healed up enough to play at Twin Valley. Craig is scheduled to travel to Pilgrims Knob for a battle of two of the smaller schools in the state. The Panthers are off to a 1-2 start with a 28-16 win over Phelps High of Kentucky and losses the past two weeks to Montcalm of West Virginia, 54-0, and Northwood, 43-6.
"I don't know much about Twin Valley, they have yet to trade film with us," said Fisher on Monday. "They folded last year so they are fighting numbers like us. They run the Wing-T and the kids in that part of the state always play hard. We are hoping to patch together and move kids around to different positions to be able to play this week. Hoping to get a few cleared as the week progresses."
The Rockets are currently 1-1.