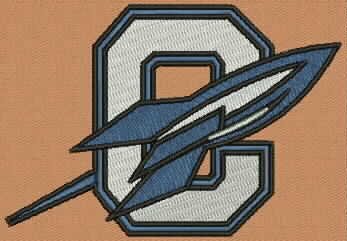 The Craig County volleyball team will participate in a season opening volleyball tournament at Eastern Montgomery High School on Saturday.
The Rockets will compete in "Pool Play" in the morning. Craig is scheduled to play Alleghany at 9:45 am, Roanoke Catholic at 10:30 am and Eastern Montgomery at noon. At that point seeding will be determined for an afternoon tournament, beginning at 1:30 pm.
After Saturday the Rockets aren't scheduled to play again until September 6 at North Cross School in Roanoke. The first home game is scheduled for October 2nd against Roanoke Valley Christian. At that time the new wooden gym floor at Craig County High School should be complete.
Look for team photos of the varsity and jayvee teams in next week's edition of The New Castle Record.