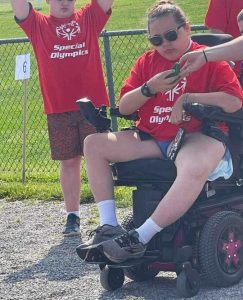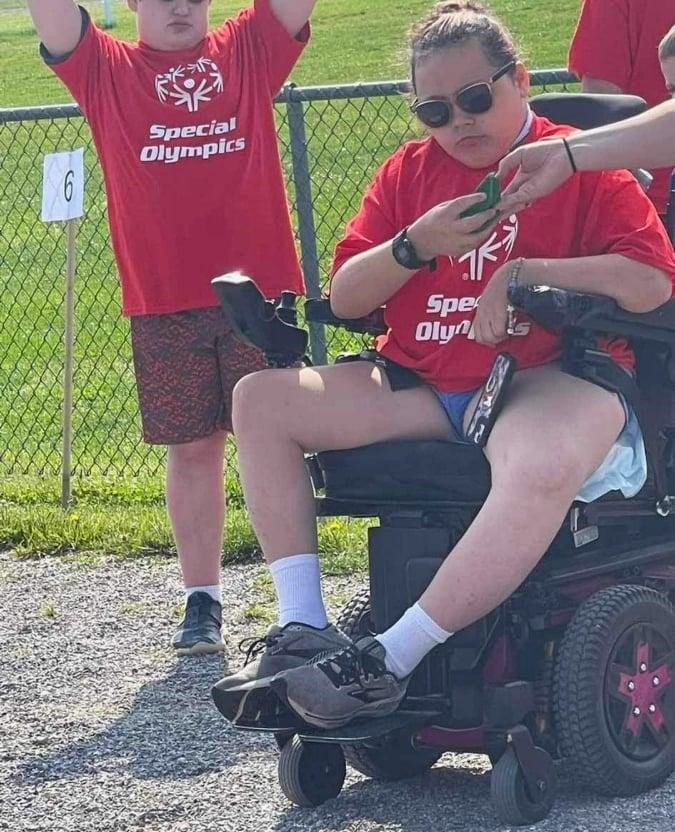 Pam Dudding
Contributing writer
When the word "Olympics" is said, many think of the athletes that spend most of their days, weeks and months preparing for a special event. 
However, there are others who get to participate in an Olympic event, called Special Olympics. 
These are young men and women, and some children who get to have a day of competing at a level that they can excel. 
Craig County Public Schools chose to research this avenue for their students.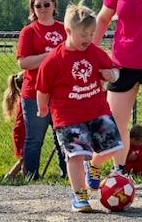 "Gerri VanDyke, Director of Student Services, asked our SEAC committee (Special Education Advisory Committee) to research Special Olympics in other counties in hopes that we could put one on for our students," Victoria Johnston shared. "Lori MacDonald planned and gathered most of our information and resources to put the CCPS Special Olympics in place." 
Johnston added," The Special Olympics allowed our students with disabilities to compete, but also to celebrate them by promoting teamwork, good sportsmanship, building friendships, and creating an inclusive environment for all to enjoy." 
The Olympic games included bean bag toss, an obstacle course, racing, jump rope and juggling. 
They seemed to thoroughly enjoy the event, as they competed and continued to laugh in joy.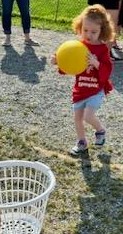 Also, they invited family members to the event to cheer on their children. Some students that were friends of the participants came out to cheer them on as well. 
At the end of the Olympics, every participant received a medal which seemed to give them a grin that was a little bigger. 
"We had many parent volunteers, as well as seniors and some of the football team," Johnston said. "We would love to hold the Special Olympics every spring moving forward; this was our trial run and we felt that it went well for our first time!" 
In the upcoming years, they are hoping to partner with nearby schools so that they can have a much bigger celebration and their students can interact with other participants. 
"Our greatest accomplishment was giving our students with disabilities the day to shine and show their strengths," Johnston shared. "They do this every day in their classrooms, but we felt that this provided a celebration of them that they will have great memories of."
"I felt our first Special Olympics was a huge success for everyone involved!" VanDyke added. 
The smiles, giggles and laughter from the participants and the families and friends seemed to prove her statement to be very true.