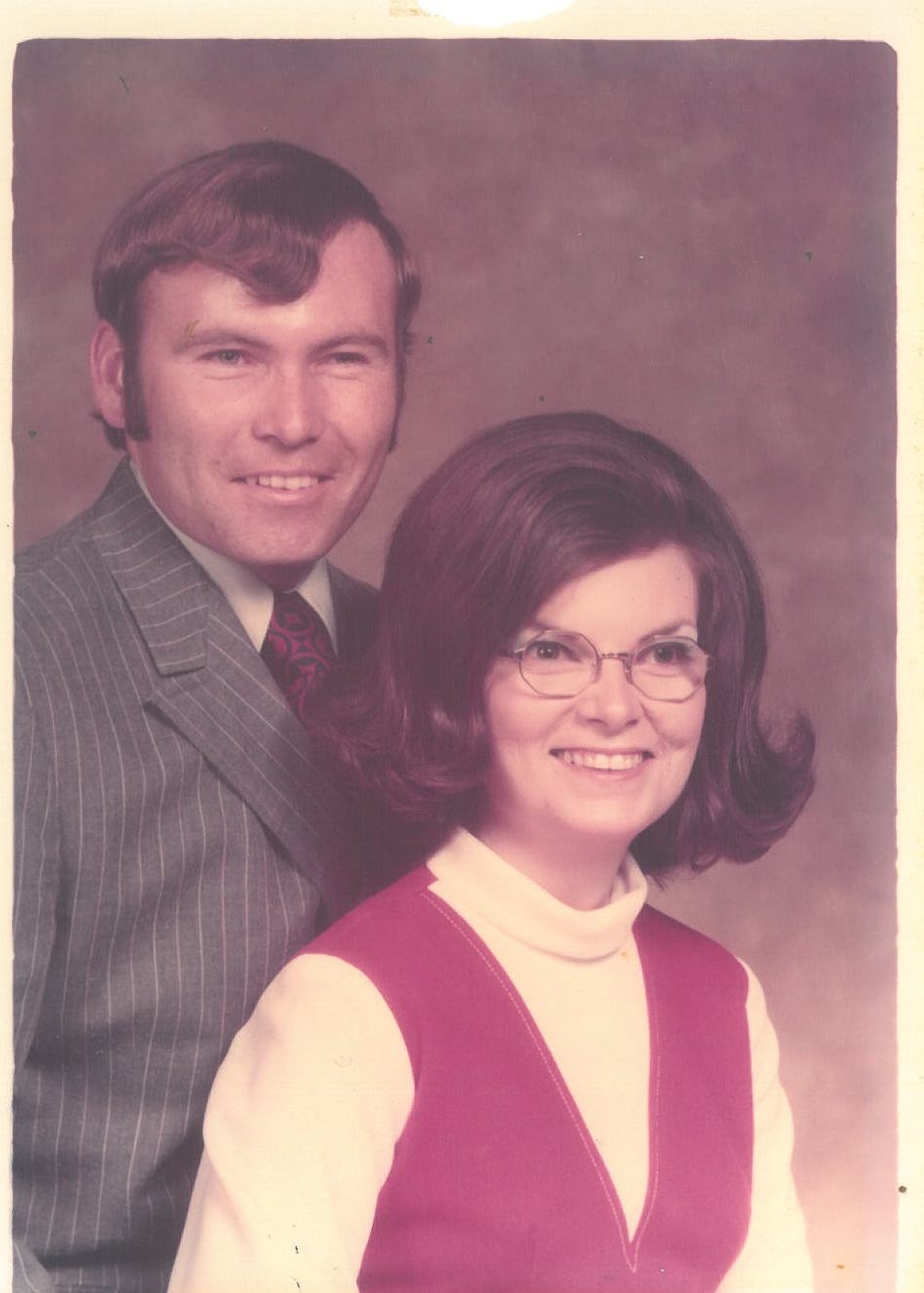 Coleman O'Neil Doss, 78, of Salem, VA, formerly of New Castle, VA, went to be with the Lord on Thursday, July 13, 2023. He was born on April 4, 1945, to the late Julian Sidney and Lillian McClanahan Doss. He was a graduate of New Castle High School and Ferrum College. He married the love of his life, Toni Myers Doss on September 6, 1969. Coleman was a family man and adored his wife and the apple of his eye, his daughter, Lauren. He served the Lord faithfully as a member of Edgewood Christian Church, serving most recently as a deacon of the church. In addition to his parents, he is preceded in death by his paternal grandparents, Mr. & Mrs. Sidney Thomas Doss; maternal grandparents, Mr. & Mrs. William A. McClanahan; brothers, Maxie D. Doss, Julian S. "Buddy" Doss. 
In addition to his wife, he is survived by his daughter, Lauren Myers Doss (James); sister-in-law, Cathy Myers Bostic (Mike); nephew, Jeffrey Carl Myers (Diana); special "daughter" Wendy Leigh Belcher, as well as numerous friends and church family.  
A funeral service will be held at 2 p.m. on Saturday, July 22, 2023, at the Edgewood Christian Church, 1006 Peck St., NW, Roanoke, VA 24017, with Larry Atkin officiating. Burial will follow at Huffman Memorial Park in New Castle, VA. 
Friends may visit with the family from 1 p.m. until the hour of the service. 
In lieu of flowers, please consider donations to Edgewood Christian Church or your favorite charity.