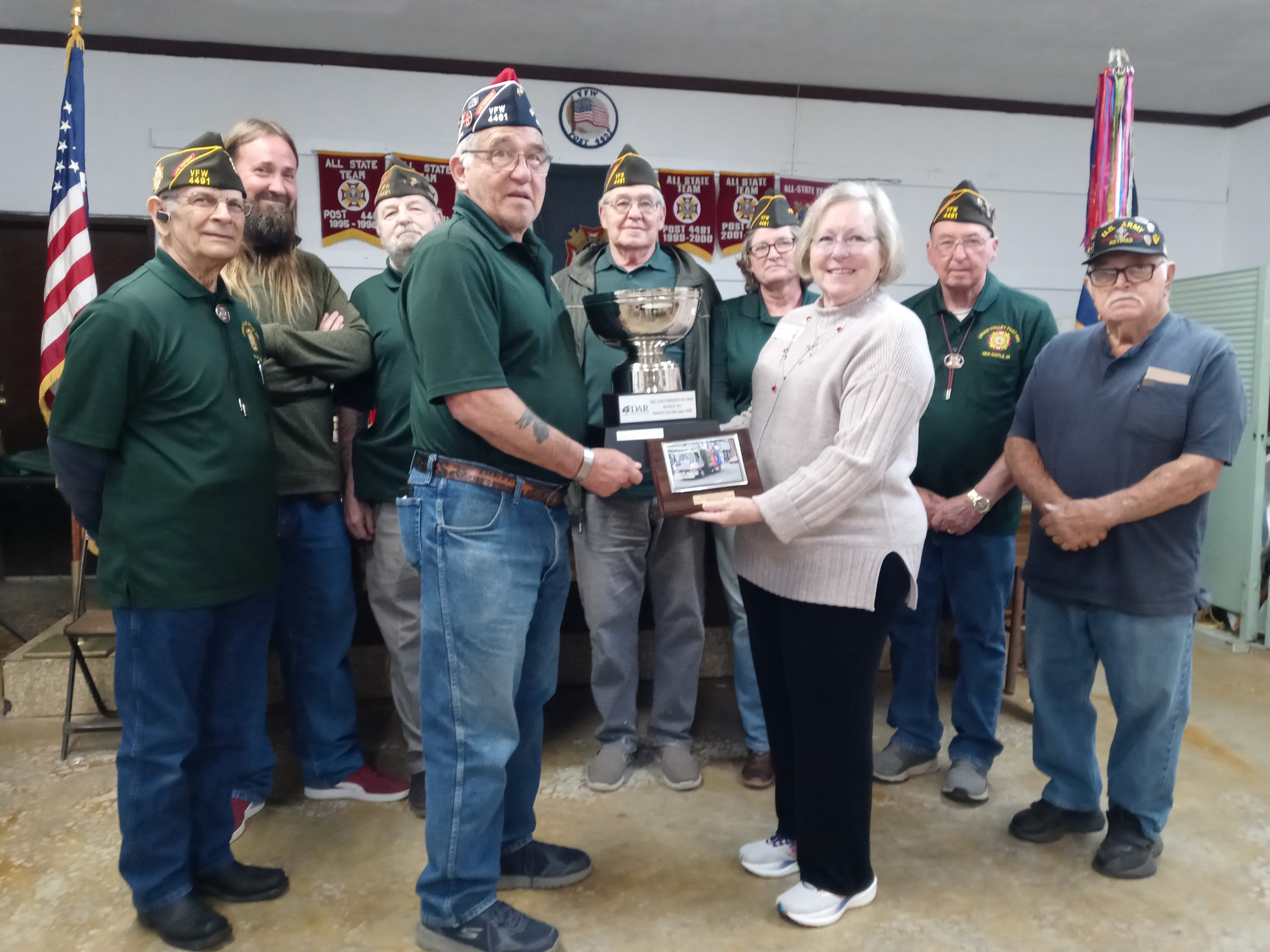 The Second Annual Craig County Independence Day Parade will be Tuesday morning, July 4, rain or shine. The parade will leave the Craig County Fairgrounds at 10 a.m. and conclude at Craig County Courthouse.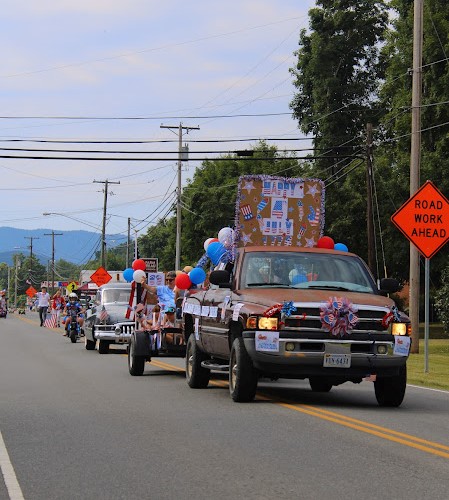 Community organizations, businesses and families are encouraged to participate with a patriotic theme featuring "Red, White and Blue." The Patriot's Cup will be awarded to the entry selected by a panel of judges as "Most Patriotic." The cup will be passed from VFW Post #4491, whose truck covered with flags and filled with veterans was awarded the winning entry by judges in 2022. The name of this year's winner will be engraved on the cup alongside VFW Post #4491, and they will have the privilege of holding the trophy until 2024.

Children 12 and under are invited to decorate their bikes, trikes and wagons for the children's brigade with all participants given participation medals or ribbons. The winner(s) of the "Most Patriotic" entry for the youth division will also receive prizes.
The parade is sponsored by Craig Valley Chapter, National Society Daughters of the American Revolution with support from Craig County Tourism Commission and Craig250. The chapter is providing all necessary permits for street closures as well as guest judges, prizes and announcers.
Many entries have been received to date, including New Castle Christian Church, Craig County Historical Society, MC's Towing Service, Craig County Volunteer Rescue Squad, Fincastle Resolutions Sons of the American Revolution, Hersel Goff in his 1950 Buick, VFW Post 4491, Mill Mountain-Valley of Virginia Society Children of the American Revolution and Craig County EMS. The winners of last year's "Most Patriotic Youth" division, Jonah and Chase Dunbar, will make an encore appearance featuring a power wheel. Many participants plan to give candy and other goodies to spectators along the parade route.
There is no fee to participate in the parade, but donations are welcome. Organizers have extended the deadline for parade entry registration through July 3.  Floats, trucks, vintage and muscle cars, tractors, wagons, horses and more are all welcome to join in the celebration of the nation's independence. Musicians will be given special courtesy. 
Parade organizers wish to honor a special citizen of the community as
"Parade Grand Marshal." Parade entry registration and grand marshal nomination forms are available at The Emporium, Farmers & Merchants Bank and Lemon & Vale Bakery.  Those interested may also request a form or arrange to make a donation by emailing [email protected].  Please specify Donation, Registration, or Grand Marshal Nomination Form in the subject line.
-Submitted by Diane Givens