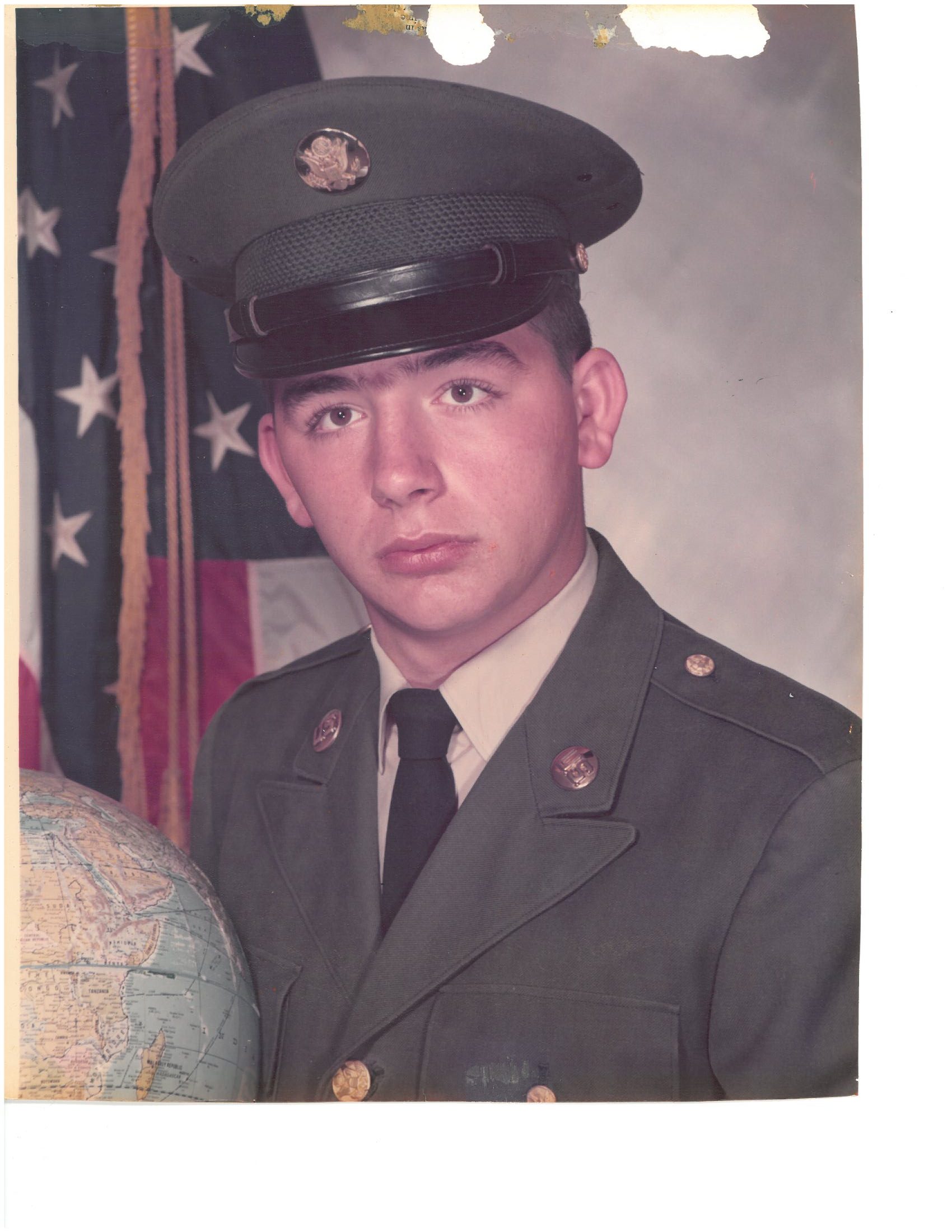 William Wayne Howell, 65 of New Castle, entered into the presence of Jesus, June 14, 2023. He was in the U.S. Army Artillery for 17 years, and retired 1st Sgt.
He was preceded in death by his son, Jason Wayne Howell and many other loved ones.
He is survived wife, Becky Furrow Howell; children, Jeremy Howell (Heather), Sherry Scott (Josh), and Kassie Tolley; grandchildren, Kathrine, Kaelan, Morgan, Nicholas, Brayden, Rheagan, Aleah, Isaac, Will, and Adi; step-daughters, Jessica Bradford (Jesse), Jennifer Furrow (Billy), Jodi Caldwell (David); step-grandchildren, Jacob Bradford, Austin Underwood, Katyln Caldwell, Isaac Caldwell,  and Aaron Underwood (Emma); great-grandchild, Michael Underwood; brothers & sister, Patricia Ferguson, Roger Spangle, J.R. Harlow,  & Kathy Musgrove; special friend & brother-in-arms, Don Williams.
Funeral Services were held 6 p.m. Tuesday, June 20 at Paitsel Funeral Home with Pastors Kevin Altizer and Lee Looney officiating. The family received friends one hour prior to the service 5-6 p.m.
Interment will be held Thursday, June 22 at 12 p.m. at Southwest Virginia Veterans Cemetery 5550 Bagging Plant Rd. Dublin, VA 24084 with Military Honors.
Arrangements by Paitsel Funeral Home: www.paitselfh.com