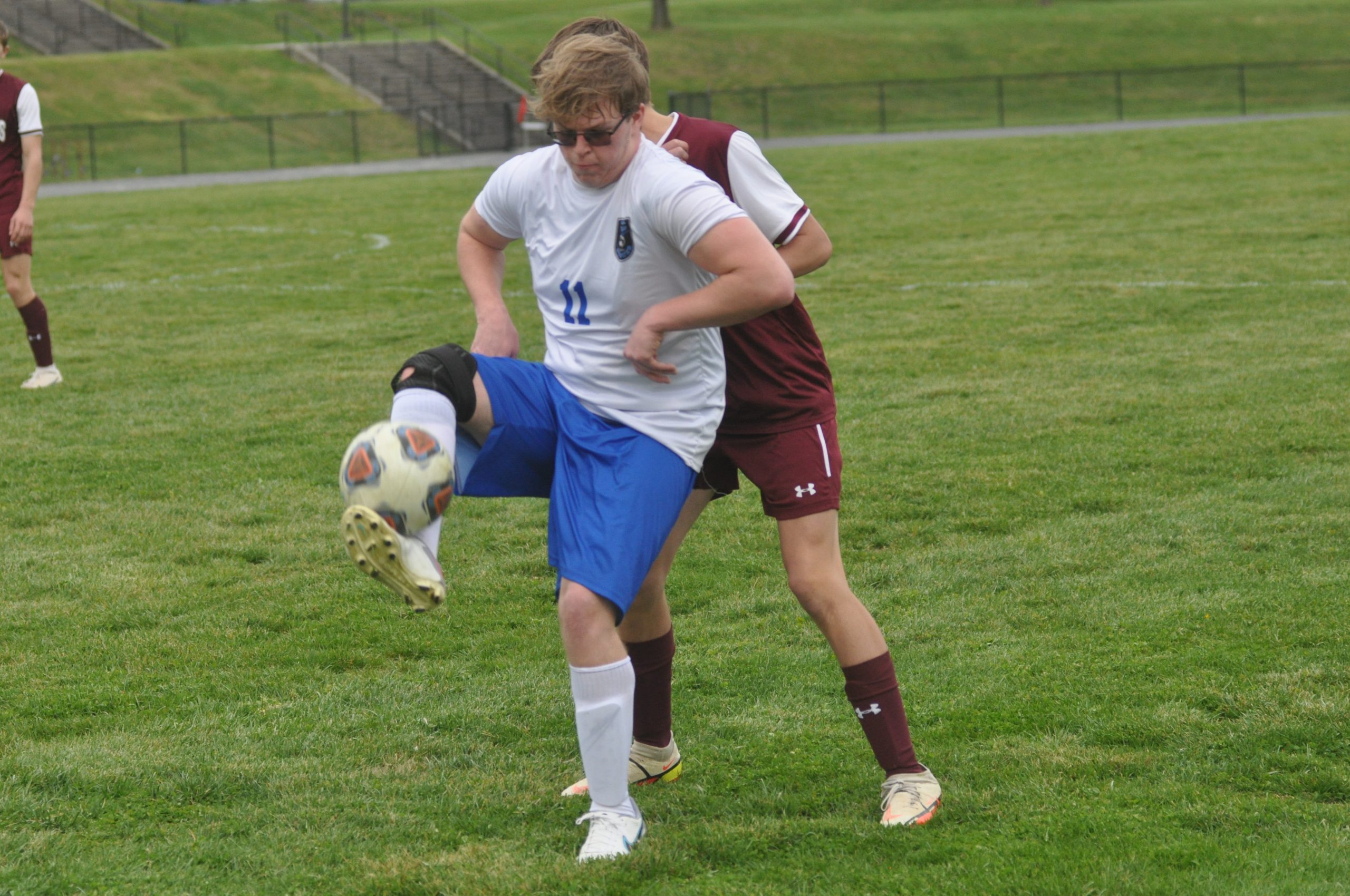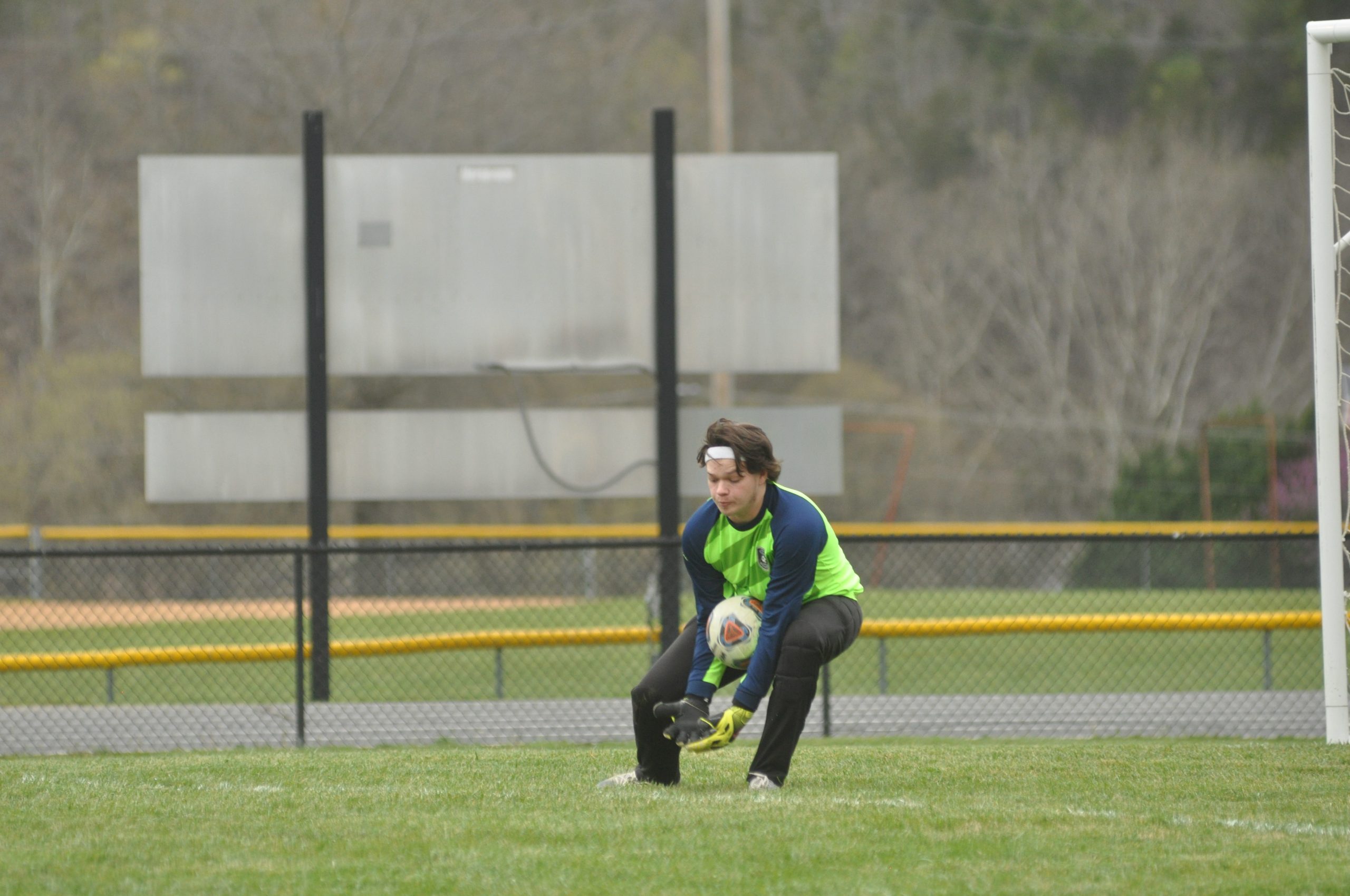 A goal by Alex Drake was all the Craig County soccer team needed to pick up their first win of the season last Friday. The Rockets took a 1-0 win over Buffalo Gap in New Castle.
Drake scored the game's only goal with an assist from Chris Matheney. The defense played well in front of keeper Austin Hickson, who had to make 11 saves in the game. The Bison actually outshot Craig, 11-5, but the Rockets had the one that found the net as they picked up their first win of the season.
Craig also played at home against Narrows last week and battled the Green Wave to a 1-1 tie. Hickson was outstanding in the net, making an incredible 37 saves as Narrows outshot the Rockets, 38-5. Narrows had won the first meeting between the two, 4-0.
Bryce Drake had Craig's goal in this game. He was assisted by brother Alex as Craig improved to 1-6-2 on the season with an undefeated week on the pitch.
The Rockets were scheduled to host the Boys' Home on Monday of this week for "Senior Night." On Tuesday Bath was scheduled to come here and on Thursday the Rockets are at Covington.