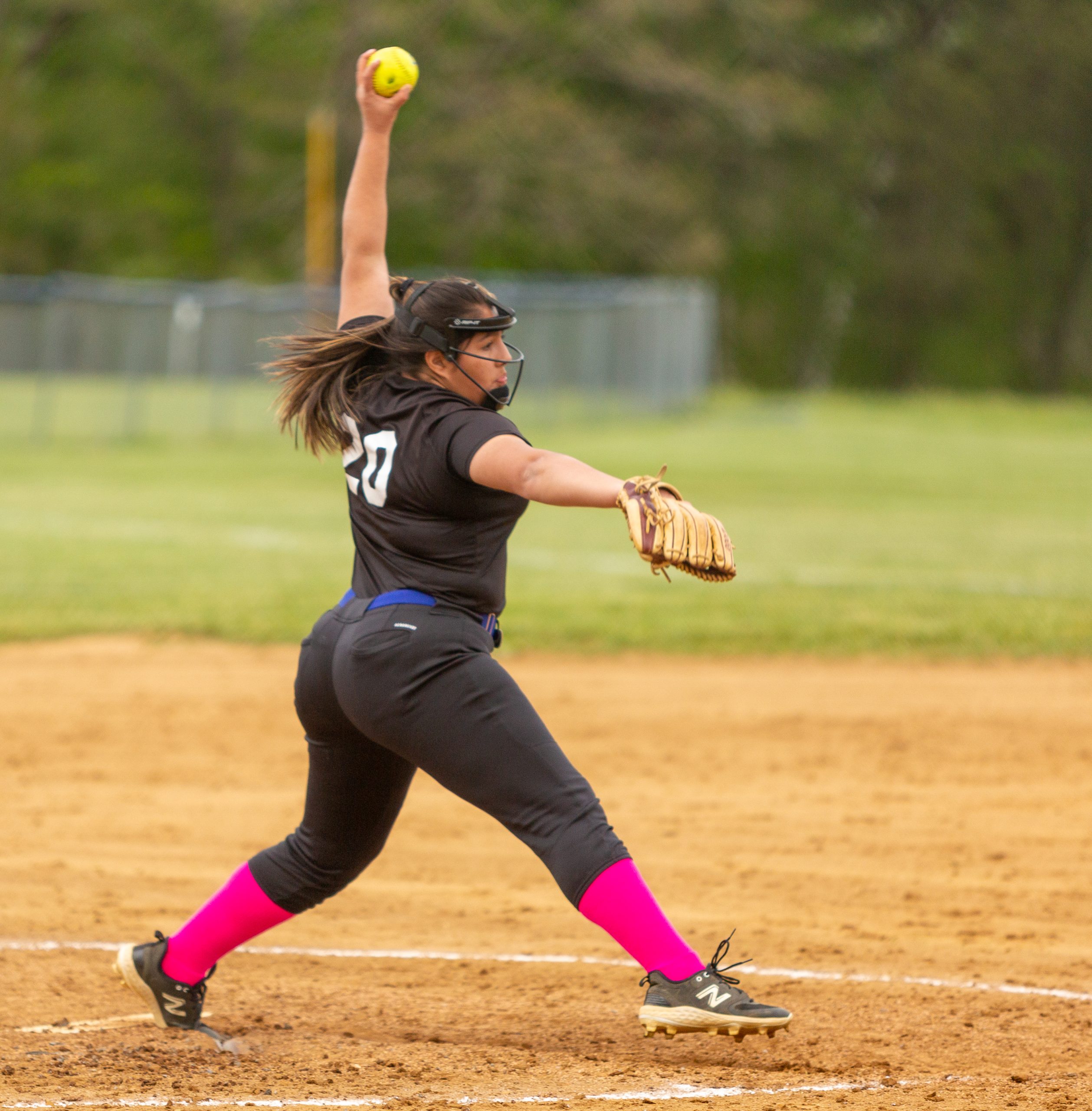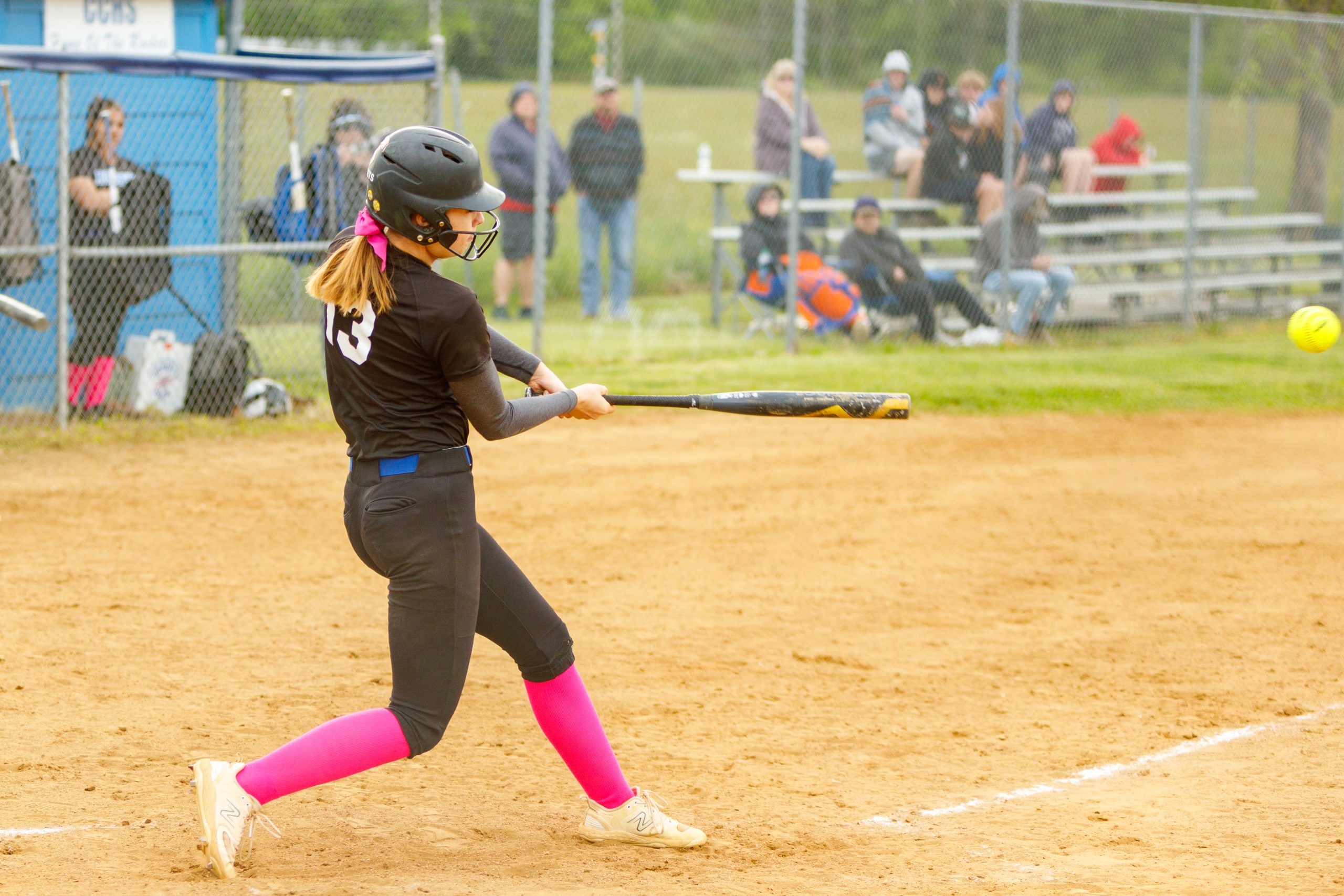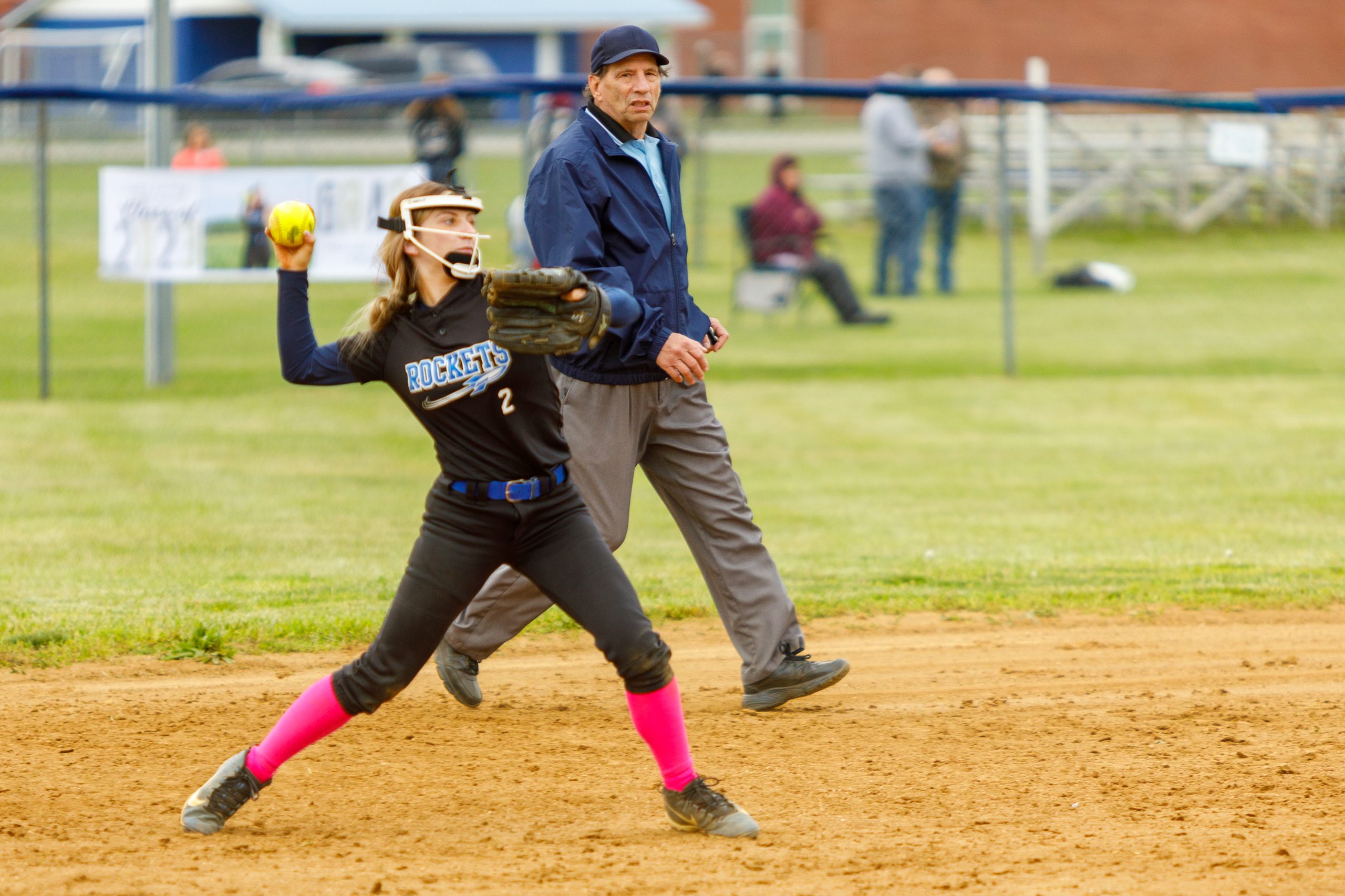 The Craig County softball team lost a close game to Glenvar, then swept Roanoke Valley Christian to go 2-1 on the diamond last week. With that the Rockets improved to 7-5 on the season and Craig has now won four of their last five games coming into this week.
The Rockets hosted Glenvar last Tuesday and dropped a 6-5 game to the Highlanders in New Castle. That was a huge improvement over their first meeting of the season, when the Highlanders took a 16-1 win at Glenvar.
Last week Annabelle Gregory knocked out three hits against Glenvar and scored two runs while driving in another and stealing two bases. Kallie Fisher had a single and a double and scored and drove in a run and Karly Potter was two for three with two runs scored.
Sara Jones pitched the first four innings before Nevaeh Hypes came to pitch one time through the lineup, and Jones then finished up. 
"Both girls pitched well," said coach Elaine Wolfe-Carper. "Glenvar just hit the ball well. I was very pleased with the improvements the girls showed on offense and defense. A couple of very close calls could have made all the difference."
On Friday the girls played at Roanoke Valley Christian and swept a doubleheader, 13-2 and 7-4. The Rockets led 8-0 in the top of the first in the opener and the game was called after four innings. Jones and Fisher combined for four strikeouts.
In the second game Hypes pitched two innings, Fisher pitched the third and Jones finished up for a Rocket sweep.
This week Craig was scheduled to play at Parry McCluer Monday. Thursday the girls are back home for "Senior Night" and the Pioneer Tournament begins next week. This year's senior class includes Jones, Gregory and Hannah Ratliff.