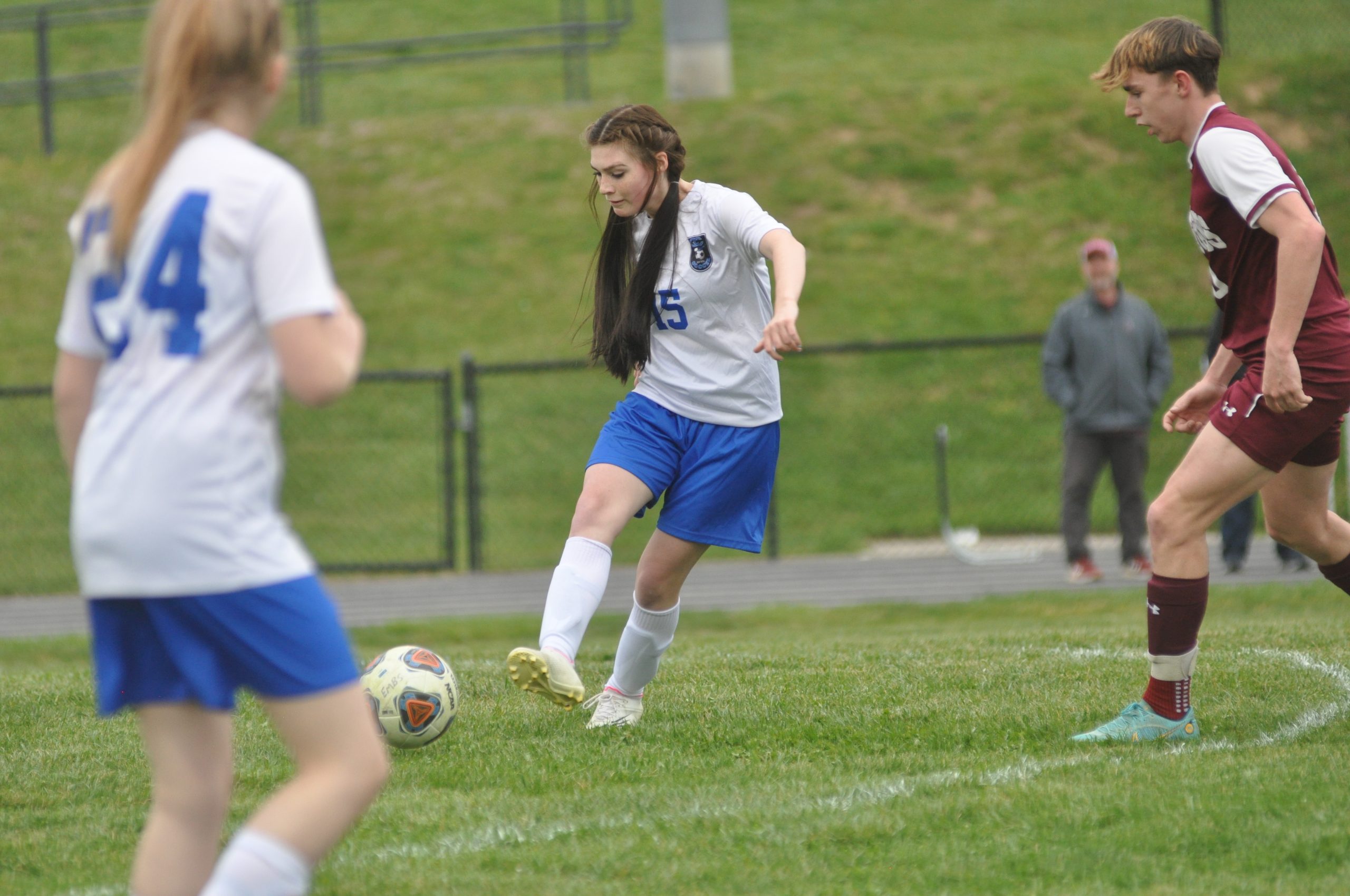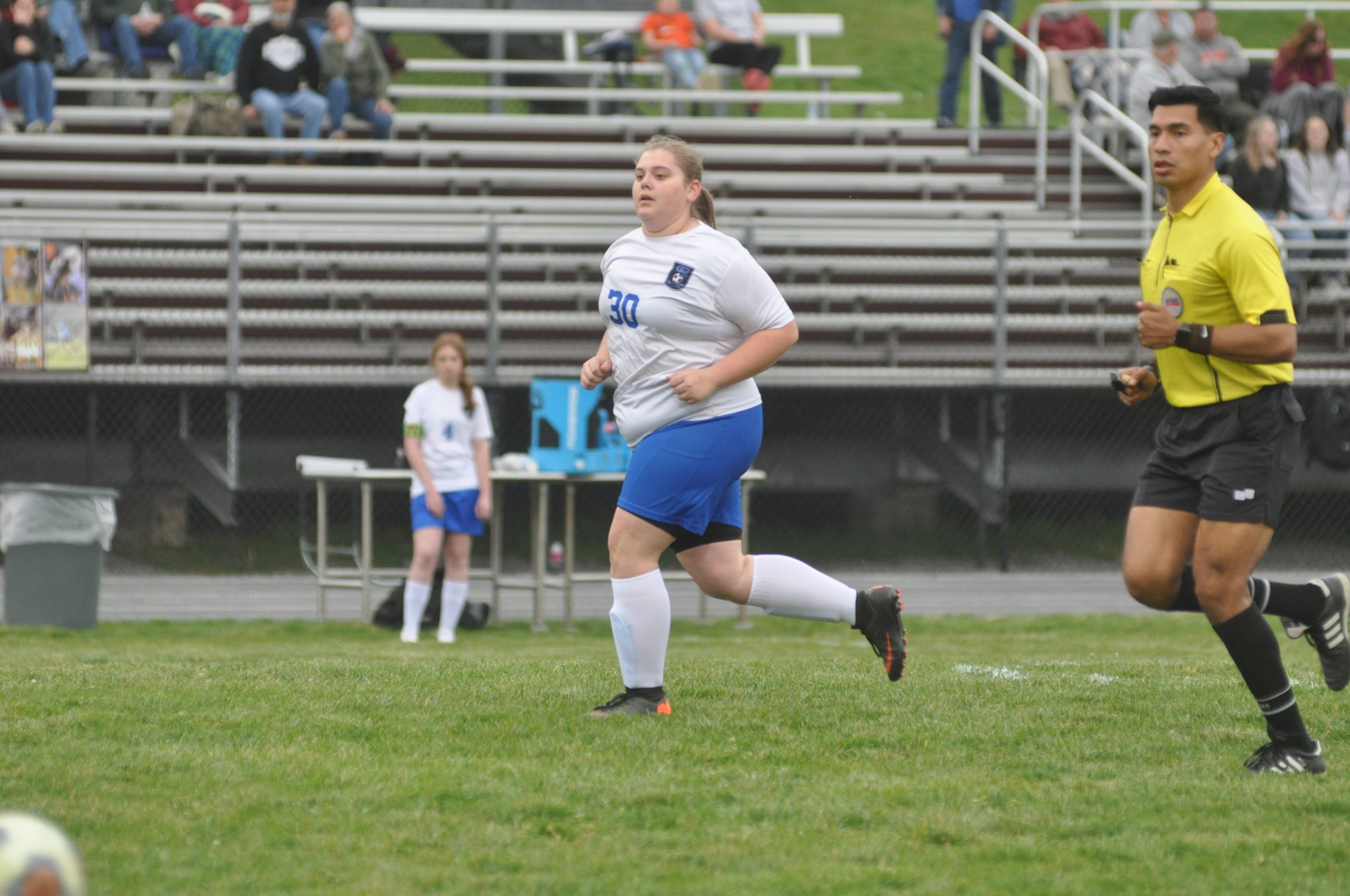 The Craig County High School soccer team will have two more shots at picking up their first win this week. The Rockets were scheduled to host Narrows on Monday, and on Friday they host Buffalo Gap at Mitchell Field at 6 pm. 
The Rockets come into the week at 0-6-1 and their best effort of the season was a tie at Buffalo Gap on April 21. Alex Drake scored Craig's goal in the Mexican Standoff.
Last week the Rockets dropped two games, failing to score in both. They fell at Bath County, 12-0, then lost a home game to Eastern Montgomery, 9-0.