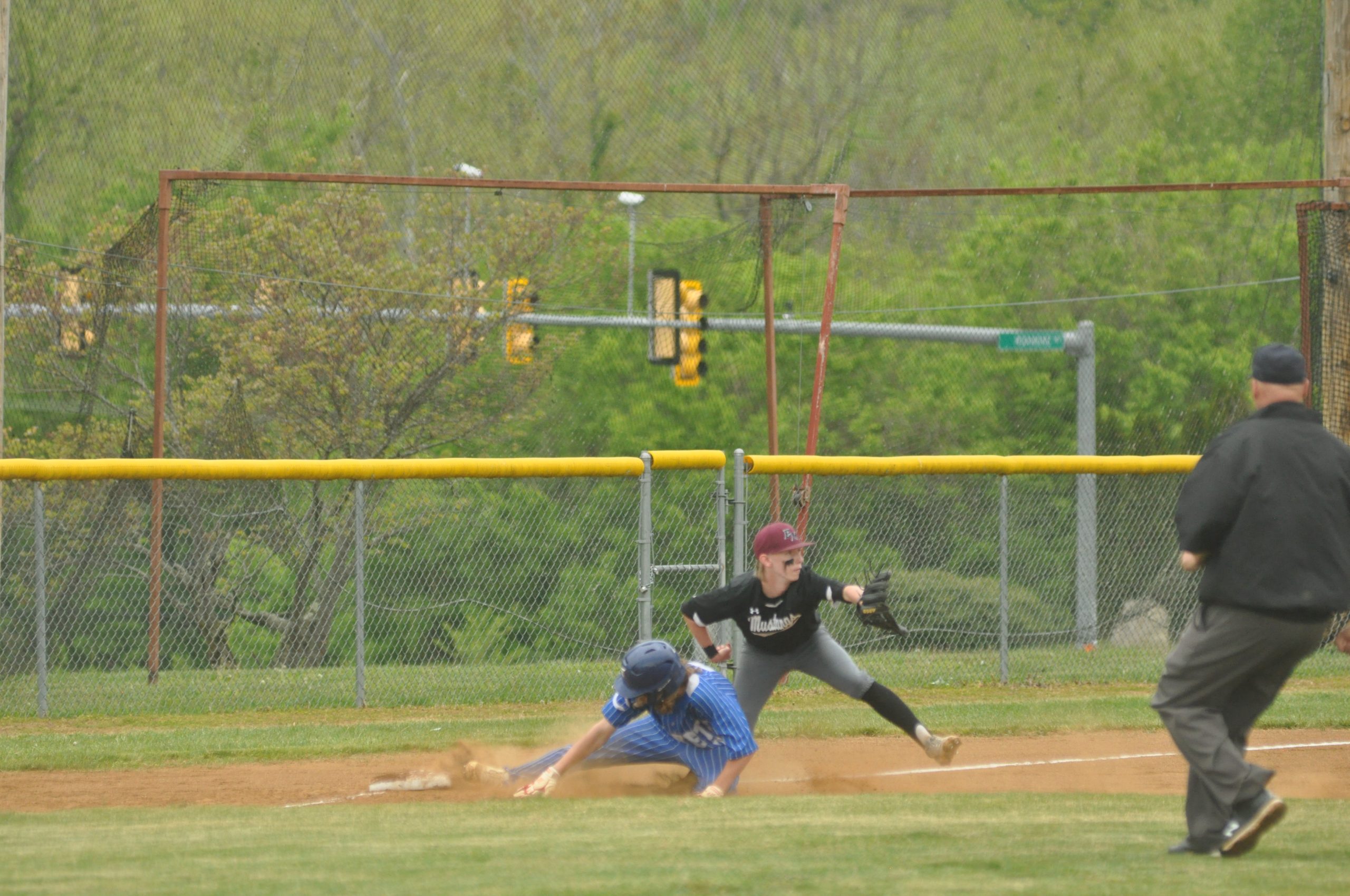 Photos by Brian Hoffman
The Craig County baseball team won two of three games last week to improve their overall record to 6-9. All three were Pioneer District games, lifting Craig to 4-6 in the district.
The week started out with a doubleheader at Bath County and Craig dropped the first game, 8-3. Jaycob Wolfe pitched for the Rockets and had one bad inning as the Chargers scored seven of their eight runs in the second.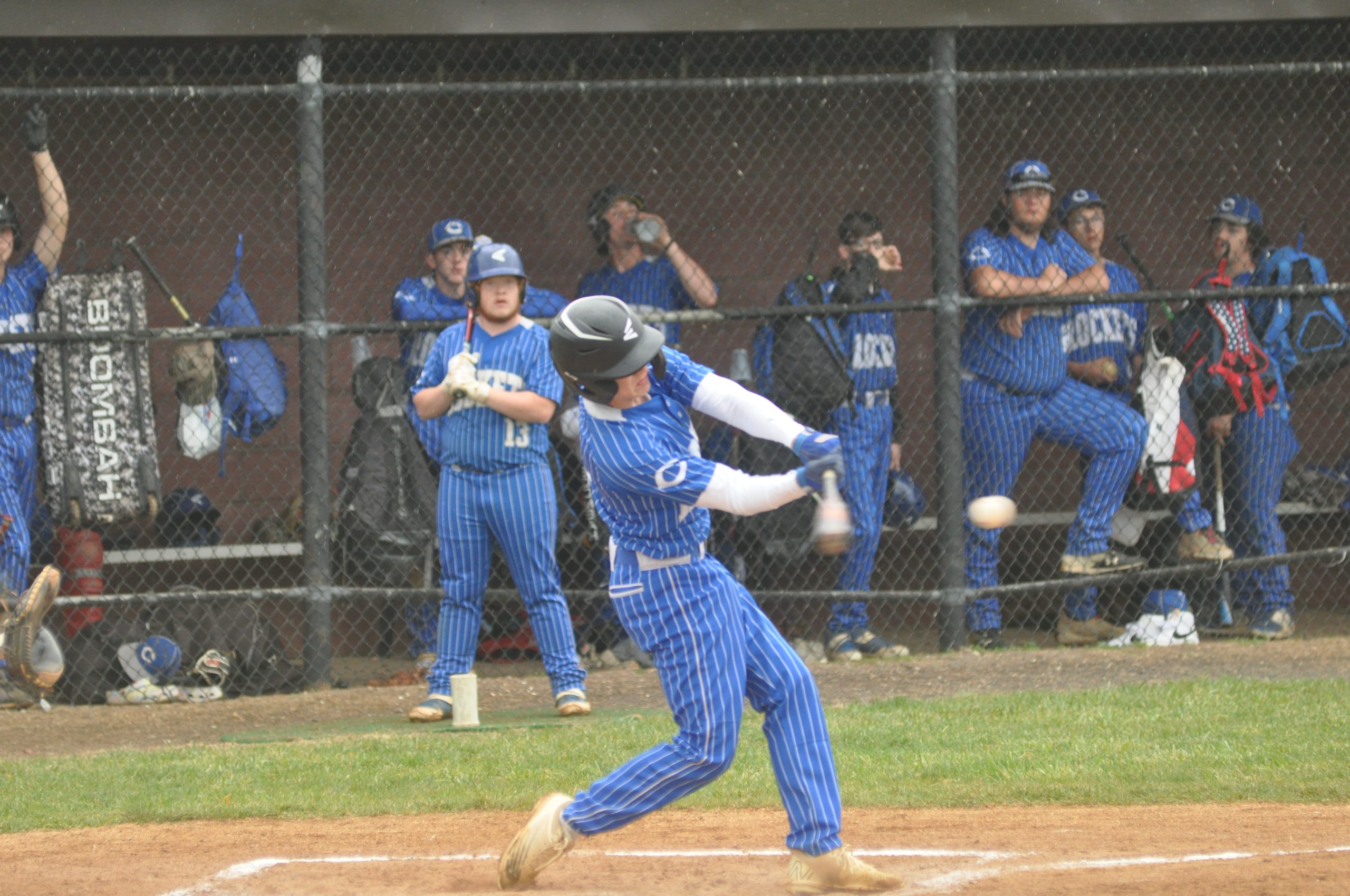 Offensively, the Rockets were held to just three hits, one each by Matthew Lucas, Drew Duncan and Luke Potter. It was a five inning game since it was a doubleheader.
In the second game, also five innings, the Rocket offense exploded for a 15-2 win. Bath took a 1-0 lead in the bottom of the first but the Rockets put a crooked eight on the board in the top of the second. Craig batted 13 men in the inning and benefited from doubles by Joseph Charette, Zach Peters and Lucas and a single by Tyler Huffman around three hit batters and three walks. Craig had eight hits in the five inning game, including two by Duncan and two by Huffman.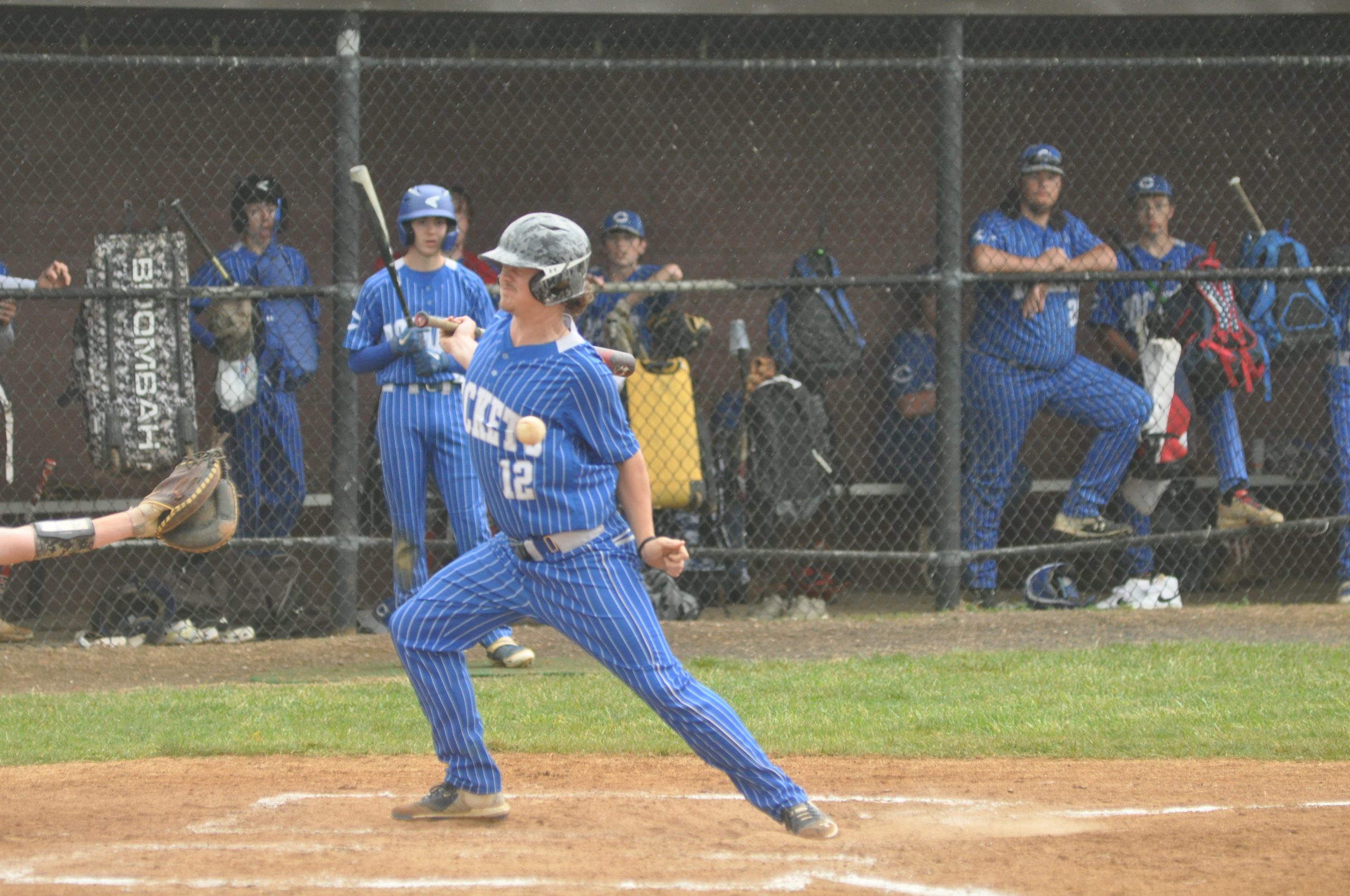 Peters picked up the win on the mound. Zach struck out five and gave up just one walk.
On Thursday Peters was on the mound again as the Rockets avenged an early season loss to Eastern Montgomery, defeating the Mustangs 6-3 in Elliston. The Rockets staked Zach a 5-0 lead before the Mustangs scored two runs in the fourth. Peters struck out 10, six swinging and four looking.
Offensively, Lucas and Duncan had two hits each. Wolfe reached base three times with a hit and two walks.
This week the Rockets will try to keep the momentum going with a home game against Glenvar Tuesday and a trip to Narrows on Thursday.