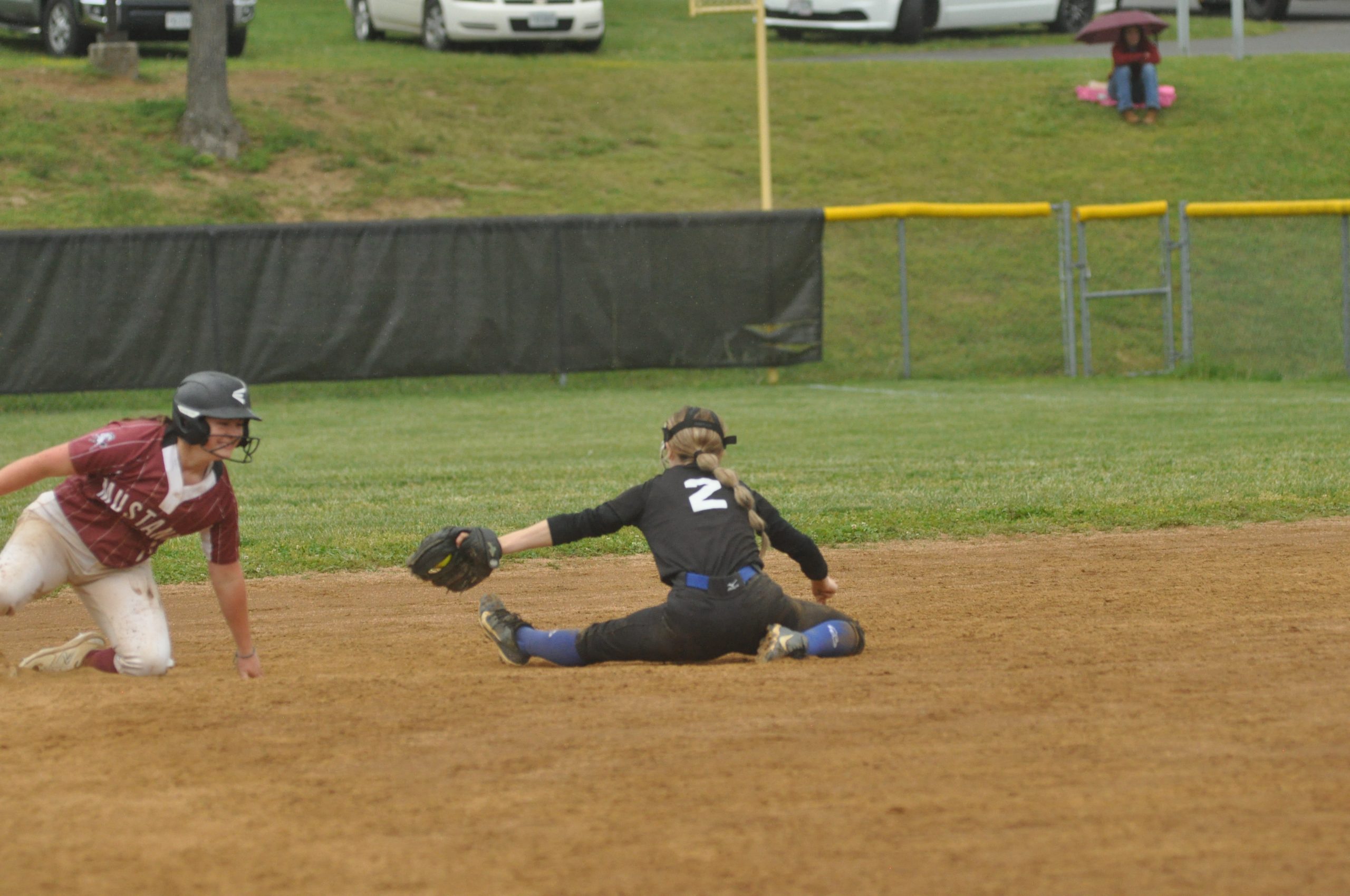 The Craig County girls improved their softball record to 5-4 with two wins last week. The Rockets hammered Giles, 22-6, and beat Eastern Montgomery, 8-4, in two road games.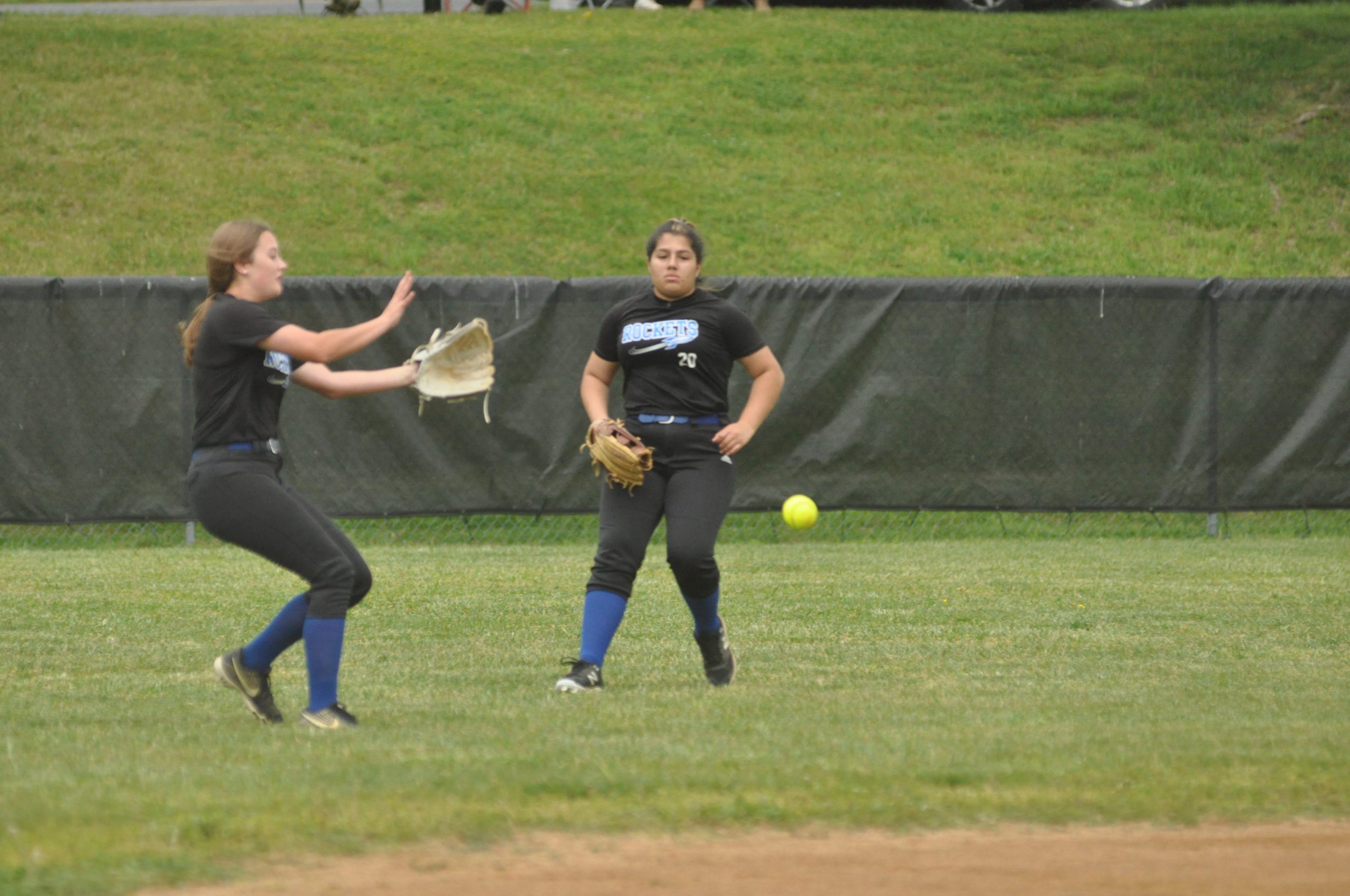 At Pearisburg Sara Jones pitched all five innings and had five strikeouts and only gave up five hits and one walk. Sara also went four for five at the plate with three singles, a double, three RBIs, and four runs scored. Karly Potter and Ashlyn Keen had doubles with two RBIs each and Jenna Boitnotte also had a double.
"Still more errors than I'd like to see defensively, but their bats really picked up and more than made up for it," said coach Elaina Wolfe-Carper.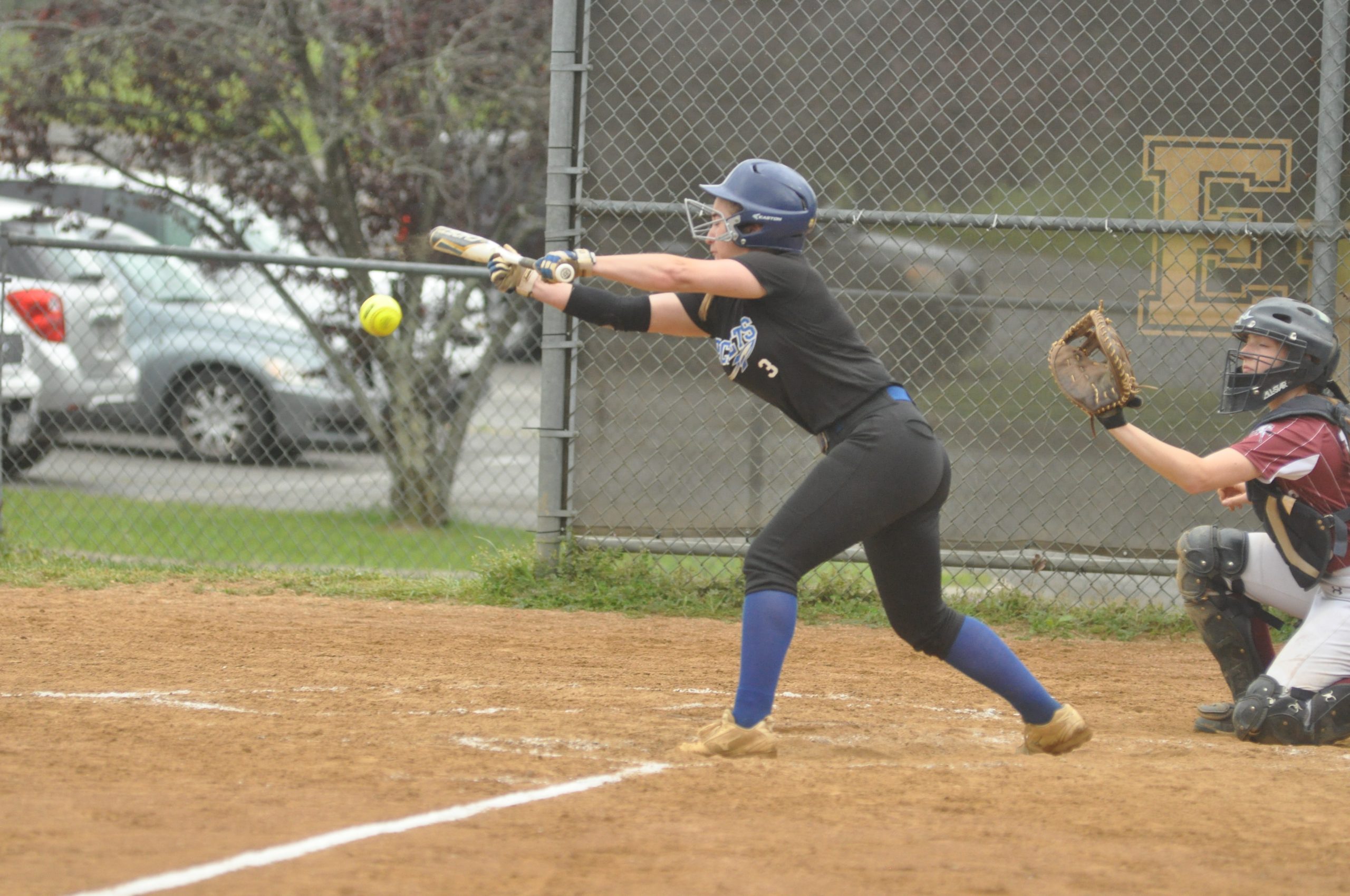 On Thursday in Elliston Sara pitched again and threw an outstanding game with seven strikeouts and only five hits against. 
"Our girls played great defense to back her up in this game," said Wolfe-Carper. "Lily Hutchison had her best game behind the plate yet, keeping runners tight to bases."
 Lily was two-for-four at bat with three runs batted in. She had a single and an inside-the-park home run down the right field line. Jones was two-for-three with a double and a home run to drive in three runs while Kallie Fisher also contributed a double and a single. Annabelle Gregory had five stolen bases as the Rockets went over .500 for the season.
Also, Craig's JV eligible girls played a double header scrimmage against Bath last week, splitting the two games. 
"Two major bright spots from the scrimmages were my younger pitchers," said Wolfe-Carper. "Kammie Fisher and Neveah Hypes pitched five innings each. Both girls pitched very well."
The Rockets stay busy with three games this week. They were scheduled to host Glenvar on Tuesday, play at Narrows today, then after a day off Thursday, they go to Bonsack Elementary School Friday to play Roanoke Valley Christian.