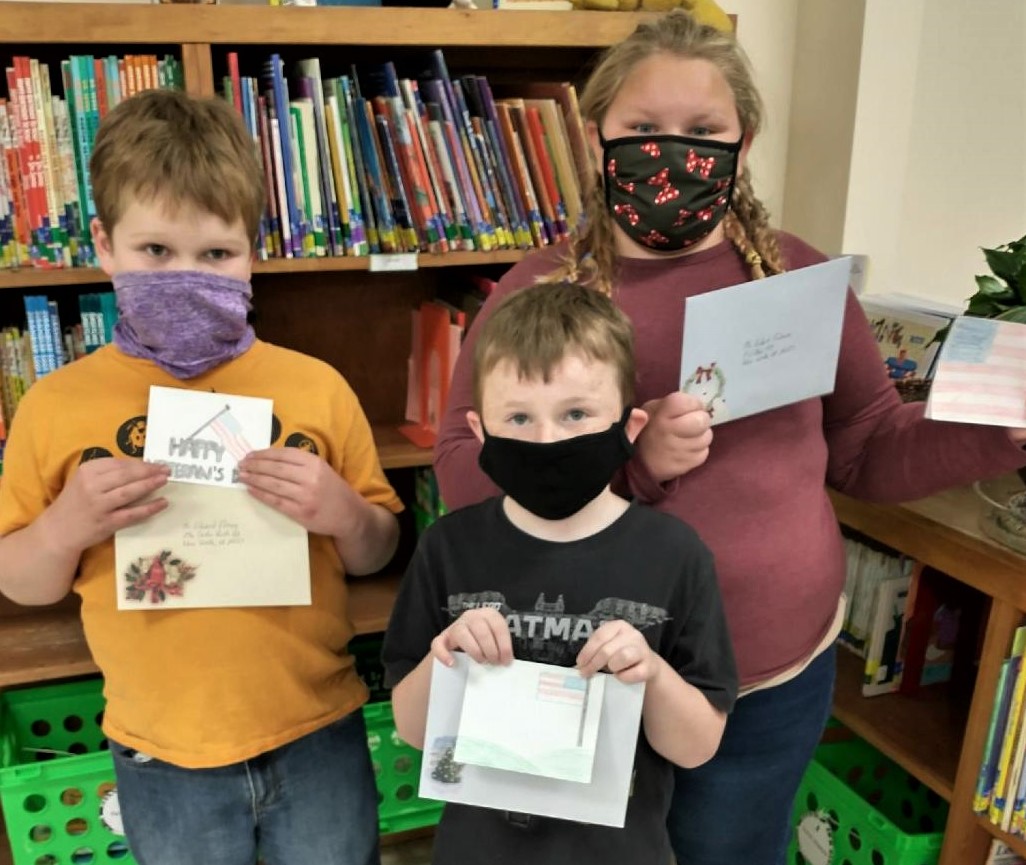 Pam Dudding Contributing writer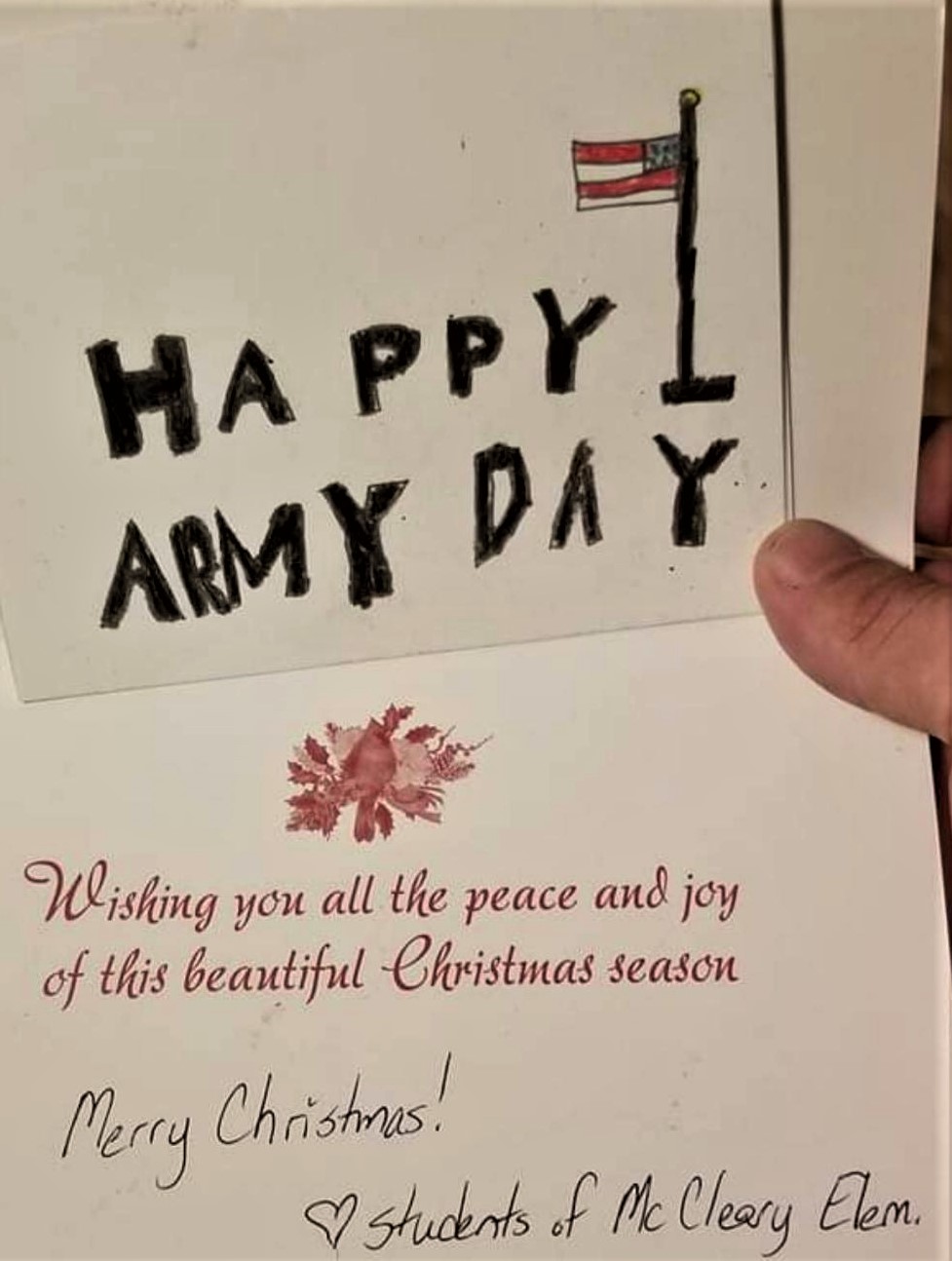 As Christmas time enters the atmosphere of people's homes, it also enters the hearts of many during this special season.
McCleary Elementary teacher Karen Jones assisted her third and fifth-grade students in making cards for Veterans throughout Craig County.
The students created homemade cards, writing many thanks to Veterans.
To make it even more special, they put their handmade card inside of a Christmas card.
Wrote one child, "If y'all hadn't been there during the revolutionary war, we wouldn't be here today."
Other students sent their appreciation with many thanks regarding the service of vets, noting that they are happy "they made it through the many wars."
"At first, I wasn't going to do the cards because everything is so crazy with COVID-19, but I couldn't let a year go by without letting our Veterans know how much we appreciate them," Jones said. "They gave so much for us, it's the least we can do to recognize them once a year."
At first, Jones was just going to make enough to hand out at the VFW.
"Then I realized it probably wouldn't take many more to send to every Veteran in the county," said Jones who obtained a list of many of the Craig County Veterans.
Ken Looney, a Navy Veteran of the local #4491 Craig Valley VFW Post, took some to hand out at their monthly meeting.
"It then evolved into the idea of sending our thank-you cards inside of a Christmas card," Jones said. "Our kids are so grateful to the Veterans and very excited to express thanks to them in this way."