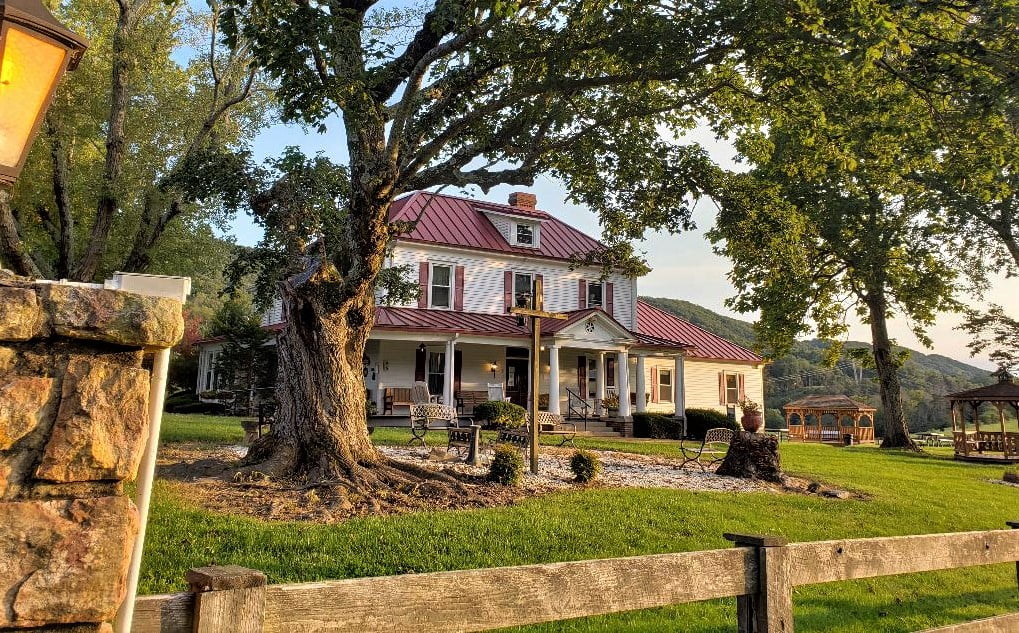 Pam Dudding
Contributing writer
For many, The Homeplace has been the "go to" place for their weekly homecooked meal away from home. Sadly, COVID-19 caused a lot of business to either close or reduce hours and The Homeplace was one of them.
On September 24, its doors opened once again to the public for those willing sometimes to wait for a while to eat their food in the comfort of the warm, 'homey' atmosphere.
"We are so excited to be reopening for dine-in," business owners shared on their Facebook page.
General Manager Kevin Wingate shared that they have had to make some changes for the safety of their customers and their employees. They include:
Masks are mandatory in all the areas of the restaurant, except when seated at their table
Everyone enters through the main front door and will now exit through the side door off of their sun porch
There will be no inside waiting area at this time
They ask that everyone practice social distancing both inside and outside the restaurant
Due to guidelines of food not being touched once it is served to the table, they will not be serving refills at this time. However, they will serve double-sized first orders at a discounted price to accommodate this change. (All leftovers can be taken home.)
Meal payments will be taken at the table. They request customers use a credit or debit card if possible
Carryout service will continue to be available, but through preorders during the week only
Due to the popularity of the boneless chicken tenders, they will also now be available for ordering during dine-in visits. (five tenders for $6 and 12 tenders for $14)
Their carryout will continue to be available on a pre-order basis only at the current pick up hours offered.
For carryout meals, individuals may call in and place their orders Monday through Wednesday from noon until 3 p.m. Pick-up times are Thursday and Friday 4 to 6 p.m., Saturday noon to 3 p.m. and Sunday 11 a.m. to 2 p.m.
They ask that no orders be called in during regular business hours.
Though they will be serving with only a 25 percent capacity for now, they shared that they will try diligently to seat everyone who wishes to dine at The Homeplace.
Also, their downstairs dining will be open for larger parties or scheduled meetings, to assist in the social distancing mandate.
People may check out their website: https://homeplaceva.wixsite.com/carryout/fall-reopening-updates or call them at (540) 384-7252 for more information.
The Homeplace is open for business on Thursday and Friday from 4 to 8 p.m., Saturday 3 to 8 p.m. and Sunday 11 a.m. to 6 p.m.
Reduced prices for the meals are: 1-meat – $12, 2-meats – $13, 3-meats – $14 and if one gets the special BBQ on Thursdays with all 4-meats, it'll be $15.
"Thank you to our faithful customers who have supported our carryout services during this time," Wingate said. "We hope everyone will continue to support us as we reopen."