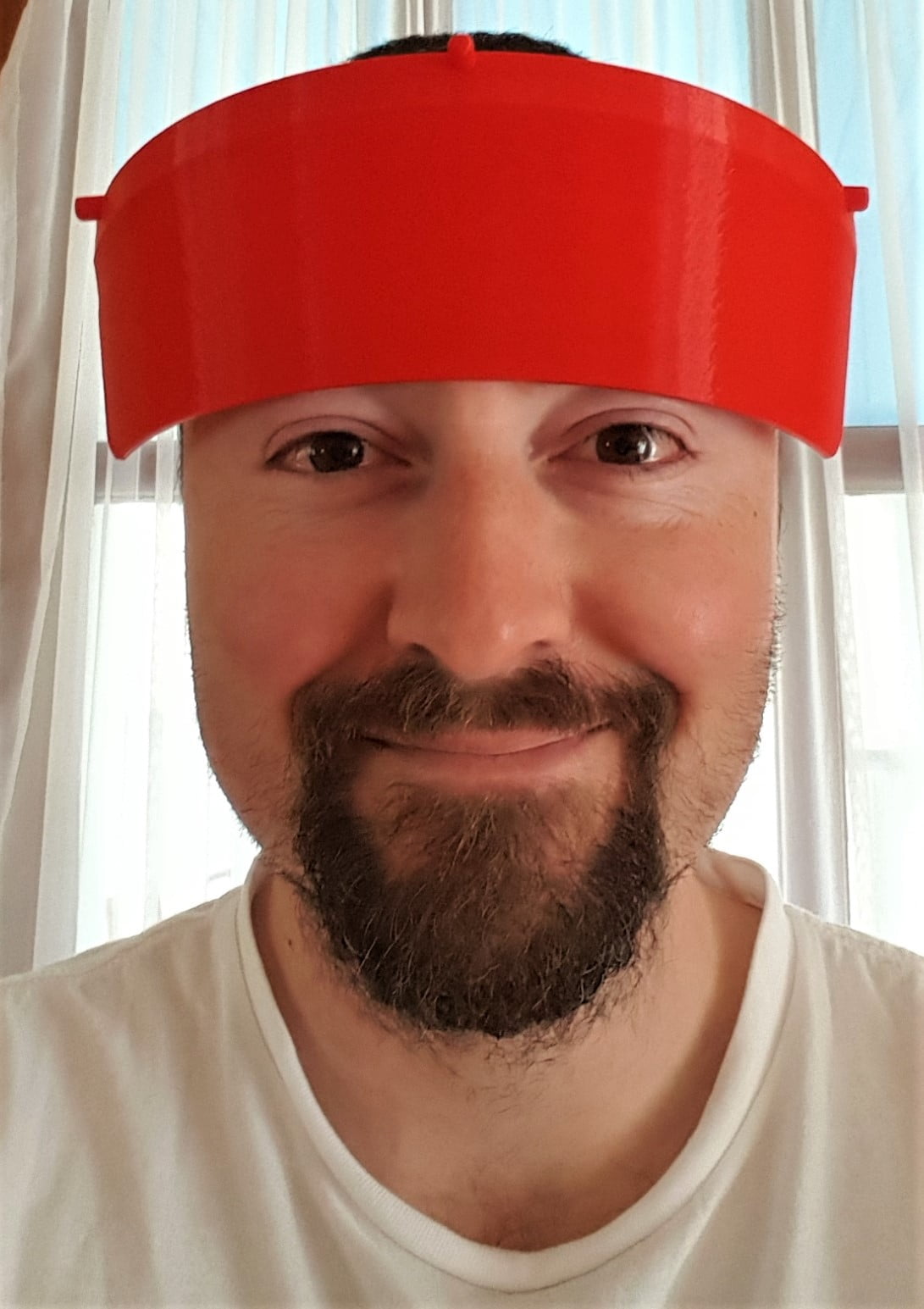 Pam Dudding
Contributing writer
Though many people are tired of hearing about COVID-19, others are still working tirelessly to make a difference in the community. They are tired too.
Health care workers, EMS staff and police officers are in the midst of tending to people with COVID-19 which can be contagious. And now, postal and delivery workers as well as truck drivers have to be attentive to their handling of packages.
More and more talented and caring people are using their time to help others in what feels like a game of survival.
Local teacher Geoff Boyer shared that he was watching a story on CNN where people around the world were making headband face shield holders.
"Former volleyball player, Ruthanne Duffy (Hoover) got me in touch with a group in Roanoke that are making these for the doctors and nurses in the valley," he shared.
He is using the school's 3-D printers and as well as his personal one at home to make NIH approved face shields for doctors and nurses in nearby hospitals.
"These will be combined with a plastic sheet to form a barrier for those who come into contact with patients with COVID-19," Boyer explained. "There are approximately 30 volunteers around the Roanoke Valley that are making these."
Workers can use a rubber band to attach a plastic sheet to the headband to be worn as a physical barrier to prevent the spread of the COVID-19 disease.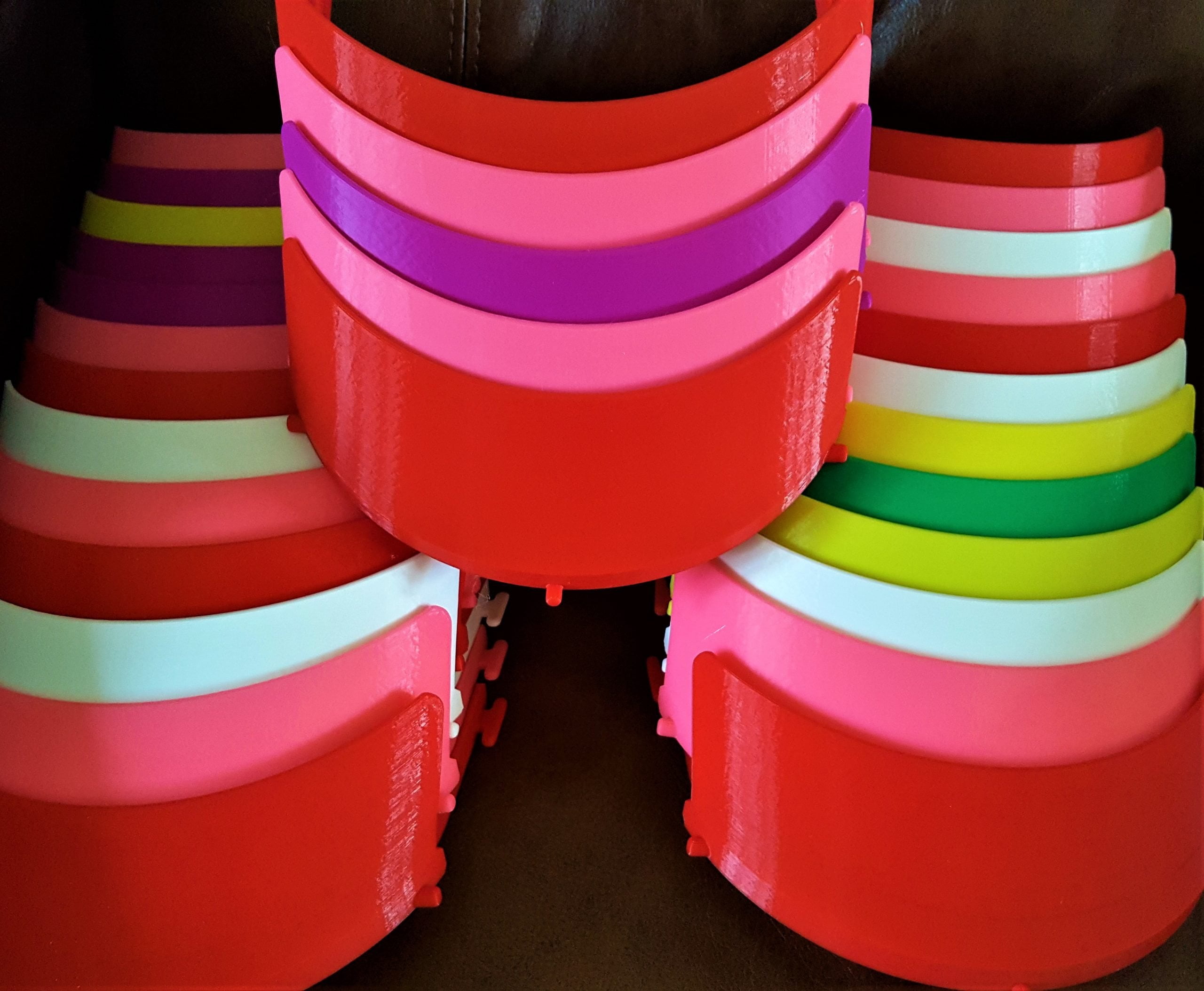 He also noted that there is a 3D PPE Roanoke page on Facebook for those who wish to help.
It takes Boyer approximately five hours to make one shield.
He has delivered these much-needed shields to the local Health Center as well as to an office in Botetourt and to the Emergency Room in Bath County.
He's unsure when he will stop, but already the community is being made safer by one person doing his part to help prevent the spreading of the worldwide coronavirus.