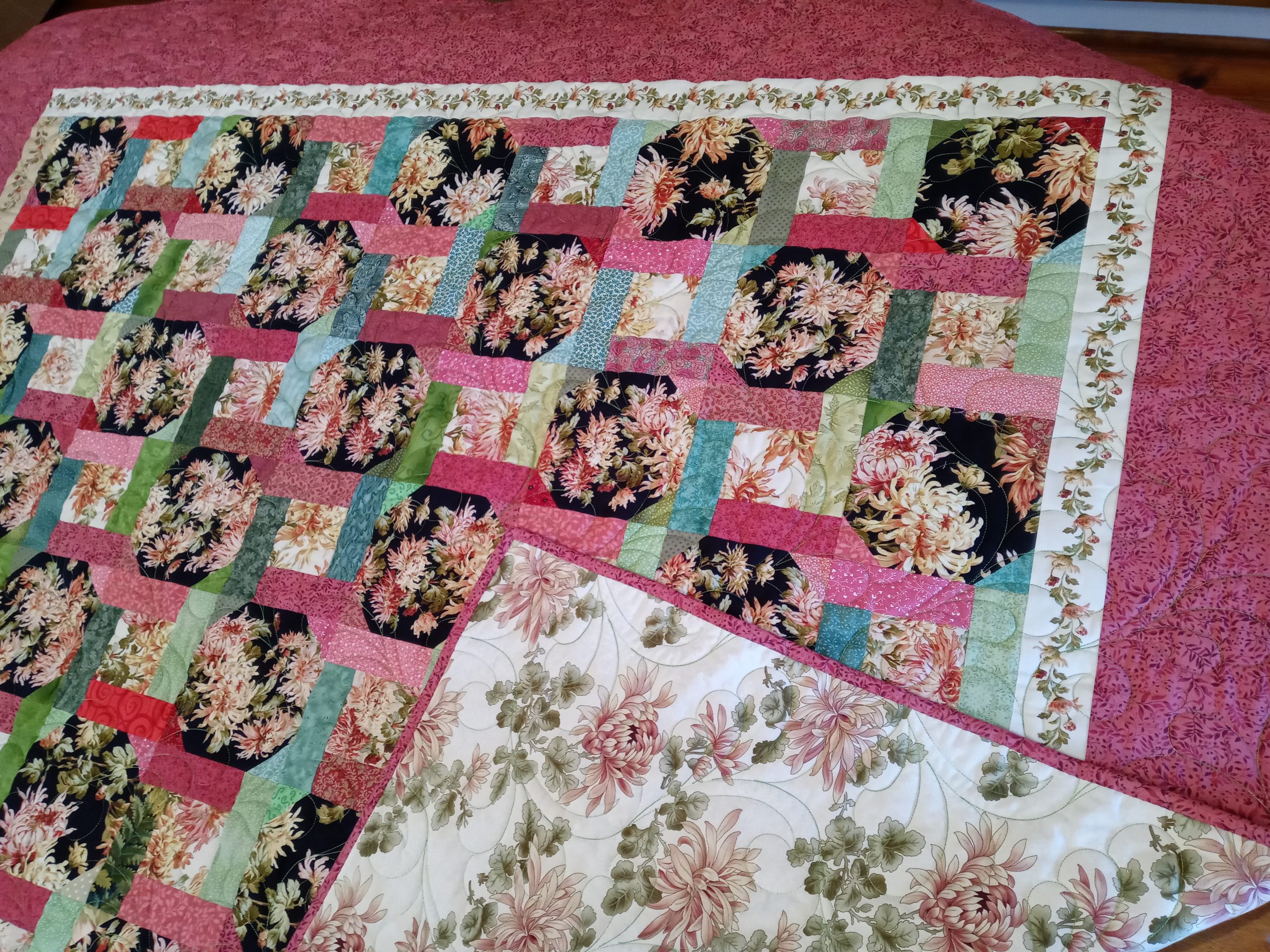 A special display with festival history is being prepared, including a video of photographs showing scenes from the last forty years.  The festival was begun as a fundraiser of the Craig County Historical Society to pay for the Old Brick Hotel. It has become a community wide fund-raising event, heritage celebration and tourism attraction.  

For the third year, a flatfoot contest will be held at 1 p.m. and will be accompanied by the popular Eastern Divide Bluegrass band. Prizes will be awarded to adults and children under 12. Judging will be by audience applause.

The Historical Society has three prizes in its 2023 Raffle. First drawing is an 1850-era Kentucky Rifle donated by Life Member Sam Canode. Second drawing is a $500 gift card donated to the Society by Grand Home Furnishings. Third drawing is a homemade quilt made and donated by Life Member Ruth Lazott of Oregon.  Tickets are $5 each and can be purchased before the Festival from Society members.  They will be available on Festival Day, Oct. 14, until 4:30 p.m. when emcee Trena Boudreaux will oversee raffle drawings.

There are still vendor spaces available.  Contact Nancy Sasser 540-544-7708 for information.
-Submitted by Diane Givens