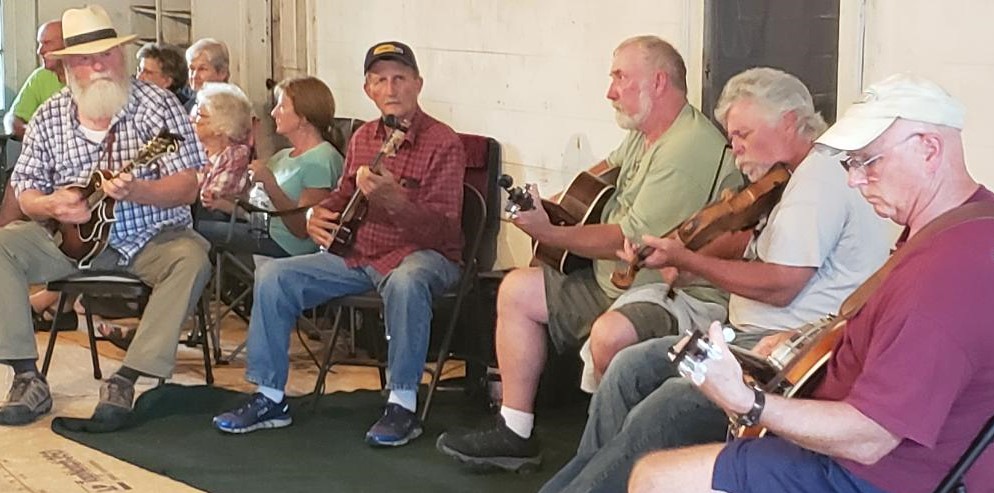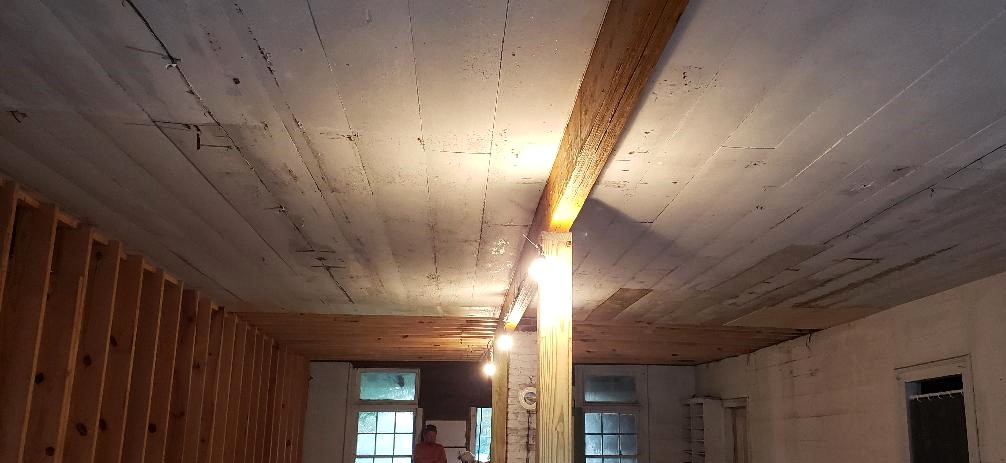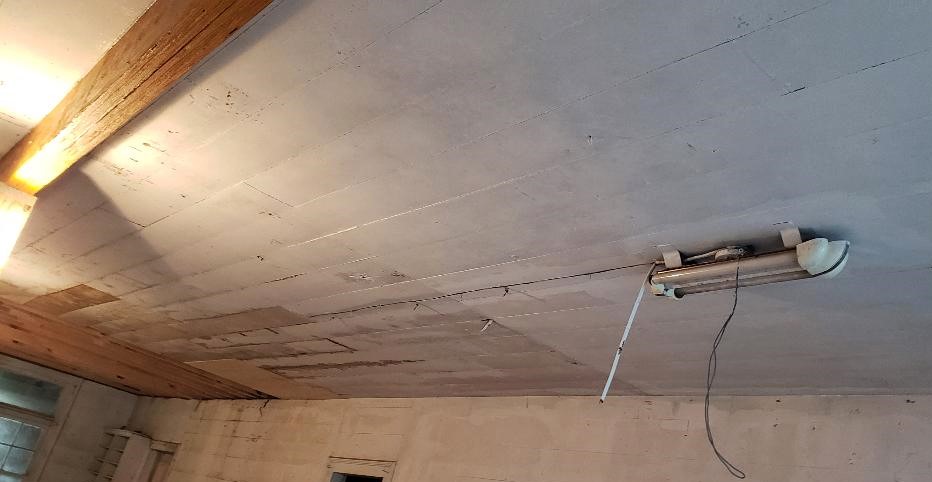 Pam Dudding
Contributing writer
For many folks, there is nothing more soothing than listening to musicians playing songs of yesteryear in their own hometown. 
The Craig County Historical Society has opened its doors and arms to the musicians in Craig County, inviting them to play inside the old Clifton Store that is being renovated, so weather cannot disturb the weekly get-together. 
On Tuesday, Sept. 5, over 40 people enjoyed the music of several Craig County men who joined together to have a good time playing music. 
Feet were tapping and people's heads were nodding to the strumming of the guitars, mandolin, fiddle and banjo as many sang along. 
Some of the people playing were Mike Musselman, Ronnie Price, Randy Dudding, Robert Coulter
and Mike King. 
The Main Street Jam started in 2014 and has continued off and on, except during COVID-19. 
Over the last couple of years, they have gathered at the town pavilion and now will have a new home just down the block. 
The Historical Society is happy to let the community see just how far along it has come in renovating what most people knew as the old Clifton Store. 
The group's goal is to recreate an old-time general store to honor the heritage of the small town of New Castle.
"This building housed several stores since late 1890," Diane Givens shared. "Clifton and Esther Elmore closed their business called "Clifton's Cash Store" in 1975."
Therefore, every Tuesday, from 6 until 8 p.m., weather permitting come winter, the group is inviting anyone that would like to come and play their instruments, sing or be one that just wants to enjoy the evening. 
Attendees should plan to bring their own chairs.
On Sept. 12, the group also served hotdogs as well as their munchies. 
For anyone wishing to donate towards this renovation, they can be mailed to P.O. Box 206, New Castle, Va. 24127 or contact [email protected] or pop by the Jam on Tuesday nights. 
The Craig County Historical Society is a nonprofit tax-exempt organization founded in 1980.
The group shared that all funds designated Clifton Store have been spent on the exterior for the new roof, paint and windows as well as necessary reinforcement of the foundation and subfloor. 
The group is still in need of water and septic systems, electricity, heating and cooling and insulation of walls and ceiling, as well as all of the finish work.
PHOTOS BY PAM DUDDING.