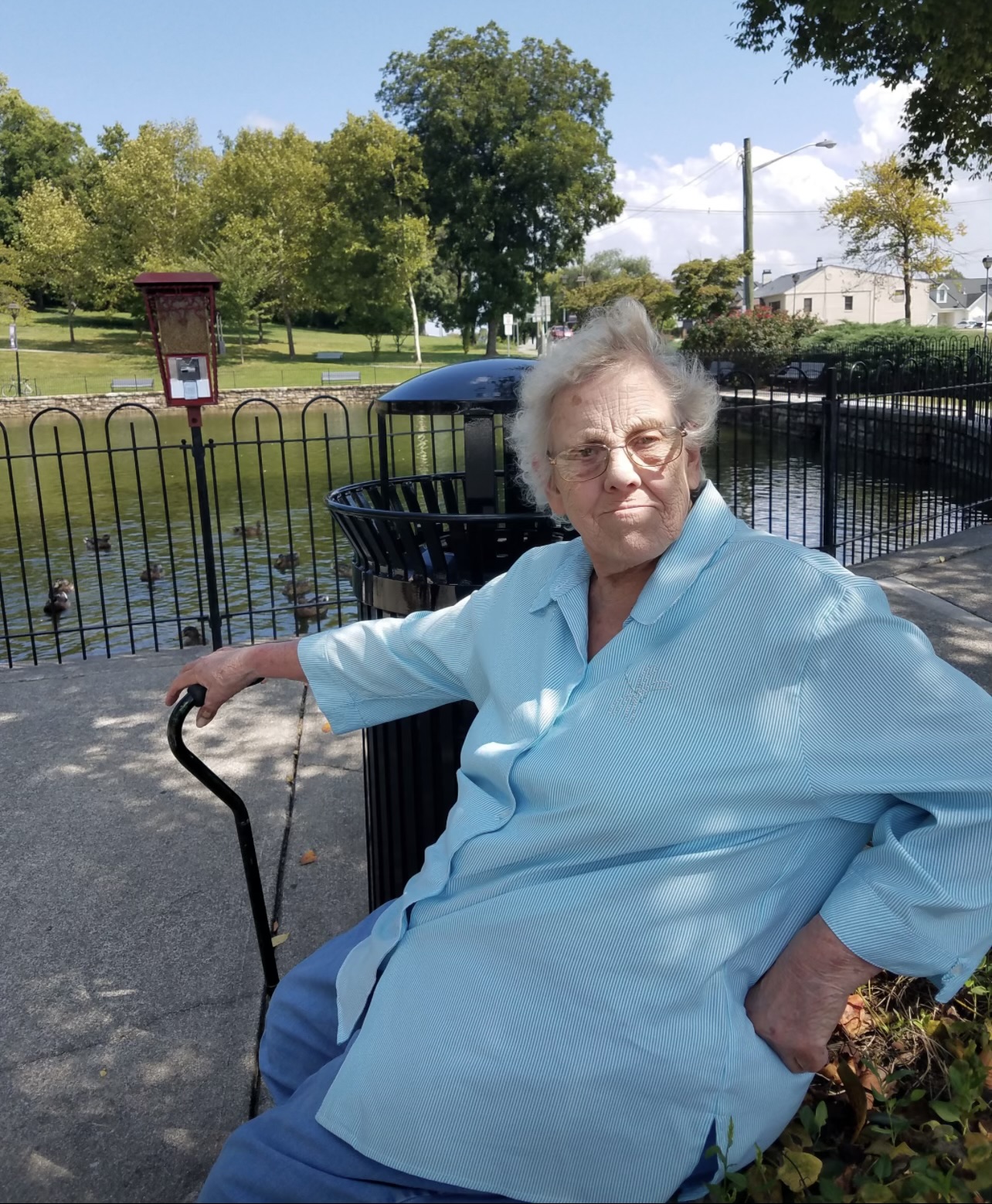 Shirley Dorothy Paitsel, 83, of New Castle, VA, was called home on September 1, 2023. She was born on September 13, 1939, to the late James Edward Paitsel and Alva Hutchinson Paitsel. Shirley was employed by Halmode Manufacturing working for nearly 40 years as a seamstress. One of Shirley's greatest joys was being a caretaker for the many children that came in and out of her home. She taught Sunday school for many years at the former First Assembly of God. Shirley loved to be outdoors, especially working in her yard. In addition to her parents, she is preceded in death by an infant brother, Delbert; sisters, Ruby St. Clair, Lucille Huffman; nephew, Kenneth James "Jimmy" Paitsel, Jr.; niece, Sherry Ann Toler; godson, Joshua Humphries; and a host of extended family members.
She is survived by her siblings, Margaret Paitsel, Kenneth Paitsel, Sr., Harriet Medley, Oneta Paitsel, Diane Ray; nieces, Angela Kendall, Tammy Medley, Amanda Hicks; numerous nieces, nephews, great nieces, and great nephews also survive. 
A funeral service to celebrate her life will be held at 11 a.m. on Tuesday, September 5, 2023, at the Paitsel Funeral Home Chapel in New Castle, with Pastor Don Brown officiating. Burial will follow at Huffman Memorial Park.
Friends may visit with the family from 10 a.m. until the hour of the service.
In lieu of flowers, the family asks that memorial contributions be made to St. Jude Children's Hospital in honor of Shirley.
Paitsel Funeral Home of New Castle in service the family of Ms. Paitsel.