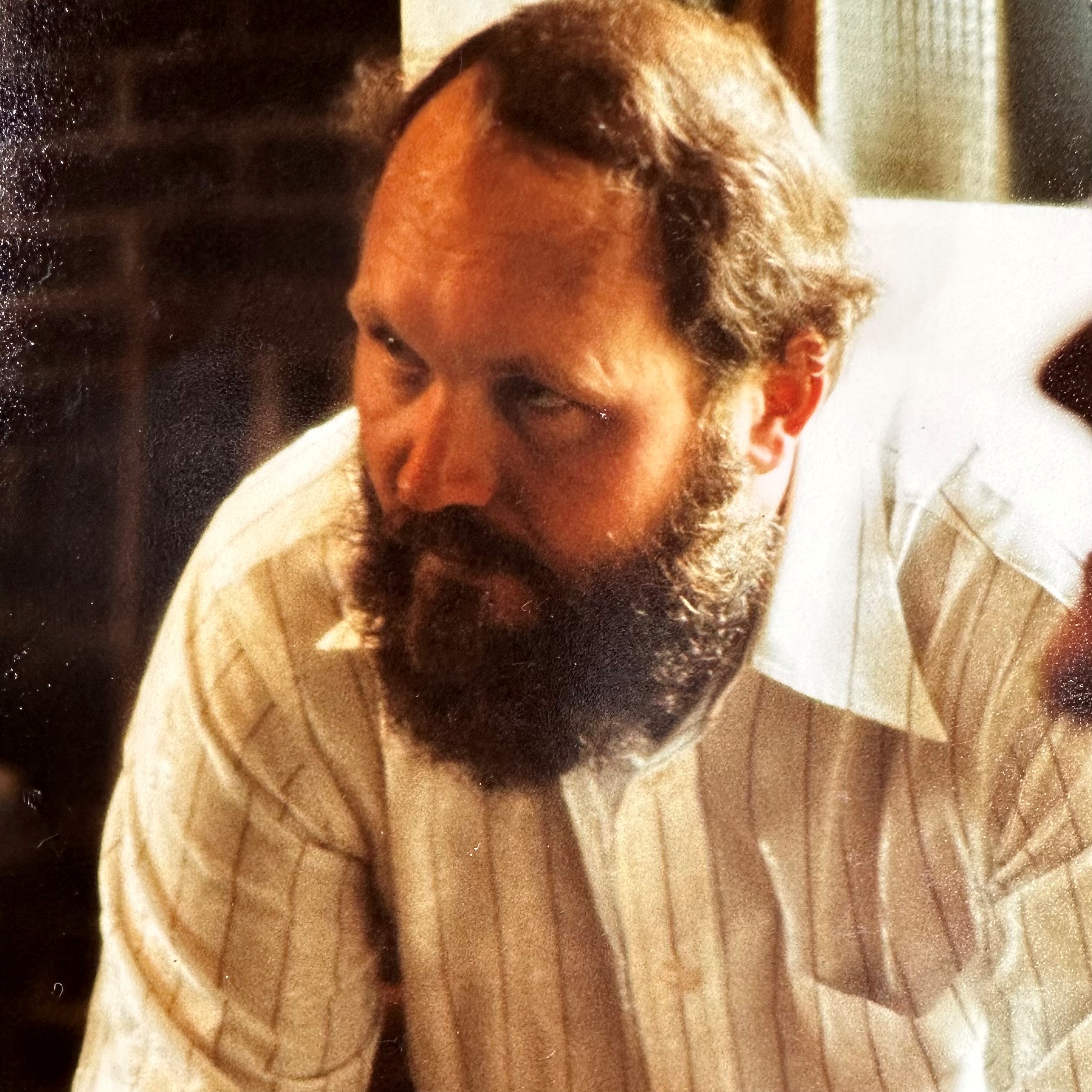 Charles "Charlie" Edward Stull, 78, of New Castle, VA went to be with his Lord on July 21, 2023, with family by his side. Charlie was born on April 24, 1945, and graduated from William Byrd High School. He was a faithful follower of Jesus Christ – the way, the truth, and the life. Charlie proudly served in the United States Air Force from 1965 – 1969. While raising a family, Charlie worked as a lineman and underground electrician with Appalachian Power for 41 years. 
Charlie was an extraordinary husband, dad, and grandfather. He never missed a dance recital, birthday party, or ball game. He loved and selflessly served his church. He never took any credit and was content to be a light for Jesus. 
 When life was chaos, Charlie was the calm. He carried himself with humor, strength, and gentleness. He lived a life of service, treated everyone with grace, and always cheered for the Hokies. Even as he battled cancer, Charlie's wit and charm never wavered. 
 Charlie is survived by the love of his life, Linda Huffman Stull, wife of forty-six years; children, Susan Shea Stimeling, Lauren Stull (Gus Wilkinson), Charley-Gail Carroll (Matt); special niece, Bettina Ring (Paula Johnson); grandchildren, Jasmine Brown, Rhiannon Boitnott, Elinda Boitnott, Cade Wilkinson, Clay Wilkinson, Blair Wilkinson, Coleman Carroll, Emmett Carroll, Baby Carroll; great-grandchildren, Charley Brown, Layla Brown, Willow Brown, Kally Shook, Rebel Ray; brothers, Carlyle Stull (Sharon), Chris Stull (Tammy); sisters-in-law, Eileen Stebar, Betty Ring; nephews, Billy Stebar, Carlyle Stull (Karen), Tyler Stull; niece, Hunter Leftwich (Steven); special friends, Ella Plunkett, Karen Davidson. Charlie was preceded in death by his parents, Carlyle "Boots" Stull and Nellie Stull along with many special friends. 
His family received friends from 5:00 pm – 7:00 pm on Sunday, July 23, 2023, at Mountain View Christian Church, 4201 Craig Valley Dr., New Castle, VA 24127. Funeral services were held at the church on Monday, July 24, 2023, at 11:00 am. Burial followed at Brickey Cemetery where military honors will be rendered by the United States Air Force.
 In lieu of flowers, donations can be made to the Craig County High School Football Program or Mountain View Christian Church. 
 Paitsel Funeral Home on New Castle is serving the Stull family.