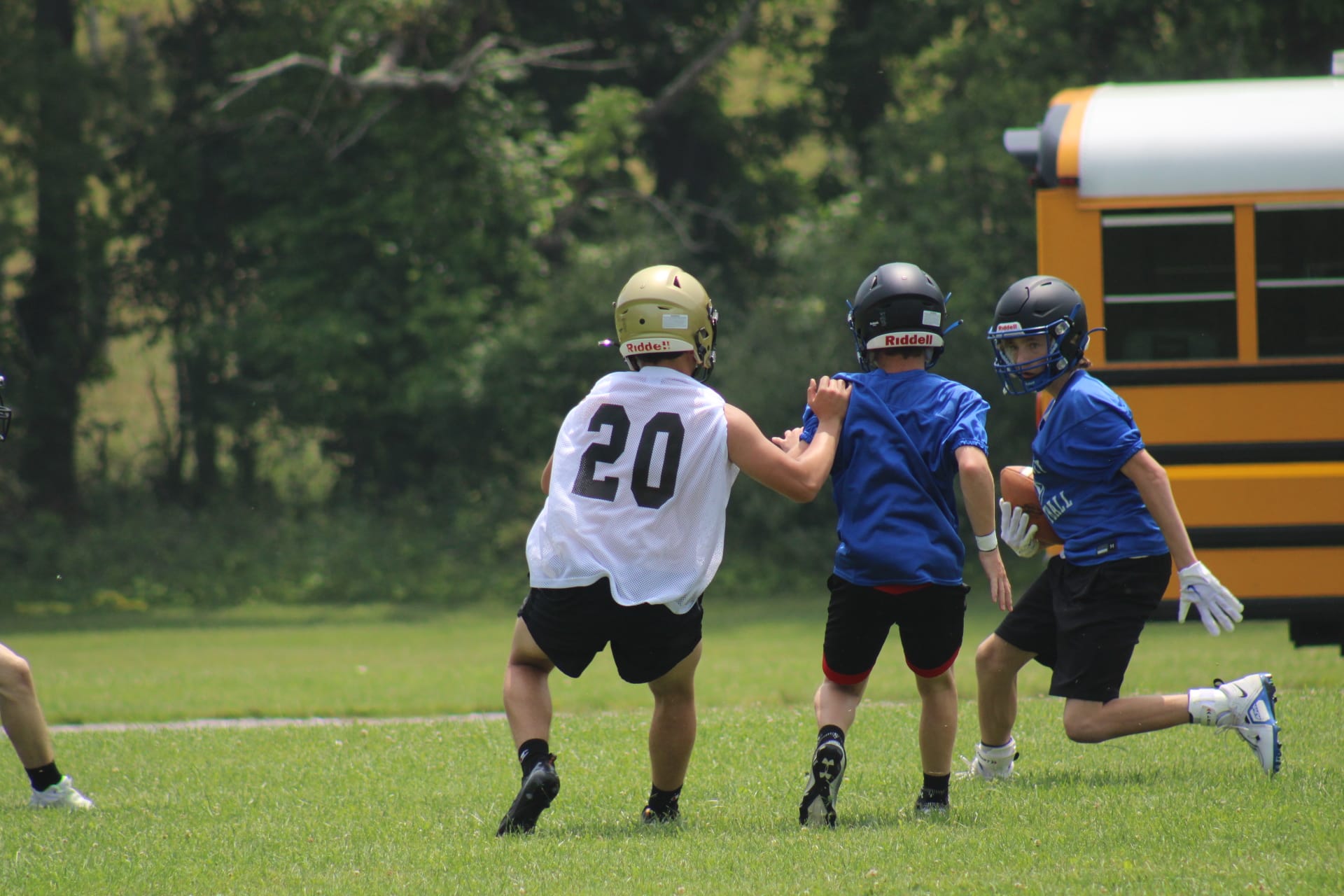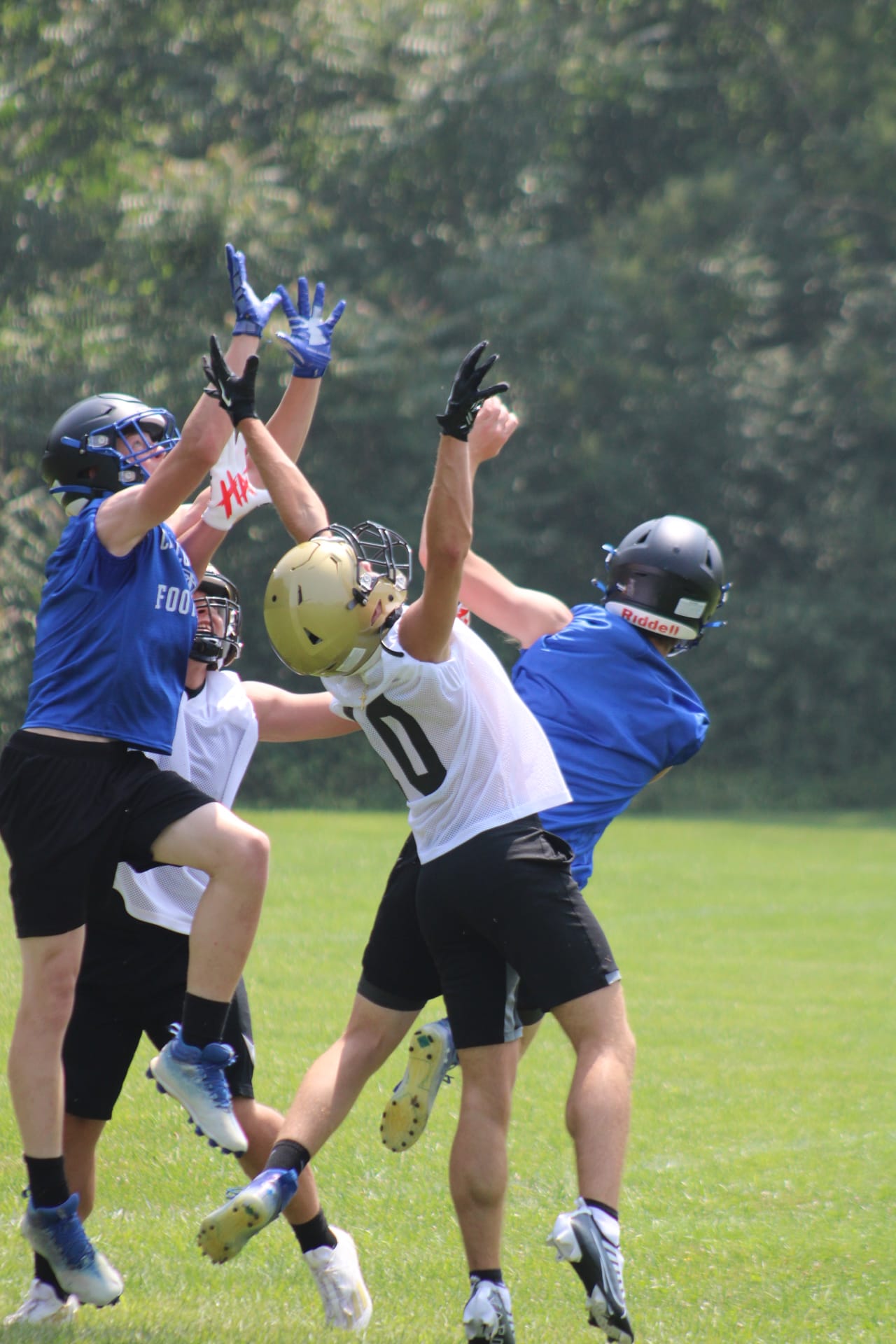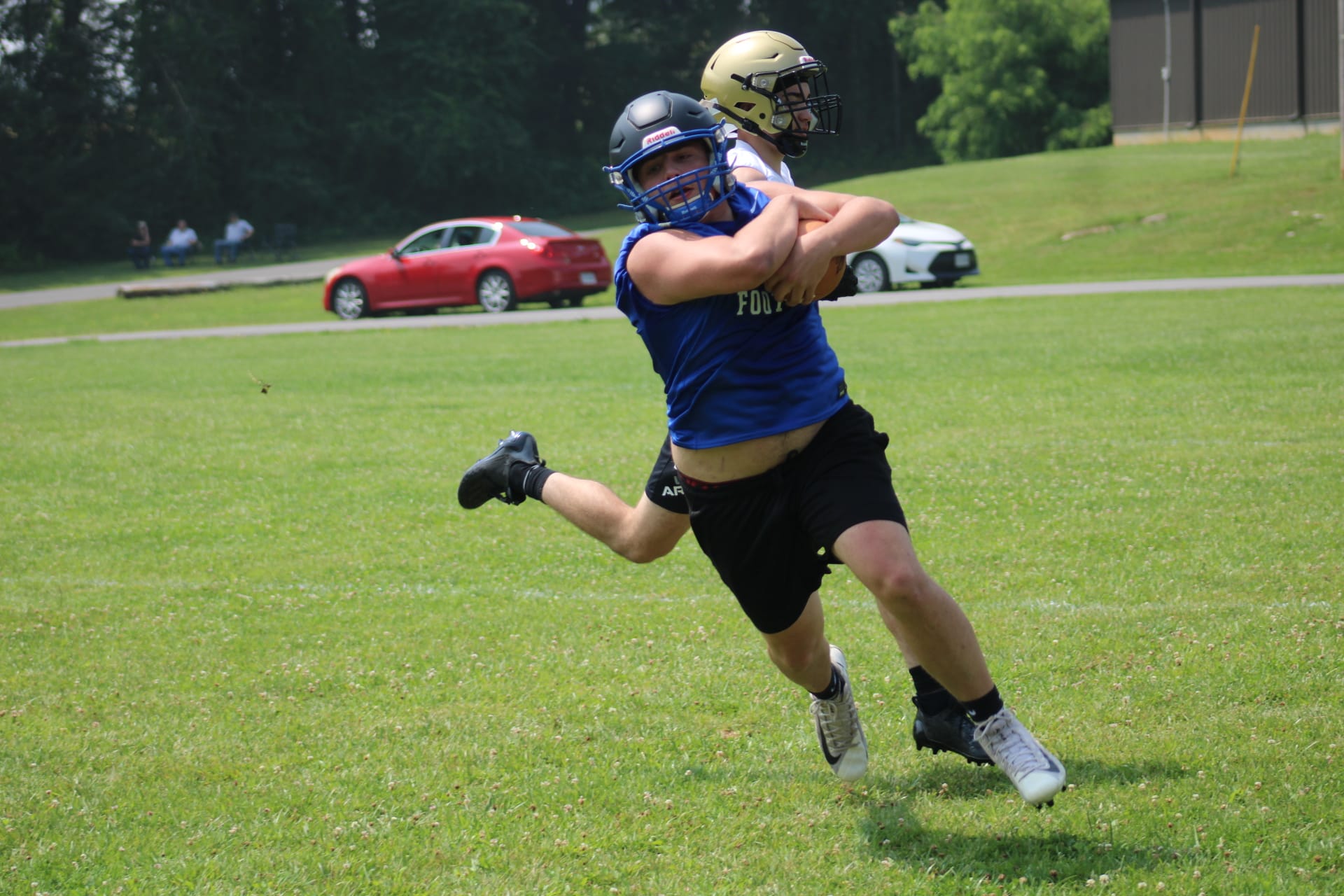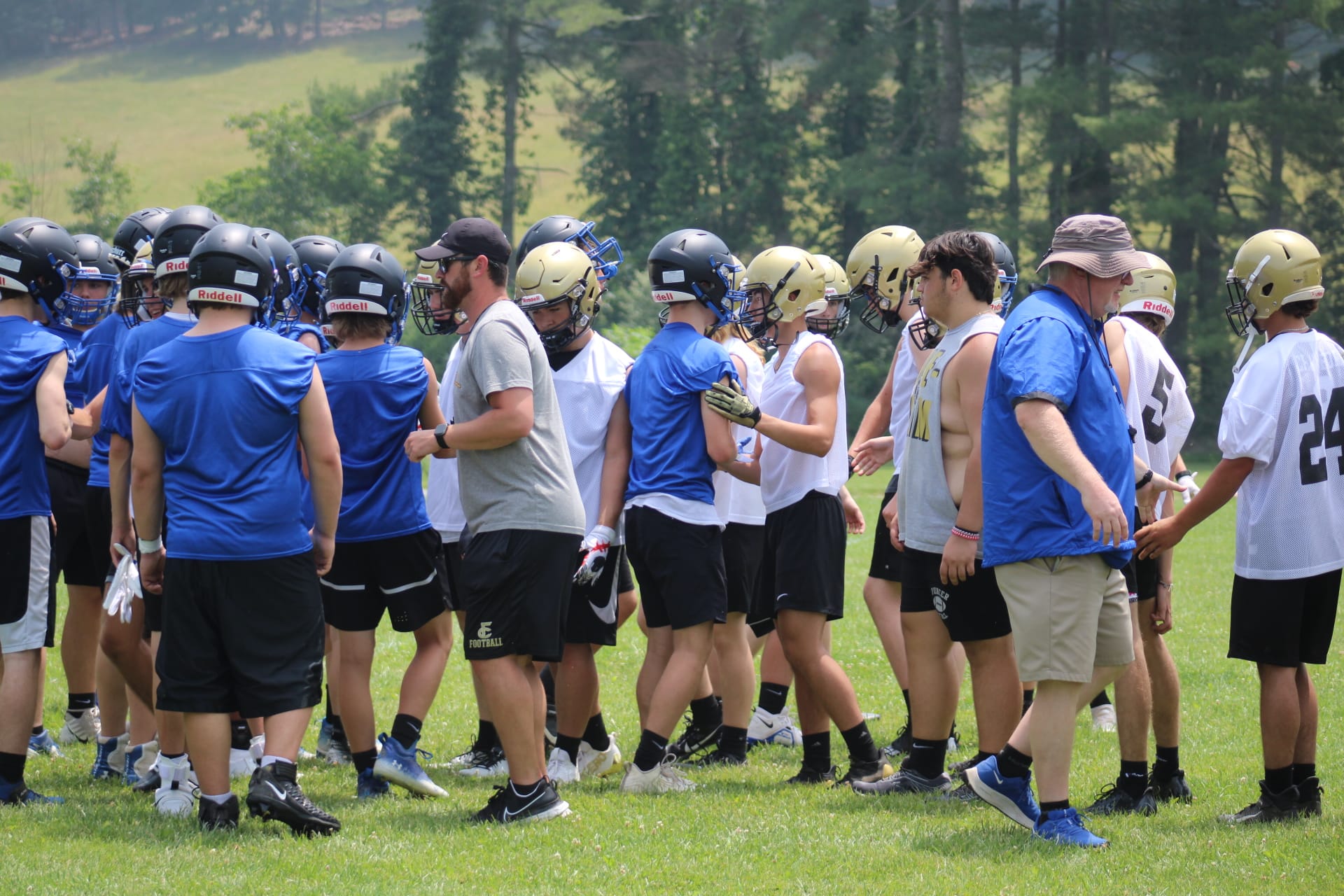 The Craig County football team competed in a 7-on-7 passing scrimmage at Fort Chiswell High School on June 29.
"It was a good day," said Rocket coach Jim Fisher. "We got in some work and they fed us a nice lunch afterward."
There was no hitting in the scrimmage. The Rockets are preparing for the start of practice on July 31 and the first game is scheduled for August 25 at Bland County.
"Our defense did better than our offense but overall we didn't better than I expected," said Fisher of the 7-on-7. We're looking pretty good skill-wise, but we need some more linemen."