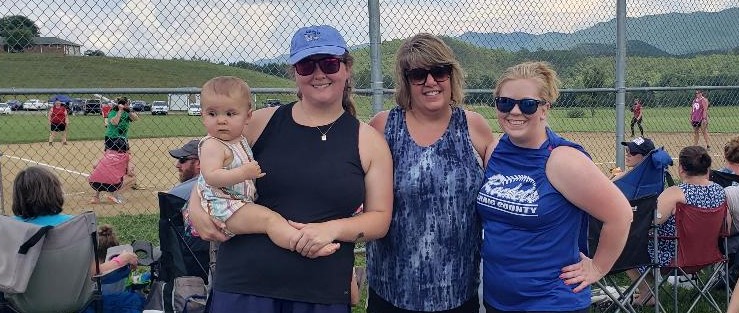 The 1st Alumni Softball Tournament was a homerun, according to many who played and attended. The organizers of the tournament, Leah Hale, Sheri Sloss and Heather Stover, agreed that it seemed everyone had a grand time, winners or not. 
Photo by Pam Dudding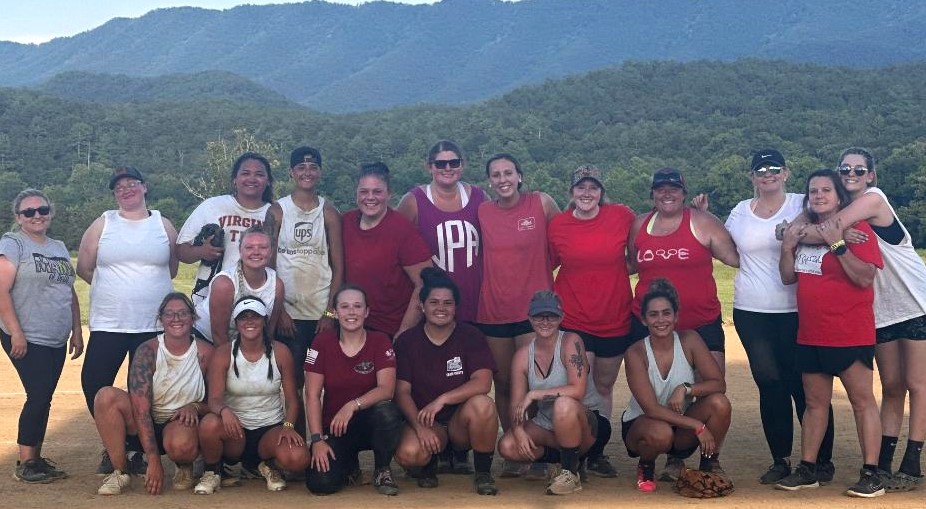 The ladies who took the win were the red Fireballs, winning the last game eight runs to five. 
Photo by Pam Dudding

The guys who played the last championship game for the win both posed. When asked that the winning team give a thumbs up, they did, however, so did one guy on the opposing team. It showed the sportsmanship and the plain all-American fun that everyone had that day. 
Photo by Pam Dudding