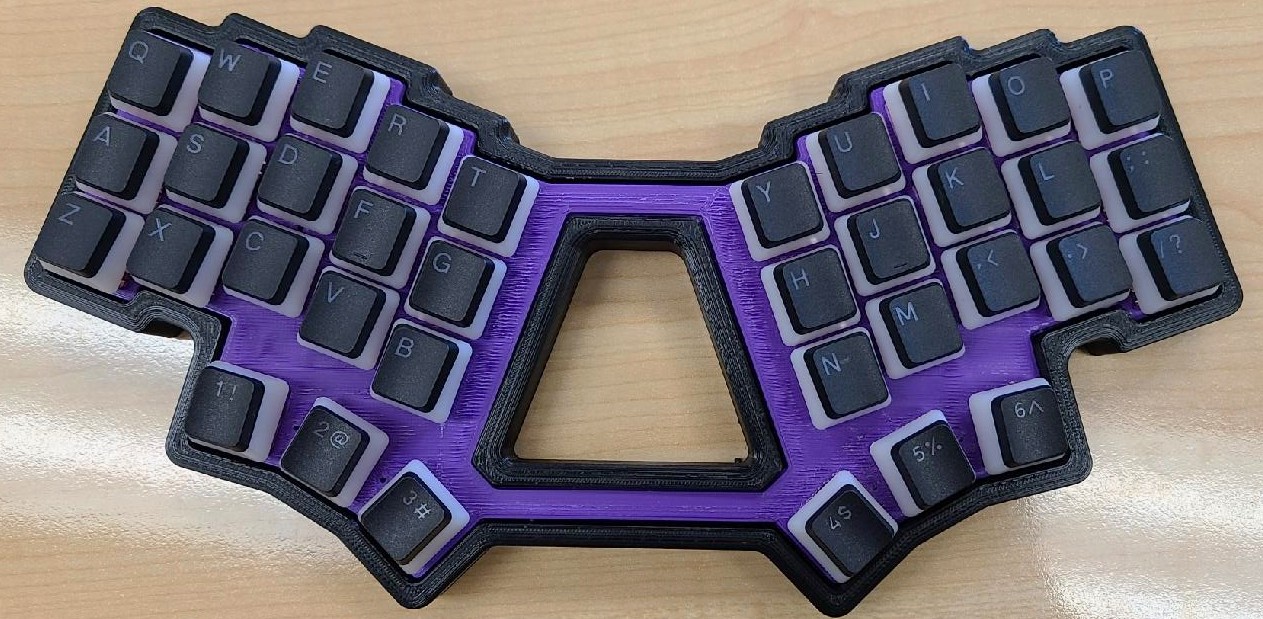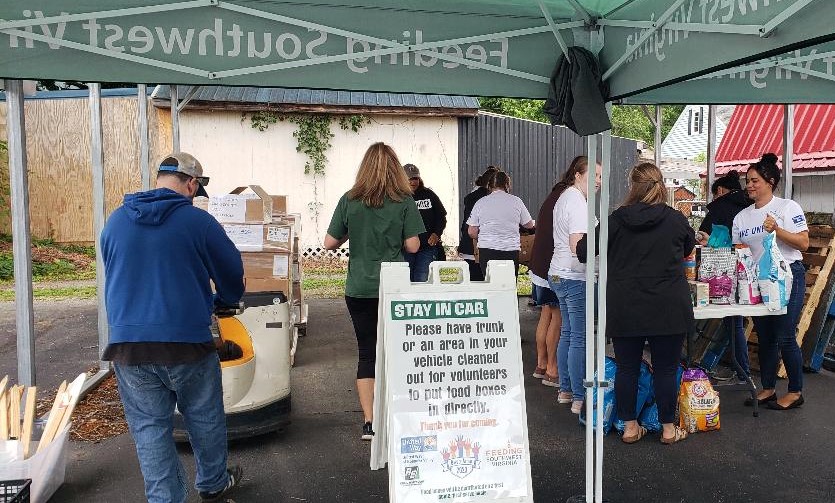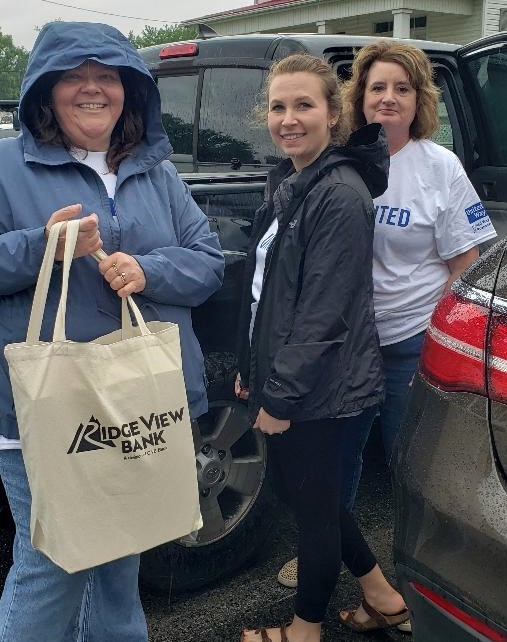 Pam Dudding
Contributing writer
Craig County Public Schools has teachers who have extreme educational gifts, which are shared and taught to the students in their classes. 
Geoff Boyer has been a teacher at CCPS for many years now and has always been a proponent of teaching his students not only knowledge to pass a class but to be successful in life. 
Recently, he received the prestigious K-12 STEM-H Educator Award, which recognizes a K-12 educator in the Roanoke-Blacksburg region that promotes math, science, and/or use of technology in creative ways to transfer knowledge and help develop future technology leaders.
The Roanoke-Blacksburg Technology Council is an affiliate of Verge, "a collaborative strategic alliance established to grow the region's innovation economy, technology sector, life sciences/biotech, and professional communities."
Erin Burcham, president of Verge and executive director of RBTC added, "The energy at TechNite reflects the energy our innovators and entrepreneurs pour into their work every day. It's a privilege to bring together our best and brightest from around the region and celebrate the accomplishments that are changing the world right from the Roanoke and New River Valleys." 
They shared, "Craig County educator Geoff Boyer has dedicated 20 years to teaching math and computer science at Craig County High School. His students design and build portable gaming machines and learn to code using Arduino IDE. A master teacher with Mobile CSP, he travels around the country during the summers to train other teachers, empowering them to impact more students through STEM. In addition to teaching, Geoff also owns his own 3D printing business." 
Morgan Romeo, who is the executive director of the Greater Roanoke Workforce Development Board, nominated Boyer. 
Boyer received the STEM-H Educator Award.
"It is using technology in the classroom," Boyer shared. "My students built keyboards and gaming devices to program." 
He added. "It was a very special honor that I shared with my wife, Pam and our school's Susan Stimeling and Gerri VanDyke. I am so proud to represent Craig County and our students. We do a lot of great things with limited resources."
In asking if there was anyone he felt helped him in receiving this award, Boyer responded, "Honestly, it's the students who helped create all of the items we've made. Their inspiration and creativity shaped what we do, and they are motivated to work on their projects."
His students ranging from 6th through 12th grades were involved in this year's projects.
Boyer has also done interviews for a magazine and newsletter.
"I have made some contacts in the business community and hopefully can leverage this to fund more opportunities for our students," he shared. 
"We are so very honored to have Mr. Boyer as part of our educational community," VanDyke shared. "We are blessed by his continued dedication to the betterment Craig County Public Schools."