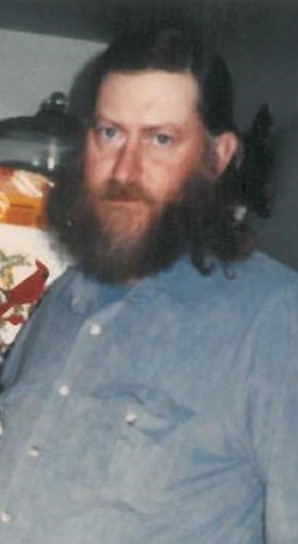 William "Bill" Myers, age 73, of Newport, VA, departed this life on Friday, May 12, 2023, surrounded by his family in Kingsport, TN. He was born on December 19, 1949, to the late Charlie and Edna Saunders Myers. Bill was an avid hunter, he loved being outdoors. He believed in being neighborly and would help anyone he could. He was a loving father and grandfather and will be greatly missed by all who loved him. In addition to his parents he is preceded in death by his wife, Judy R. Myers; brother, Tommy Myers; nephew, Tommy Myers, Jr.; uncle, Arthur Saunders; and son-in-law, Chuck Robertson.
Those left to cherish his memory his daughters, Billie Sadler and husband, Stephen, Bobbie Robertson; grandchildren, Lindsey Sadler, Tommy Sadler, Alex Robertson, Samuel Wood; sister, Clara Bradley; nephews, Ira Bradley and wife, Janice, and Greg Bradley; niece, Kitty Bradley; and numerous extended family and friends. 
A graveside service will be held at 12 p.m. on Thursday, May 18, 2023, at the Level Green Cemetery in New Castle, VA.
Friends visited with the family from 6-8 p.m. on Wednesday, May 17, 2023, at Paitsel Funeral Home in New Castle.
Paitsel Funeral Home of New Castle is serving the Myers family.