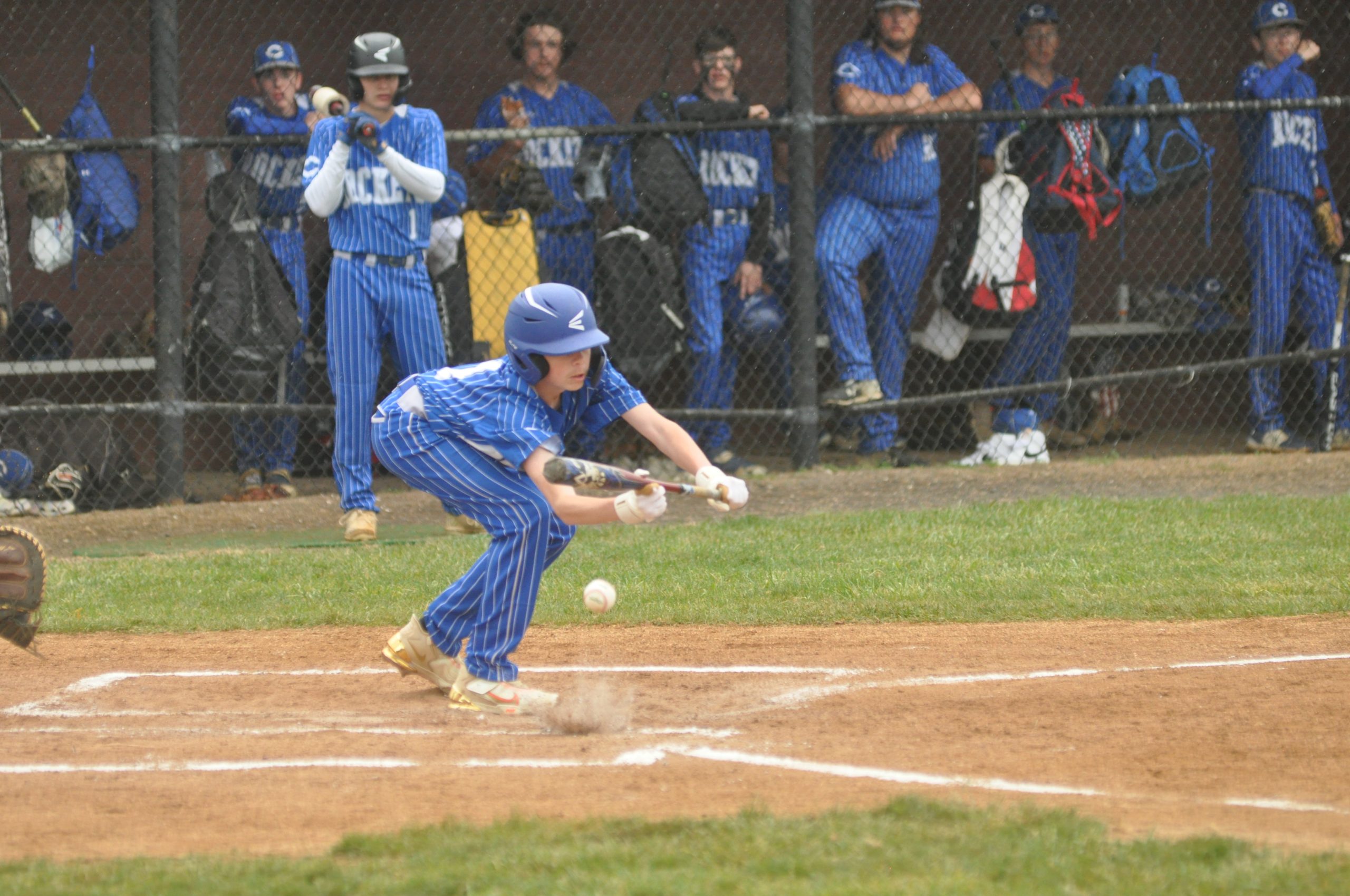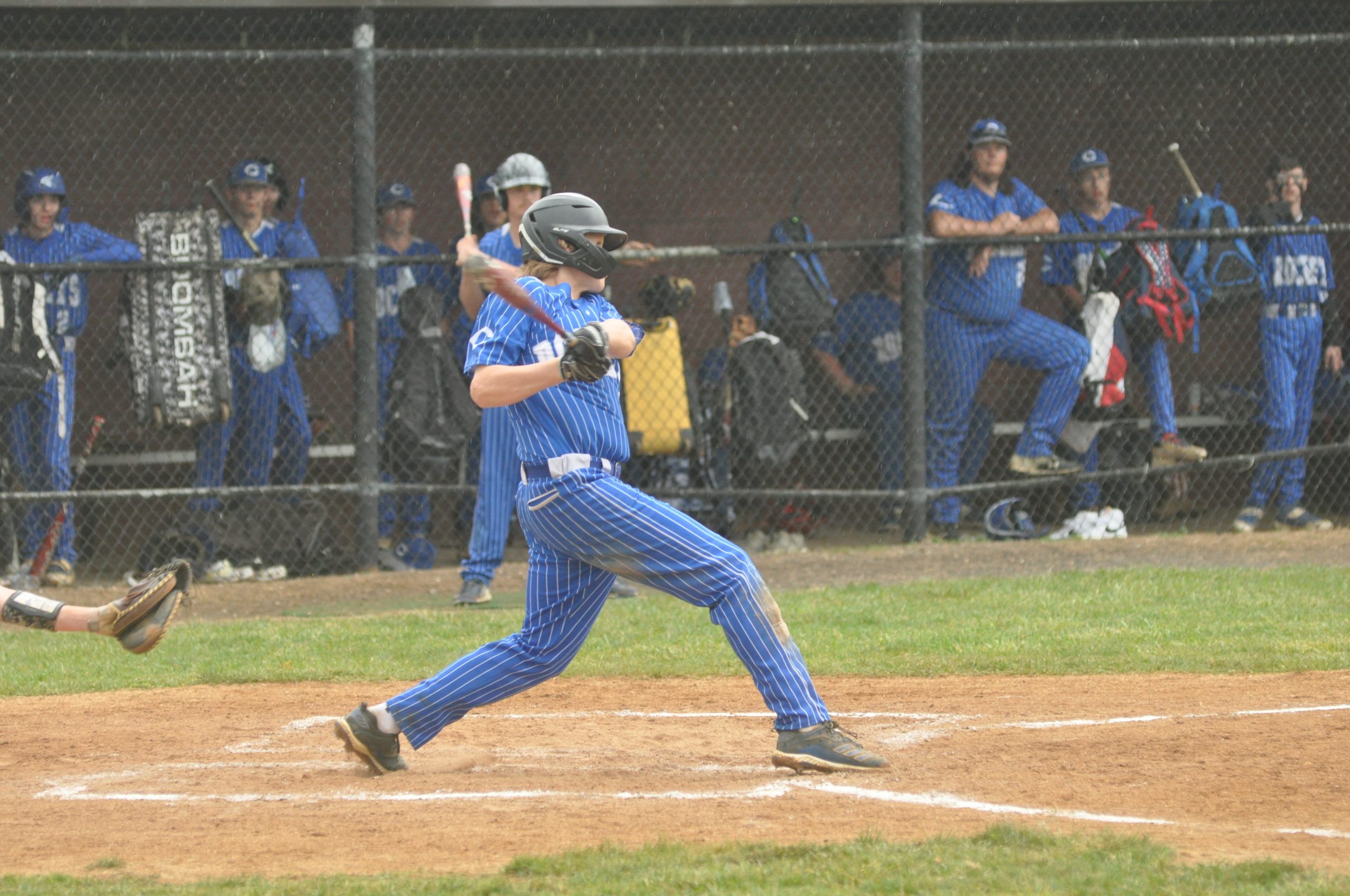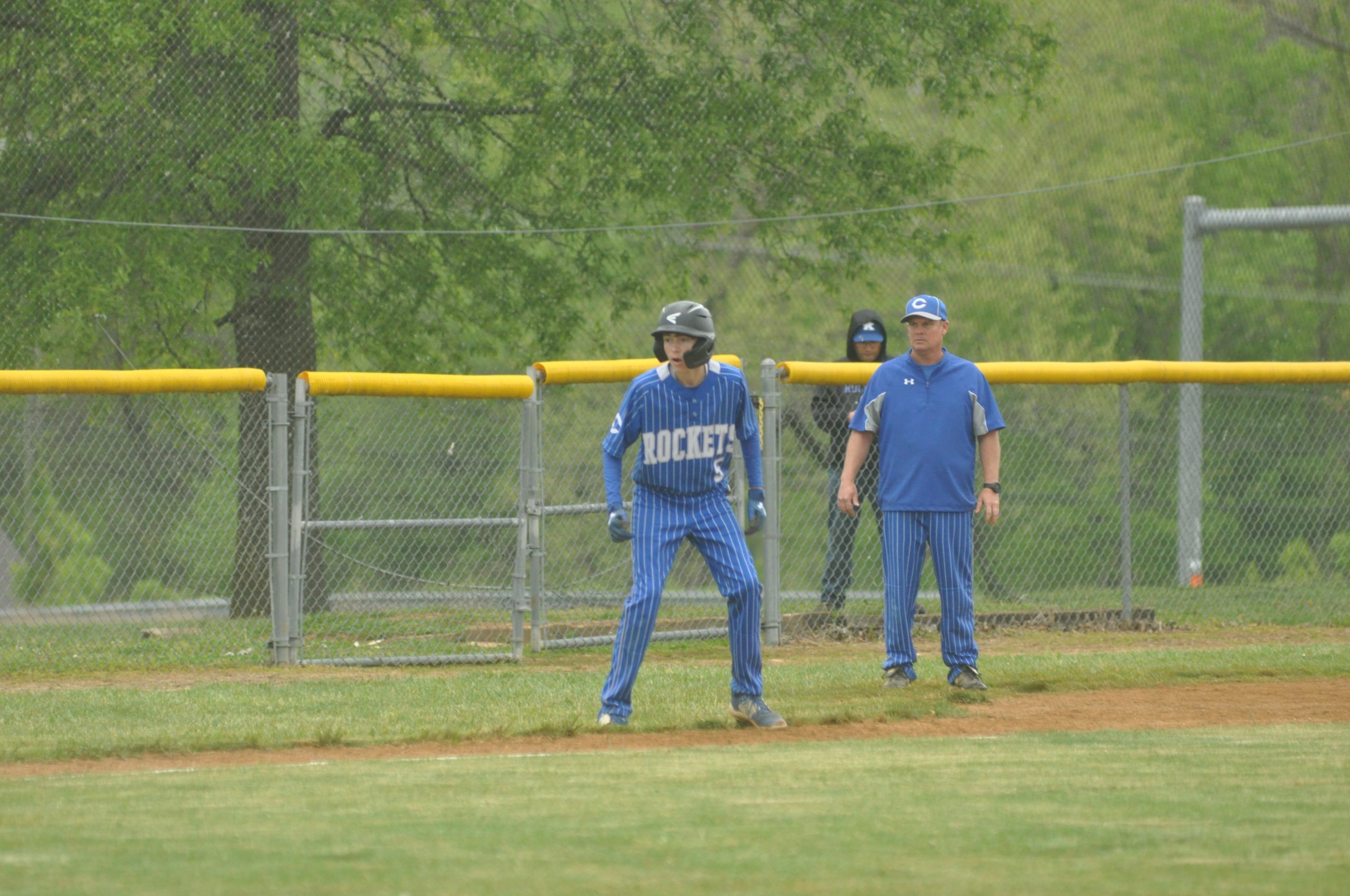 The Craig County baseball team will host "Senior Night" on Thursday when the Rockets entertain Covington in a Pioneer District game. 
The Rockets come into the week at 6-11 after a tough go of it last week. Craig dropped an 18-3 game to Glenvar in New Castle, then lost a game at Narrows on Thursday, 22-0, as the Green Wave no-hit the Rockets.
Things got off to a rough start in the Glenvar game as the Highlanders scored six runs in the top of the first to take the early lead. The Rockets answered with two in the bottom of the first as Matthew Lucas and Jaycob Wolfe opened the game with back-to-back singles. Both came around to score, but Glenvar scored six more times in the second and the game ended up being called after five innings.
Wolfe had a second hit for Craig in the third inning and Lucas came around to score after getting hit by a pitch in that inning. Hayden Reynolds took the loss on the mound.
This week the Rockets will try to get back on the winning track with a doubleheader at Altavista on Tuesday followed by the home game with Covington Thursday.