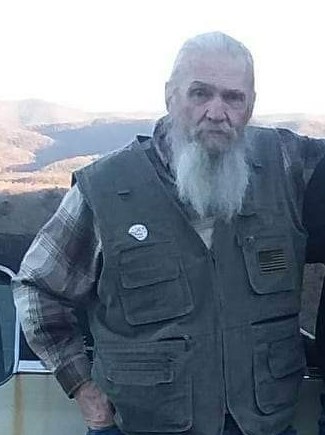 Perry Grant Bradford, 75 of New Castle passed away Wednesday, March 29, 2023. He was preceded in death by his loving wife of 49 years, Norma Bradford; daughter, Christie Scott; and granddaughter, Bridgett Oliver.
He is survived by his children, John Bradford (Lisa), Teresa Oliver (BJ), and Jesse Bradford (Jessica); grandchildren, Chelsea Bradford, Maddy Oliver, Grant Oliver, Shianne Simpkins, Jacob Bradford, and Nathan Scott.
Funeral Services will be held 2 p.m. Sunday, April 2, 2023 at Paitsel Funeral Home with Pastor Bill Frazier officiating. Interment will follow at the Bradford Family Cemetery, New Castle. The family will receive friends one hour prior to the service 1-2 p.m.
Arrangements by Paitsel Funeral Home. www.paitselfh.com