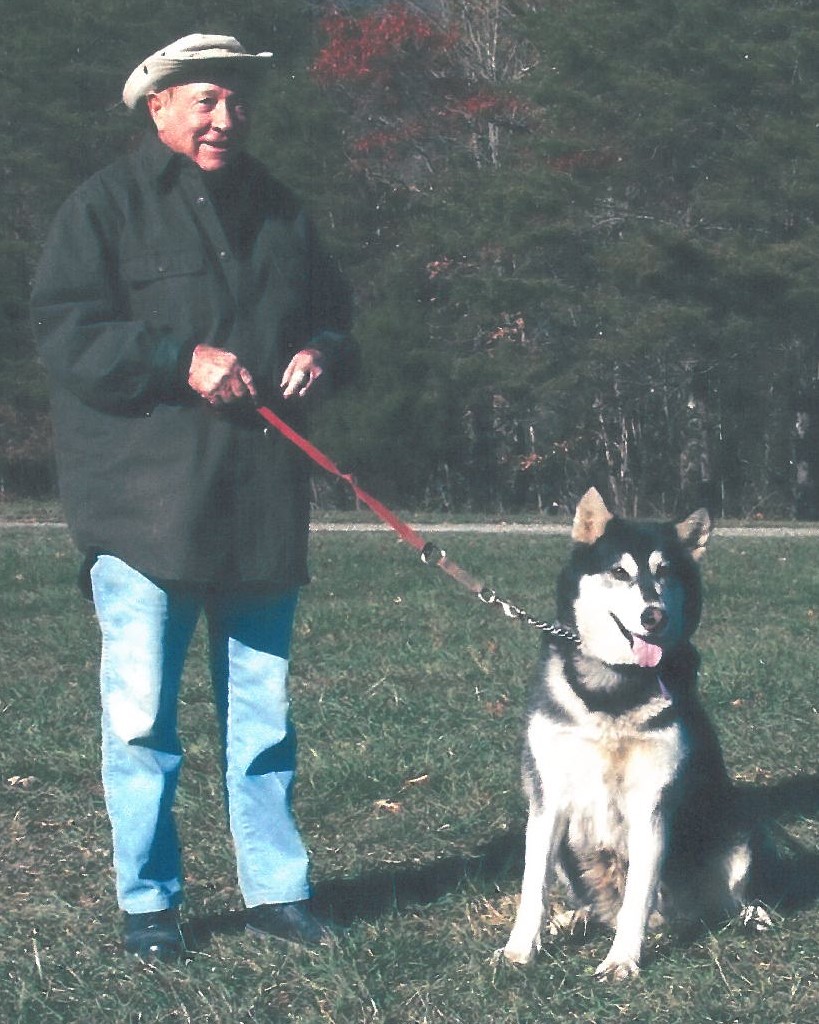 William Spitzer, better known to his friends and family as "Pete," was born on August 29, 1934, in Baltimore, MD.  He grew up in the Shenandoah Valley of Virginia and at the age of 18 joined the Navy.
In 1960 he married his wife, Shirley Cook Spitzer.  They moved to their home in Craig County in 1970 with their three children – Douglas, Earl and Renea. Pete worked for General Electric for 37 years, retiring in 1998.  Pete was an avid gardener and his garden was a source of great pride to him. He was also a man of many interests and talents beyond gardening: electrician, handyman, butcher, bee-keeper, winemaker and storyteller.
However, his greatest dedication was to provide the best life possible for his wife and family.  Pete passed away on February 4, 2021, from complications of pneumonia. He is survived by his wife, Shirley Spitzer, three children Douglas Spitzer, Earl Spitzer, and Renea Vincent, two grandchildren Andrew Spitzer and Racquel Johnston, four great-grandchildren, Noah, Haleigh, Lucas and Judah, his brother Donnie Hite and his sister Ruth Horn.  Due to the ongoing COVID-19 situation, no services will be held at this time.