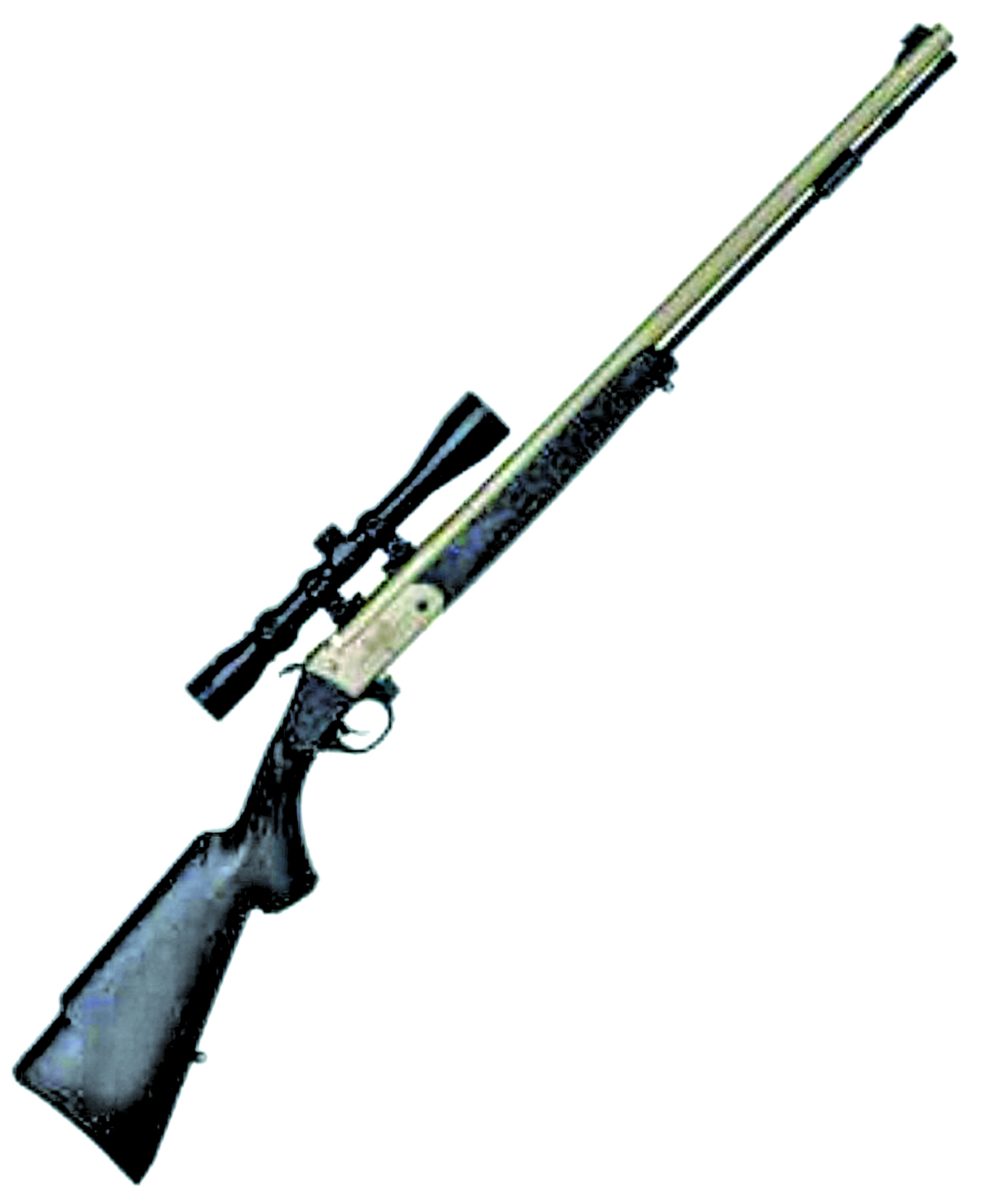 Pam Dudding Contributing writer
There's nothing better than a plate full of meat for most country folks, especially delicious wild game.
Pastor Steven Vaughn from Catawba Valley Baptist Church recently announced on a Facebook video that "It's Wild Game dinner time, with deer, bear and all the sides that you want."
However, it is going to be a little different this year. They will be hosting their first-ever virtual dinner, raffles and online auction and have already started selling tickets for the event.
Pastor Vaughn noted that the monies they raise go 100 percent to support students' lives.
"Even in the middle of this pandemic, both virtually and safely in person, we have been able to be there, to be encouragements in their lives," said the pastor. "I implore you to take time to participate in the Wild Game Dinner 2021 to allow students to be reached, not only for the cause of Jesus Christ, but to also help them grow spiritually, physically and emotionally and in their relationship with God and with others. I encourage you to buy your tickets, participate in the auction and support this as we help them to grow in relationship with God and man."
He continued, "The format change has also not dampened the experience of Wild Game Dinner. Our virtual event will still feature great food, amazing giveaways, exciting raffles, an exclusive auction, and more."
In order to participate, one must purchase a ticket. The deadline is February 19.
The virtual Wild Game Dinner will culminate on the night of February 26, when people will be able to pick up warm meals and any auctioned items or raffle prizes they have won in the weeks leading up to the dinner.
The pickup location will be at the Roanoke Moose Lodge #284 at 3233 Catawba Valley Drive in Salem, at the bottom of Catawba Mountain off Route 311.
"Meal and item pickup will be drive-thru style in order to keep your health and safety as our number one priority," Pastor Vaughn added to his online post. "It's going to be yet another wonderful year of Wild Game Dinner in 2021."
Meal choices will be deer or bear, either BBQ or regular, green beans, mashed potatoes and a dinner roll as well as a dessert. A canned soda or bottle of water will also be included.
Tickets are already available for purchase, and there are two options for interested individuals, both need to be complete by February 19.
A Standard Ticket package for $13.00 includes a Wild Game Dinner meal, an entry for the grand prize drawing, the access to bid in their online auction and the access​ for raffles.
The VIP Ticket package for $20.00 includes all the standard package plus an entry in an exclusive raffle for a Barnett Whitetail Hunter STR Crossbow and a Wild Game Dinner T-shirt.
After people purchase their ticket, they can join in for a couple of weeks of fun during the week of February 14-21. It will be Auction Week and updates will be sent via email to those who buy tickets.
The Grand Prize Giveaway is a Traditions G4 Pursuit Ultralight muzzleloader. "It is said to be fast, light and accurate, one of the lightest and best muzzleloaders on the market and will make you want to lighten your load and leave your rifle at home when you head out in the wilderness," event organizers said.
There is only one chance per person for this Grand giveaway.
Meals and prizes must pick up in person on event date of February 26. Prizes can be picked up at a later date during church office hours at 10922 Catawba Road, Troutville, 24175. Their mailing address is PO Box 12, Catawba, VA 24070. (Please note that shipping is not included for the prizes.)
Also, on their church website, there is an early prize drawing. A "Hunter's Hand Pack" giveaway which people can win in three easy steps: like the post, share it to their page, and be the first to comment and put a last name on it. Do all this by January 24 for a chance to win. The winner will officially be announced January 25.
The Handy Pack has over $180 worth of hunting items: $25 Sportsman's Warehouse Gift Card, Moultrie W400 trail cam, FieldLine Pro "Montana Pack", Old Timer three fixed blade knife set w/ sheaths for each knife, Primos "Lil Shawty" deer call, Mossy Oak "scent control" baseball cap, RealTree Edge Beanie, Grime Boss hunting field wipes, Allen hunting ties, RealTree wool-blend socks and HotHands hand warmer value pack.
Purchase tickets exclusively online at https://www.catawbavalleybc.org/wildgame-514893.html.
Those interested may call the office at (540) 380-8448 for more information. The overall goal is to raise $12,000 this year.